¿Quieres conocer mas beneficios de aplicar el marketing directo a tu marca?, Con este modelo de marketing puedes mejorar considerablemente la fidelización con tus clientes, puedes combinar el marketing directo con tu sistema de fidelización convencional.
Do you want to know more benefits of applying direct marketing to your brand? With this marketing model you can considerably improve customer loyalty, you can combine direct marketing with your conventional loyalty system.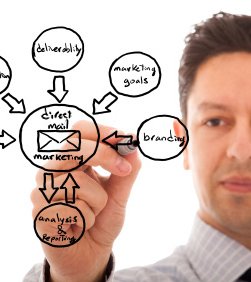 LINK

| Español | English |
| --- | --- |
| Por ejemplo: si estas en permanente contacto con tus clientes puedes utilizar el mailing personalizando los mensajes con promociones y ofertas y así el vínculo puede ser inmediato. | For example: if you are in permanent contact with your customers you can use the mailing by personalizing the messages with promotions and offers and thus the link can be immediate. |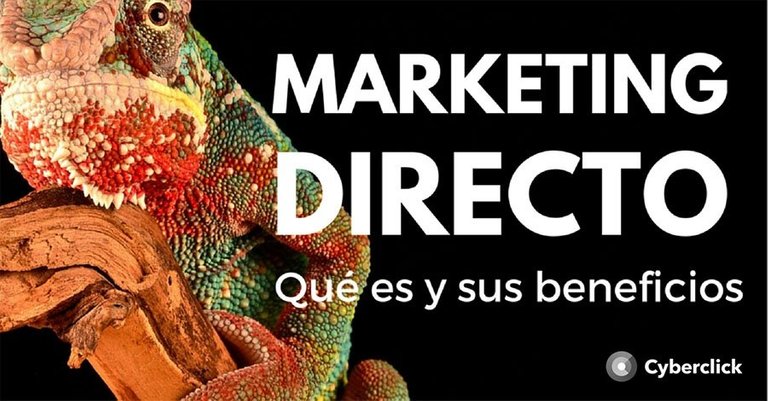 LINK
| Español | English |
| --- | --- |
| También el marketing directo te permite generar nuevas oportunidades de negocio ya que te permite una contínua adaptación conforme a las demandas del mercado respondiendo de manera mucho mas concreta y efectiva. | Direct marketing also allows you to generate new business opportunities since it allows you a continuous adaptation according to the demands of the market, responding in a much more concrete and effective way. |

| Español | English |
| --- | --- |
| Y por último podemos decir que un punto importante son las mmétricas, este tipo de marketing nos permite realizar mediciones en las campañas de manera directa permitiendo aprovechar al máximo la pruebas testing y decidir en tiempo real. | And finally we can say that an important point is the mmmetrics, this type of marketing allows us to make measurements in the campaigns directly, allowing us to make the most of the tests and decide in real time. |

Lo relatado en esta publicación es 100% de mi autoría, ha salido de mi cerebro por mi experiencia, fracasos y estudio de distintas fuentes. Cualquiera que quiera tomar parte de este relato puede solicitar el permiso correspondiente para hacerlo.

Diseño: Banner realizado por @egonz