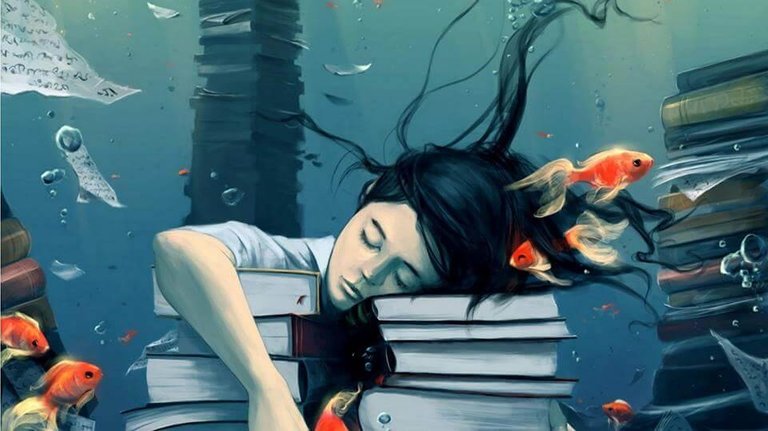 LINK
Una muy buena pregunta con respecto a este temas es: ¿Que parte de nuestro cerebro se relaciona con el sueño?
A very good question regarding this issue is: What part of our brain is related to sleep?

Existe bases neurológicas del sueño, son las partes del encéfalo que se activan en el momento que dormimos.
There are neurological bases of sleep, they are the parts of the brain that are activated when we sleep.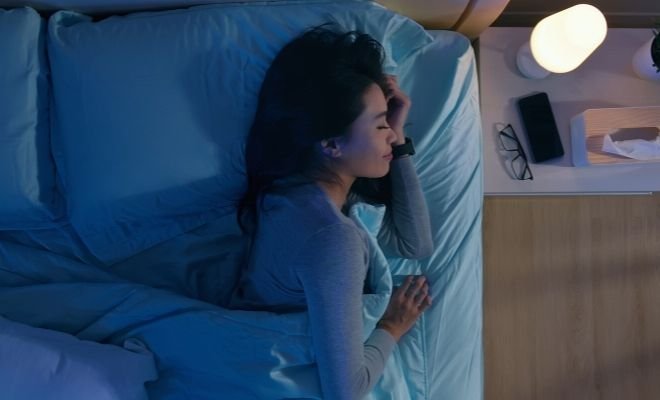 LINK
Existen personas que no le dan al sueño la importancia que este merece ya que es un proceso muy importante para la vida de los seres humanos y todos los seres vivos en general, pero . . .
There are people who do not give sleep the importance it deserves since it is a very important process for the life of human beings and all living beings in general, but. . .

¿Cuáles son las áreas de nuestro cerebro que se activan al momento de dormir? ¿Cuales son aquellas relaciones entre estas áreas que nos permite identificar cada una de las fases del sueño?.
What are the areas of our brain that are activated when we sleep? What are the relationships between these areas that allow us to identify each of the sleep phases?

A lo largo de las siguientes publicaciones conoceremos mas acerca de este tema, describiremos como se lleva a cabo el proceso del sueño y cuales son cada una de las fases que lo contemplan. También veremos cada una de las regiones cerebrales que están implicadas conforme a la evolución del sueño.
Throughout the following publications we will learn more about this topic, we will describe how the sleep process takes place and which are each of the phases that contemplate it. We will also see each of the brain regions that are involved according to the evolution of sleep.

Lo relatado en esta publicación es 100% de mi autoría, ha salido de mi cerebro por mi experiencia, fracasos y estudio de distintas fuentes. Cualquiera que quiera tomar parte de este relato puede solicitar el permiso correspondiente para hacerlo.

Diseño: Banner realizado por @egonz