Lo primero y recomendable para hacer cuando deseamos tratar con nuestros pensamientos es observarlos de manera consciente.
The first and recommended thing to do when we want to deal with our thoughts is to observe them consciously.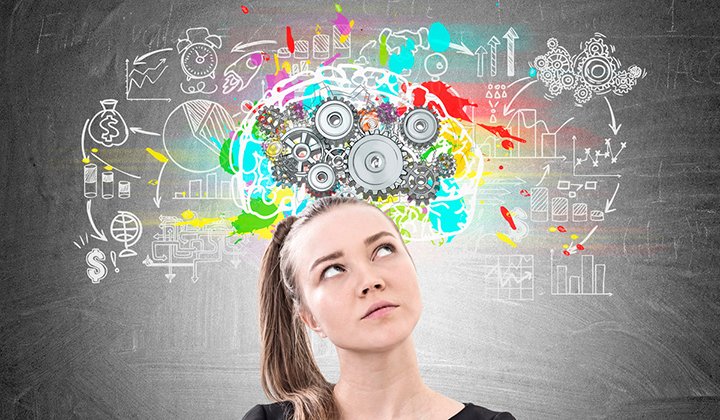 LINK

| Español | English |
| --- | --- |
| Esto es por regla general, los pensamientos negativos son el resultado de aquellas distorsiones cognitivas, resultado del pensamiento irracional propio. Entonces podemos posicionarnos como un simple espectador frente a una pantalla de cine, de esta manera NO dejamos que se apoderen y tomen control de nuestra mente, los estamos tratando con cierto distanciamiento y poco a poco se disiparán. | This is as a general rule, negative thoughts are the result of those cognitive distortions, the result of one's own irrational thinking. So we can position ourselves as a simple spectator in front of a movie screen, in this way we DO NOT let them take over and take control of our mind, we are treating them with a certain distance and little by little they will dissipate. |

| Español | English |
| --- | --- |
| Otra manera de gestionar estos pensamientos es pensar en ellos como si fuesen hojas que se encuentran flotando en un río y que poco a poco se van río abajo con la corriente perdiéndolos de vista. | Another way to manage these thoughts is to think of them as if they were leaves that are floating in a river and that little by little they go downstream with the current, losing sight of them. |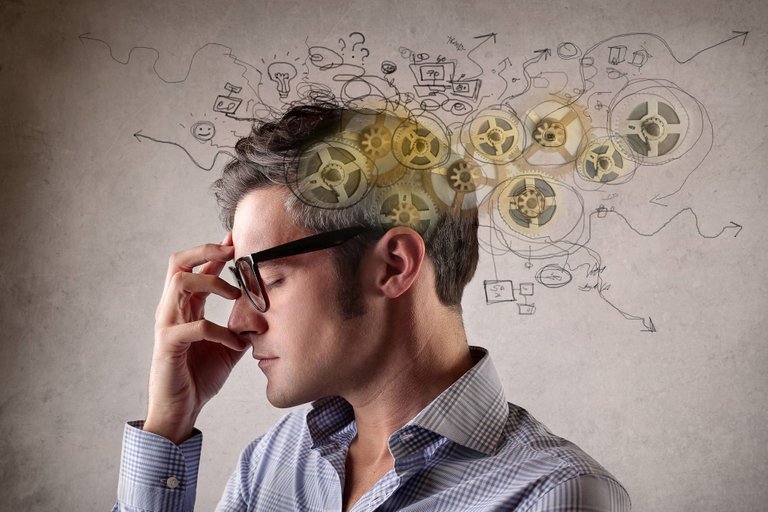 LINK
| Español | English |
| --- | --- |
| Si bien es imposible impedir que estos tipos de pensamiento venga a nuestras mentes, podemos dejarlos ir sin dedicarles tanto pensamiento dejándolo que se disipen de manera voluntaria para evitar algún tipo de mal cuando lo tenemos arraigados en nuestras mentes. | While it is impossible to prevent these types of thinking from coming into our minds, we can let them go without dedicating so much thought to them, letting them dissipate voluntarily to avoid some type of evil when we have it ingrained in our minds. |

Lo relatado en esta publicación es 100% de mi autoría, ha salido de mi cerebro por mi experiencia, fracasos y estudio de distintas fuentes. Cualquiera que quiera tomar parte de este relato puede solicitar el permiso correspondiente para hacerlo.

Diseño: Banner realizado por @egonz