En resumidas palabras ¿Que son los pensamientos negativos?, Aquí debemos remontarnos al momento en que comenzamos a tener uso de razón, en nuestras cabezas comienza el proceso de paso de TODO tipo de pensamientos e ideas.
In short, what are negative thoughts? Here we must go back to the moment when we began to have use of reason, in our heads the process of passing ALL kinds of thoughts and ideas begins.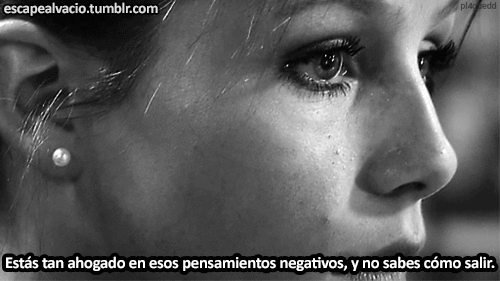 LINK

| Español | English |
| --- | --- |
| Bien sabemos que de estos pensamientos los hay bien lindos, motivadores y positivos, estos que se presentan como esas imágenes o ideas que nos cambian el estado de ánimo haciéndonos sentir felices y nos hace pensar en un gran futuro y sobretodo con mucha esperanzas. | We know well that these thoughts are very beautiful, motivating and positive, these that are presented as those images or ideas that change our mood, making us feel happy and make us think about a great future and above all with great hope. |

| Español | English |
| --- | --- |
| Así también están los pensamientos feos, turbios, negativos y perturbadores que en primera instancia nos hace creer que NO valemos nada o que todo lo que hacemos lo hacemos mal y peor aún, si algo tiene que salir mal, así será, no hay nada que hacer. | So are the ugly, cloudy, negative and disturbing thoughts that in the first instance make us believe that we are NOT worth anything or that everything we do we do it wrong and worse, if something has to go wrong, it will be, there is nothing to do. |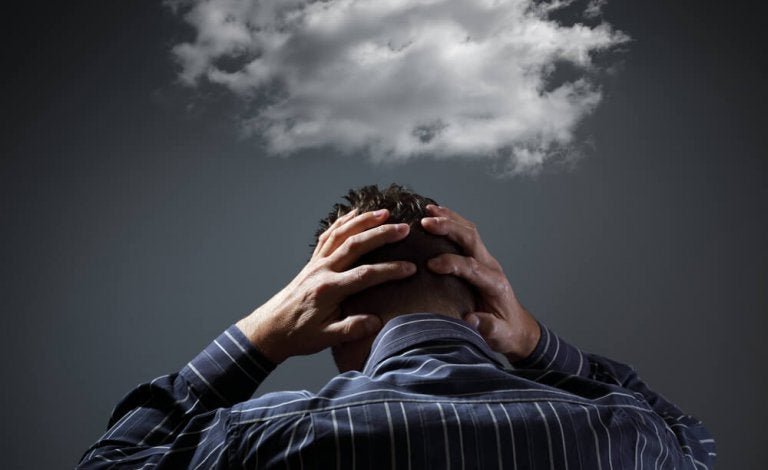 LINK
| Español | English |
| --- | --- |
| Si queremos definir que son los pensamientos negativos seguramente será lo mas fácil de hacer, y podemos definirlos como aquellos pensamientos o ideas que simplemente aparecen en nuestras mentes sin desear que estas lleguen, sin buscarlas y nos producen tipos de sentimientos y emociones perturbadoras ¿Te ha sucedido en algún momento?. | If we want to define what negative thoughts are, it will surely be the easiest thing to do, and we can define them as those thoughts or ideas that simply appear in our minds without wanting them to arrive, without looking for them and produce types of disturbing feelings and emotions. happened at some point ?. |

Lo relatado en esta publicación es 100% de mi autoría, ha salido de mi cerebro por mi experiencia, fracasos y estudio de distintas fuentes. Cualquiera que quiera tomar parte de este relato puede solicitar el permiso correspondiente para hacerlo.

Diseño: Banner realizado por @egonz