Ahora con todo lo que venimos aprendiendo acerca de lo s pensamientos negativos sabemos que mucho depende del lugar que queremos darle a los tipos de pensamientos que cruzan por nuestras mentes, si nos enfocamos en los pensamientos negativos, eso es lo que ocupa espacio en nuestras mente la mayor parte del tiempo.
Now with everything we have been learning about negative thoughts we know that a lot depends on the place we want to give to the types of thoughts that cross our minds, if we focus on negative thoughts, that is what takes up space in our minds most of the time.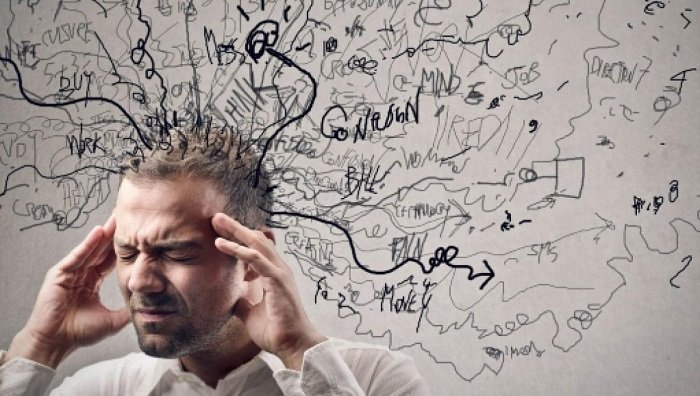 LINK

| Español | English |
| --- | --- |
| Es por ello que un pensamiento negativo que parece insignificante pero es muy dañino es cuando le restamos importancia a las cosas buenas o a las cosas positivas o peor aún, atribuir lo sucedido a causas externas, por ejemplo: Ha ocurrido por culpa de otras personas o pura suerte, esto es muy común observarlo en aquellas personas que están invadidos por estos pensamientos negativos, es un caso común en aquellos que ya sufren depresión. | That is why a negative thought that seems insignificant but is very harmful is when we downplay good things or positive things or worse, attribute what happened to external causes, for example: It has happened because of other people or pure Luckily, this is very common to observe in those people who are invaded by these negative thoughts, it is a common case in those who already suffer from depression. |

| Español | English |
| --- | --- |
| Por ejemplo: "Me han dicho que me aceptaron en ese trabajo solo por lástima debido a mi condición", "Hemos ganado el partido porque el equipo contrario a cobrado dinero por ello", "Me ha ido demasiado bien en el examen debido a que era muy fácil". | For example: "I have been told that I was accepted into that job only out of pity due to my condition", "We won the game because the opposing team charged money for it", "I did too well in the exam because It was very easy". |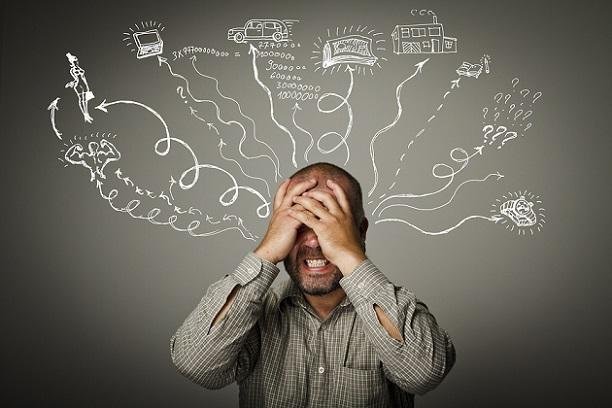 LINK
| Español | English |
| --- | --- |
| Otro tipo de pensamiento negativo común es "DRAMATIZAR", Es como comunmente conocemos "Hacerse de la víctima" y crear tipos de dramas producto de los pensamientos negativos. Esto aparece justo después de que nos sucede algo malo, después de una ruptura y un ejemplo de pensamiento negativo es: "Nunca mas encontraré a nadie que me quiera de la misma manera ¿Que será de mi?". | Another common type of negative thinking is "DRAMATIZAR", It is how we commonly know "Becoming the victim" and creating types of dramas as a result of negative thoughts. This appears right after something bad happens to us, after a breakup and an example of negative thinking is: "I will never again find anyone who loves me the same way. What will become of me?" |

Lo relatado en esta publicación es 100% de mi autoría, ha salido de mi cerebro por mi experiencia, fracasos y estudio de distintas fuentes. Cualquiera que quiera tomar parte de este relato puede solicitar el permiso correspondiente para hacerlo.

Diseño: Banner realizado por @egonz