"Creo que lo que voy a hacer puede salir mal". Muchos de nosotros deseamos o queremos tener la seguridad de que aquello que haremos saldrá muy bien o PERFECTO, pero en el caso en que esto no sucede directamente optamos por NO tomar acción y no realizar eso que deseamos por temor a que salga mal.
"I think what I'm going to do may go wrong." Many of us want or want to be sure that what we will do will turn out very well or PERFECT, but in the case that this does not happen directly, we choose NOT to take action and not do what we want for fear that it will go wrong.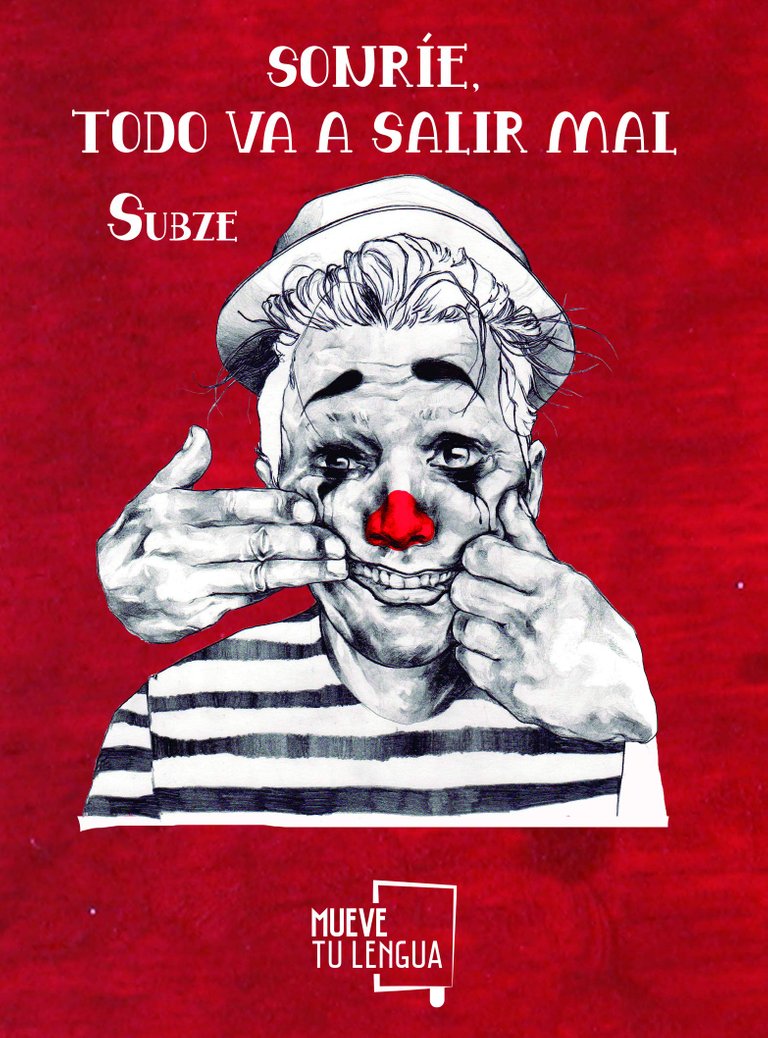 LINK

| Español | English |
| --- | --- |
| Creer que algo puede salir mal, lamento decir que es uno de los tipos de pensamiento negativos muy potentes y saboteador, lamentablemente este tipo de pensamiento recibe total apoyo por nuestra mente y es el mejor aliado para crear un sabotaje perfecto y abandonar nuestro deseo, aun sin haber dado siquiera el primer paso. | Believe that something can go wrong, I am sorry to say that it is one of the very powerful and sabotaging types of negative thinking, unfortunately this type of thinking receives full support from our mind and is the best ally to create a perfect sabotage and abandon our desire, even without even having taken the first step. |

| Español | English |
| --- | --- |
| Podemos ver algunos ejemplos de estos tipos de pensamientos negativos: "Seguro que eso puede salir mal", "Como no sé hacerlo bien, mejor ni lo intento", "Creo que no merece la pena intentarlo". | We can see some examples of these types of negative thoughts: "Surely that can go wrong", "Since I do not know how to do it well, I better not try", "I think it is not worth trying". |

¿Te identificas con algunas de estos pensamientos?
Do you identify with some of these thoughts?
LINK
Lo relatado en esta publicación es 100% de mi autoría, ha salido de mi cerebro por mi experiencia, fracasos y estudio de distintas fuentes. Cualquiera que quiera tomar parte de este relato puede solicitar el permiso correspondiente para hacerlo.

Diseño: Banner realizado por @egonz