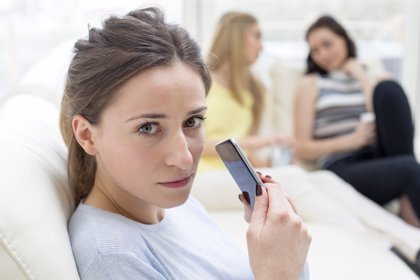 LINK
Debemos educar a los pequeños en la utilización de los recursos digitales de manera responsable.
We must educate children in the use of digital resources responsibly.

| Español | English |
| --- | --- |
| Debido a la gravedad del ciber bullying por lo dicho anteriormente, debemos educar a lo más pequeño, es decir a los niños y jóvenes en el uso correcto y sobretodo respetuoso de las nuevas tecnologías. | Due to the severity of cyber bullying for the aforementioned, we must educate the smallest, that is, children and young people in the correct and above all respectful use of new technologies. |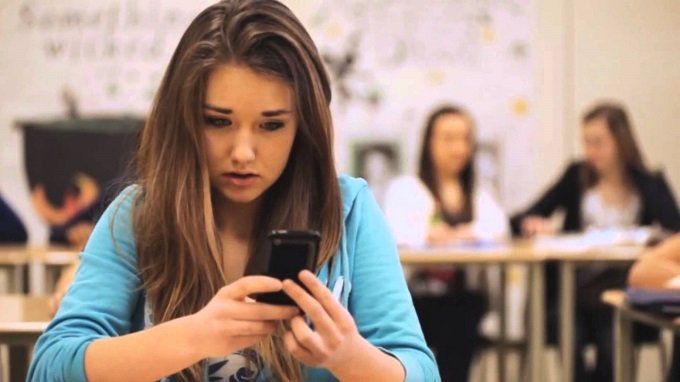 LINK
| Español | English |
| --- | --- |
| Es por ello que se llevan a cabo campañas en las redes sociales, disponibles para cualquier tipo de usuarios que fomenten una educación a base de respecto,así como también otras orientadas a la educación responsable de la población en cuanto a las redes sociales y un entorno digital. | That is why campaigns are carried out on social networks, available to any type of user that promote an education based on respect, as well as others aimed at responsible education of the population in terms of social networks and a digital environment. |

prestar especial atención si existe ciber bullying en los casos de que el plan de prevención no tiene éxito.
pay special attention if there is cyber bullying in cases where the prevention plan is not successful.

| Español | English |
| --- | --- |
| Es súper importante detectar de antemano cualquier caso de Cyberbully ya que las consecuencias se tornan más graves cuando pase más tiempo. Si bien sabemos que es difícil detectar un caso muy rápido, mucho más si se da entre compañeros de escuela, este tipo de acoso se puede gar fuera del entorno y el horario escolar ya que para esto debemos dotar a los niños de recursos como por ejemplo portales en línea para que puedan pedir ayuda en forma anónima y poder tomar medidas de manera inmediata. | It is super important to detect any case of Cyberbully in advance since the consequences become more serious when more time passes. Although we know that it is difficult to detect a case very quickly, much more if it occurs between schoolmates, this type of harassment can take place outside the school environment and hours since for this we must provide children with resources such as online portals so they can ask for help anonymously and take action immediately. |

| Español | English |
| --- | --- |
| También tener en cuenta que los casos de ciber bullying impulsan a mantenerse en silencio por parte de la víctima, también que los testigos no se animen a pedir ayuda ya que el miedo a sufrir represalias por parte del agresor puede ser parte de la temática. | Also bear in mind that cases of cyber bullying encourage the victim to remain silent, also that witnesses do not dare to ask for help since the fear of reprisals from the aggressor may be part of the issue. |

Lo relatado en esta publicación es 100% de mi autoría, ha salido de mi cerebro por mi experiencia, fracasos y estudio de distintas fuentes. Cualquiera que quiera tomar parte de este relato puede solicitar el permiso correspondiente para hacerlo.

Diseño: Banner realizado por @egonz