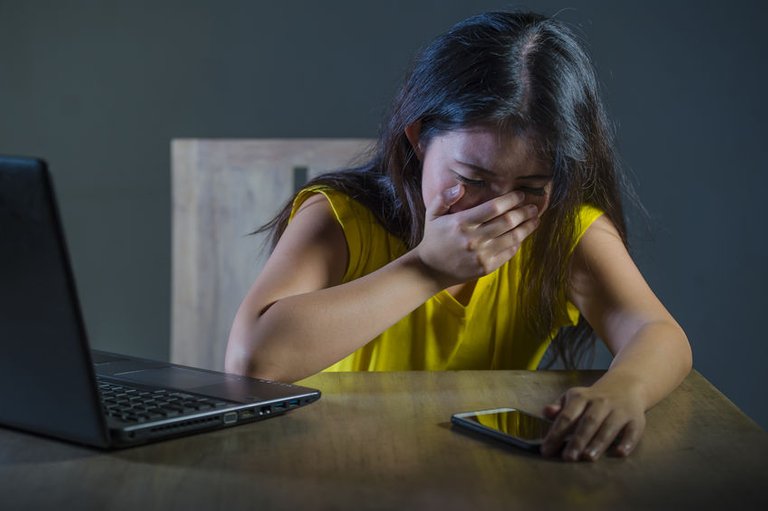 LINK
Siempre que trabajamos en tomar medidas para la prevención del Ciberbullying es necesaria la participación de los niños.
Whenever we work to take measures to prevent Cyberbullying, the participation of children is necessary.

| Español | English |
| --- | --- |
| A la hora de tomar las medidas para llevar adelante cualquier tipo de prevención ante el Ciberbullying as sumamente necesario que los niños que se vean involucrados ya que de esta manera se consigue una respuesta eficaz de su parte ante esta problemática. | When taking the measures to carry out any type of prevention against Cyberbullying, it is extremely necessary that the children who are involved since in this way an effective response is achieved on their part to this problem. |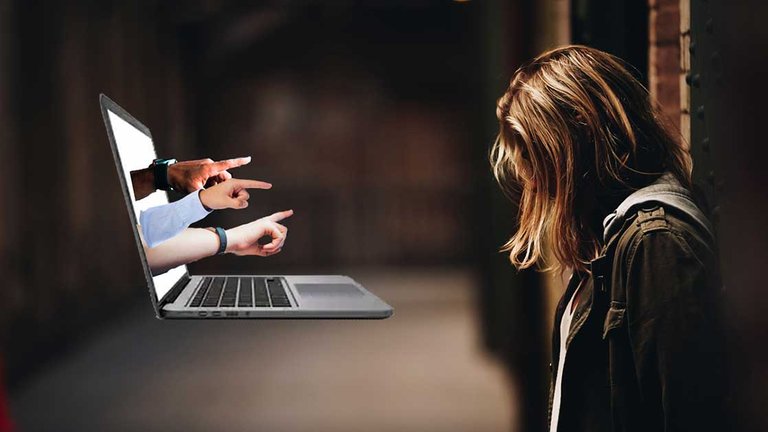 LINK
| Español | English |
| --- | --- |
| En estos casos aumenta la probabilidad que los niños se sientan responsables ante las medidas tomadas ante el ciberbullying, haciéndoles saber que ellos tienen toda la capacidad de ser también empáticos con quienes son víctimas y sufren violencia. | In these cases, the probability that children feel responsible for the measures taken in the face of cyberbullying increases, letting them know that they have all the capacity to also be empathetic with those who are victims and suffer violence. |
Se debe educar a la comunidad acerca de lo que es el ciberbullying sobretodo a los niños.
The community should be educated about what cyberbullying is, especially children.

| Español | English |
| --- | --- |
| Esto debe ser enfocado a los profesores y demás profesionales para ayudar a identificar el momento preciso en el que se produce el ciberbullying, ya que muchos niños NO son conscientes que lo están padeciendo y llegan a normalizarlo. | This should be focused on teachers and other professionals to help identify the precise moment in which cyberbullying occurs, since many children are NOT aware that they are suffering from it and come to normalize it. |

| Español | English |
| --- | --- |
| Por ello es necesario crear los planes de formación para enseñar y que se sensibilicen los adultos y los niños con respecto a la problemática y sobretodo cuales son las señales para ayudar a detectar cuando el niño está sufriendo el acoso. | For this reason, it is necessary to create training plans to teach and to sensitize adults and children with respect to the problem and, above all, which are the signs to help detect when the child is being bullied. |

Lo relatado en esta publicación es 100% de mi autoría, ha salido de mi cerebro por mi experiencia, fracasos y estudio de distintas fuentes. Cualquiera que quiera tomar parte de este relato puede solicitar el permiso correspondiente para hacerlo.

Diseño: Banner realizado por @egonz