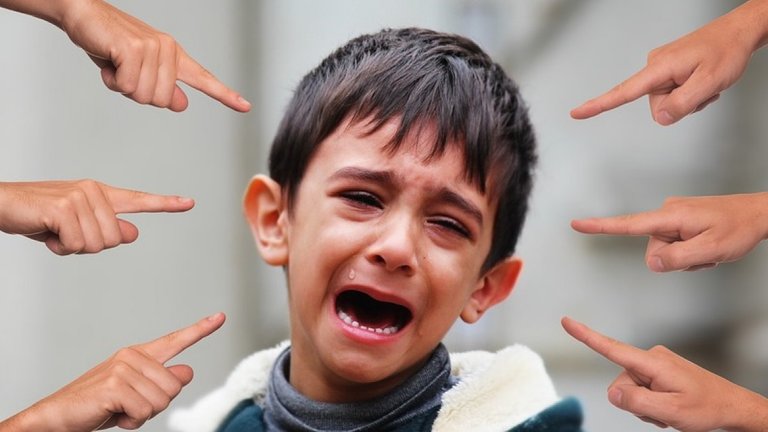 LINK
¿Cuales son las señales que puede presentar un niño que está sufriendo bullying?
What are the signs that a child who is being bullied may present?

| Español | English |
| --- | --- |
| En primer lugar una de las señales de mayor frecuencia y muy evidente de qué están siendo acosado, es la bajada de rendimiento académico. | In the first place, one of the most frequent and very evident signs of what they are being harassed, is the drop in academic performance. |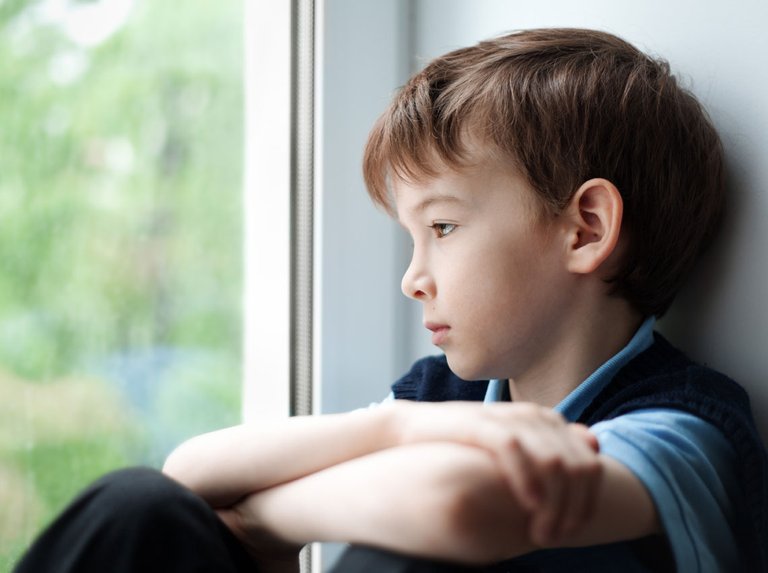 LINK
| Español | English |
| --- | --- |
| Otra de las señales de mayor frecuencia, es cuando están negando de manera rotunda y reiterativa en la participación de las actividades escolares y extra escolares, esto hace que sea mucho más llamativo si tiempo atrás se mostraban muy participativos. | Another of the most frequent signs is when they are flatly and repeatedly denying participation in school and after-school activities, this makes it much more striking if long ago they were very participatory. |

| Español | English |
| --- | --- |
| Aquí pueden presentarse evidencias físicas o psicológicas, como puede ser un bajo estado de ánimo, muy baja motivación para ejecutar las actividades que en otro momento llevaban a cabo con mayor frecuencia, comer más o por el contrario comer mucho menos de lo que comían de forma habitual, dificultades para dormir, muchas otras quejas como dolores de cabeza, estómago, etc. | Here, physical or psychological evidence can be presented, such as a low mood, very low motivation to carry out activities that were carried out more frequently at another time, eat more or, on the contrary, eat much less than what they ate in a way habitual, difficulties sleeping, many other complaints such as headaches, stomach, etc. |

Lo relatado en esta publicación es 100% de mi autoría, ha salido de mi cerebro por mi experiencia, fracasos y estudio de distintas fuentes. Cualquiera que quiera tomar parte de este relato puede solicitar el permiso correspondiente para hacerlo.

Diseño: Banner realizado por @egonz