Podemos conocer mucho mejor a nuestra audiencia si hacemos las preguntas correctas para el caso, esto es lo que aprendemos en el libro "Resonancia" que podamos realizar la mayor cantidad de preguntas para conocer a nuestro público y poder dar el mensaje adecuado a sus necesidades.
We can know our audience much better if we ask the right questions for the case, this is what we learn in the book "Resonance" that we can ask as many questions as possible to get to know our audience and be able to give the right message to their needs.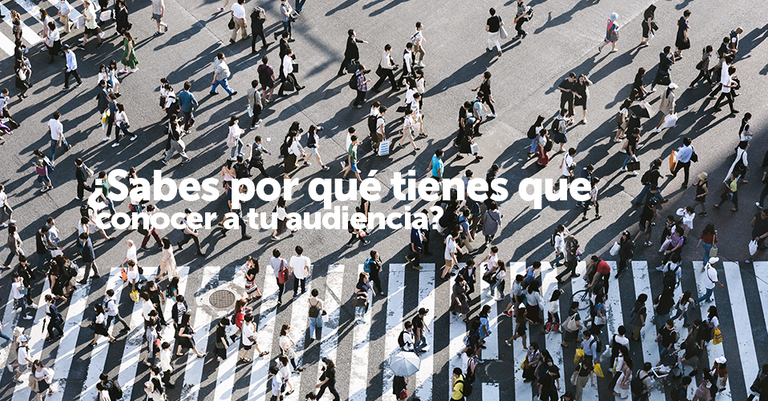 LINK

| Español | English |
| --- | --- |
| Para ser mas específico listaré algunas de las preguntas mas relevante para este caso: ¿Quién es mi público? ¿Qué actividades realiza en su día a día? ¿Cuales son las características que son comunes conmigo? ¿Qué buscan de mi presentación? ¿Qué creen que se llevarán de mi presentación? ¿Cuál es su mayor preocupación? ¿Cuáles son sus mayores temores? ¿Cuales son sus problemas que les causa frustración? ¿Cómo puedo ayudar a resolver esos problemas? ¿Cuáles son las posibles objeciones que pueden plantear?. | To be more specific, I will list some of the most relevant questions for this case: Who is my audience? What activities do you carry out in your day to day? What are the characteristics that are common to me? What do you want from my presentation? What do you think you will take from my presentation? What is your biggest concern? What are your biggest fears? What are your problems that cause you frustration? How can I help solve those problems? What are the possible objections they may raise? |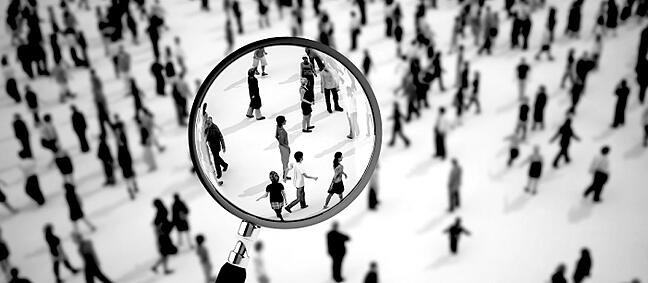 LINK
| Español | English |
| --- | --- |
| Estas NO son las única preguntas para realizar, tu tienes la libertad de hacer las que te ayuden a descubrir mejor a tu público, cuando las contestes tendrás una mejor visión de que es lo que necesitan y podrás conectar con ellos. | These are NOT the only questions to ask, you have the freedom to ask those that help you better discover your audience, when you answer them you will have a better vision of what they need and you will be able to connect with them. |

| Español | English |
| --- | --- |
| Aquí lo importante NO se centra en responder las preguntas, lo importante es la información que obtienes por realizarte las preguntas apropiadas, dentro del público también debes identificar otros perfiles bien distintos y con ello realizarte algunas preguntas mas como: ¿Qué cosas une a ambos perfiles? ¿Cuál de los grupos es más propenso a realizar la compra de tu producto o servicio? Aquí podrás distinguir niveles de jerarquía, por ejemplo esto te ayudará muchísimo. | Here the important thing is NOT focused on answering the questions, the important thing is the information you get by asking yourself the questions asked, within the public you must also identify other very different profiles and thus ask yourself some more questions such as: What things unite both profiles ? Which of the groups is more likely to purchase your product or service? Here you can distinguish levels of hierarchy, for example, this will help you a lot. |

Lo relatado en esta publicación es 100% de mi autoría, ha salido de mi cerebro por mi experiencia, fracasos y estudio de distintas fuentes. Cualquiera que quiera tomar parte de este relato puede solicitar el permiso correspondiente para hacerlo.

Diseño: Banner realizado por @egonz