Recordemos las tres preguntas que nos hemos planteado an la publicación anterior para poder conocer un poco mas a nuestro público.
Let's remember the three questions that we have asked ourselves in the previous publication in order to know a little more about our audience.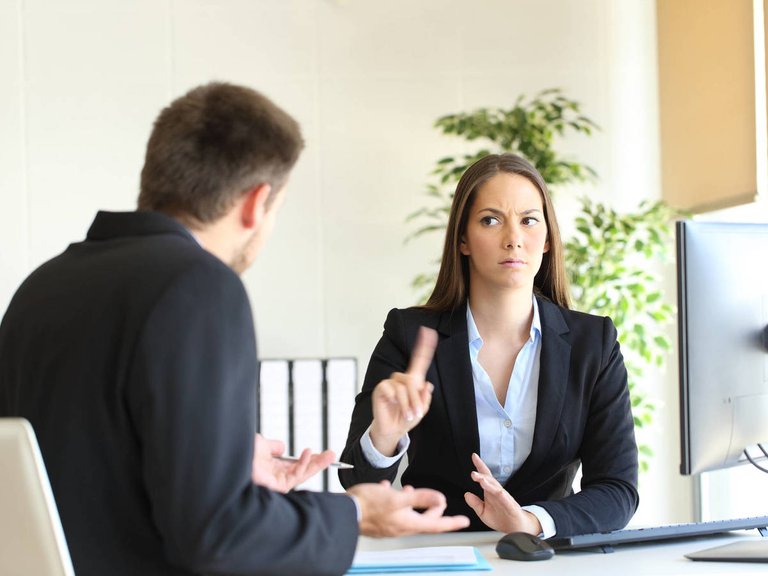 Link

| Español | English |
| --- | --- |
| de hacer los deberes con las preguntas para hacer la radiografía de nuestro publico es necesario que actuemos y podemos ver que podemos hacer tanto bien como mal, comencemos con lo que podemos hacer mal. | After doing our homework with the questions to make the X-ray of our audience, we need to act and we can see that we can do both good and bad, let's start with what we can do badly: |

| Español | English |
| --- | --- |
| Lo que haríamos mal Hablar solamente de nuestros logros y nuestras aspiraciones en esta empresa, todo aquello que hemos conseguido a lo largo de la vida y porque somos nosotros la persona ideal para ello. | What we would do wrong Talk only about our achievements and our aspirations in this company, everything we have achieved throughout life and why we are the ideal person for it. |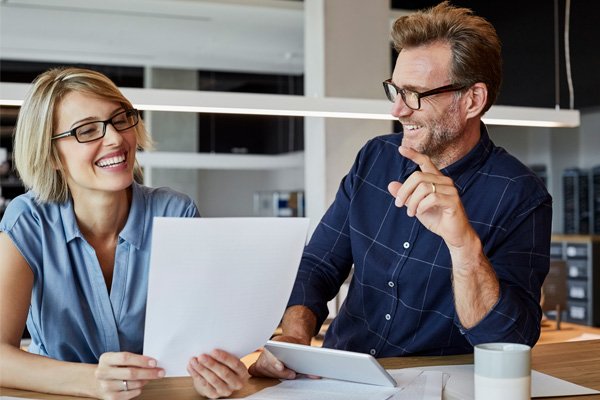 LINK
| Español | English |
| --- | --- |
| Lo que estaría bien La idea es que centremos la presentación en lo que sucede actualmente en la empresa, como proyectarnos al futuro y los planes que tenemos para llegar hasta allí y por supuesto podemos utilizar parte de nuestra experiencia para lograrlo. | What would be good The idea is that we focus the presentation on what is currently happening in the company, how to project into the future and the plans we have to get there and of course we can use part of our experience to achieve it. |

| Español | English |
| --- | --- |
| Recordemos cual es nuestro objetivo, lo hemos visto algunas publicaciones atrás, queremos que nos aprueben el plan de acción entonces si no te centras lo suficiente en tu objetivo y no haces el análisis correspondiente de tu publico será algo bastante difícil conseguir esa aprobación, recordemos siempre que a nuestro publico no le interesa mucho lo que le ofrecemos, mas le importa el beneficio que le aporta aquello que le ofrecemos. | Let's remember what our objective is, we have seen it some publications back, we want the action plan to be approved so if you do not focus enough on your objective and do not do the corresponding analysis of your audience it will be quite difficult to get that approval, let us always remember that our public is not very interested in what we offer them, but they care about the benefit that what we offer them brings. |

Lo relatado en esta publicación es 100% de mi autoría, ha salido de mi cerebro por mi experiencia, fracasos y estudio de distintas fuentes. Cualquiera que quiera tomar parte de este relato puede solicitar el permiso correspondiente para hacerlo.

Diseño: Banner realizado por @egonz