En toda situación que se nos presenta lo mas conveniente es obtener un panorama global de la situación, en esta oportunidad ante una presentación la idea es conocer al público, obtener una radiografía de tu público mas precisamente y a esto se le llama avatar.
In every situation that presents itself to us, the most convenient thing is to obtain a global panorama of the situation, this time before a presentation the idea is to know the public, obtain an X-ray of your audience more precisely and this is called avatar.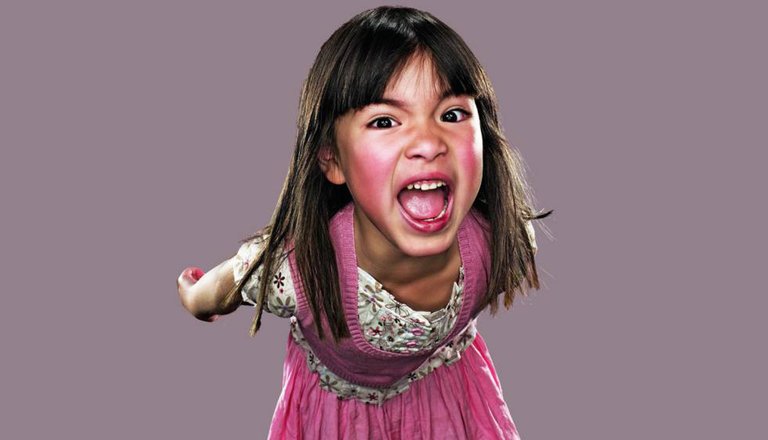 Link

| Español | English |
| --- | --- |
| ¿Quién es tu cliente ideal o avatar? es aquel grupo de personas que está enteramente dispuesto a a darte el dinero correspondiente por el producto o servicio que le ofreces, ¿Por qué? Porque eso que le estas ofreciendo satisface sus necesidades o calma su dolor, y lo haces mejor que otros. | Who is your ideal client or avatar? It is that group of people who are entirely willing to give you the corresponding money for the product or service you offer. Why? Because what you are offering them satisfies their needs or calms their pain, and you do it better than others. |

| Español | English |
| --- | --- |
| Podemos decir que el avatar es esa persona que está alineada con tus mismos valores y está de acuerdo con lo que dices y lo que haces porque todo eso le aporta mucho valor y como resultado le ayudas a mejorar su situación (Por no decir su vida), ahora podemos hablar del desafío, tenemos que encontrar el avatar y podemos encontrarlo si sabemos buscar, ¿Dónde buscamos a alguien que NO conocemos?. | We can say that the avatar is that person who is aligned with your same values ​​and agrees with what you say and what you do because all that adds a lot of value and as a result you help them improve their situation (Not to mention their life) Now we can talk about the challenge, we have to find the avatar and we can find it if we know how to look, where do we look for someone we DO NOT know? |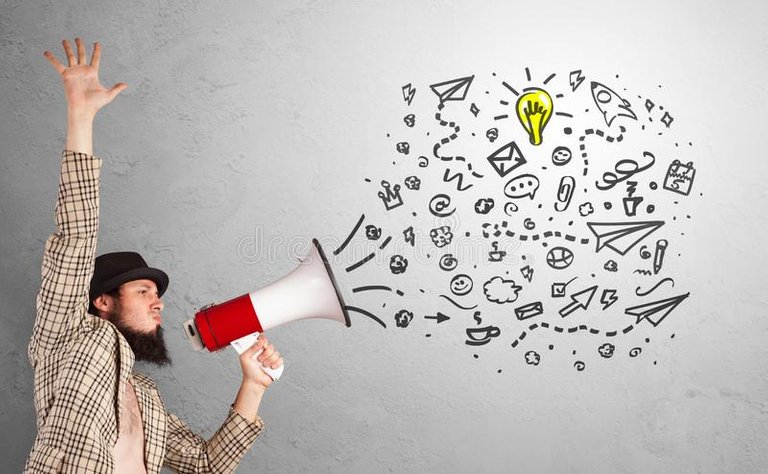 LINK
| Español | English |
| --- | --- |
| Aquí debemos utilizar un proceso para deducir comenzando con la definición de la persona para luego comenzar a buscarla. Si salteamos este ejercicio podemos malgastar los recursos de marketing en comunicar o llegar a las personas que no están interesadas en nuestro producto o servicio. | Here we must use a process to deduce starting with the definition of the person and then start looking for it. Skipping this exercise can waste marketing resources communicating or reaching people who are not interested in our product or service. |

| Español | English |
| --- | --- |
| Cuando tratas de vender al cliente inadecuado se emplea mucho mas esfuerzo que lo normal ya que para persuadirlo necesitas mucho mas energías y aún así no hay garantías que consigas los resultados deseados, es muy probable que en este punto trates de hablar a personas que no quieren saber nada de escucharte. ¿Que tiene que ver esto con el público de una presentación? Tu público es como el cliente potencial de ese producto que estás ofreciendo, la idea es que entienda ese valor que estas ofreciendo y de esta manera es mucho mas probable que compre lo que le vendes. | When you try to sell to the wrong customer, much more effort is used than normal since to persuade him you need much more energy and even so there are no guarantees that you will achieve the desired results, it is very likely that at this point you will try to talk to people who do not want to know nothing of listening to you. What does this have to do with the audience of a presentation? Your audience is like the potential customer of that product that you are offering, the idea is that they understand that value that you are offering and in this way they are much more likely to buy what you sell them. |
LINK
| Español | English |
| --- | --- |
| Si bien sabemos que no podemos elegir en todas las ocasiones a nuestro publico pero si si podemos entender quien es nuestro público en el momento de la presentación, si lo hacemos tenemos muchas mas posibilidades de conectar con ellos, sobretodo con sus necesidades. | Although we know that we cannot choose our audience at all times, but we can understand who our audience is at the time of the presentation, if we do, we have a much better chance of connecting with them, especially with their needs. |

| Español | English |
| --- | --- |
| En nuestra próxima publicación aprenderemos a realizar una radiografía para poder conocer nuestro público con detalle y de esta manera poder direccionar mejor nuestro discurso. | In our next publication we will learn how to take an X-ray to be able to know our audience in detail and in this way to better direct our speech. |

Lo relatado en esta publicación es 100% de mi autoría, ha salido de mi cerebro por mi experiencia, fracasos y estudio de distintas fuentes. Cualquiera que quiera tomar parte de este relato puede solicitar el permiso correspondiente para hacerlo.

Diseño: Banner realizado por @egonz