Continuando con los trucos prácticamente infalibles para aplicar en tu presentación hoy te comparto el tercer truco No olvides los dos anteriores "La pregunta retórica y una breve historia".
Continuing with the practically infallible tricks to apply in your presentation, today I share the third trick. Do not forget the previous two "The rhetorical question and a brief history".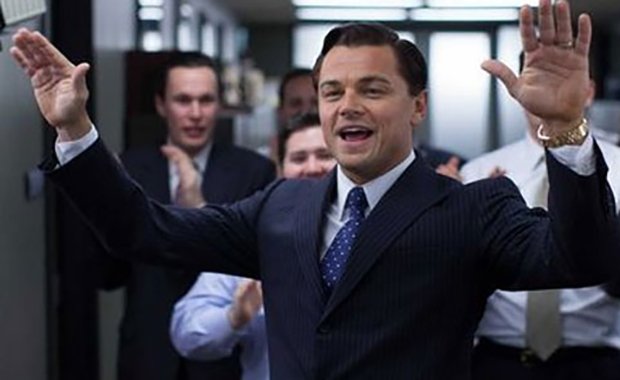 LINK

| Español | English |
| --- | --- |
| EL TERCER TRUCO: Crea tu frase bien llamativa como por ejemplo: "En los próximos cinco años 4 de cada 5 niños terminará la escuela secundaria". | THE THIRD TRICK: Create your catchy phrase such as: "In the next five years, 4 out of 5 children will finish high school." |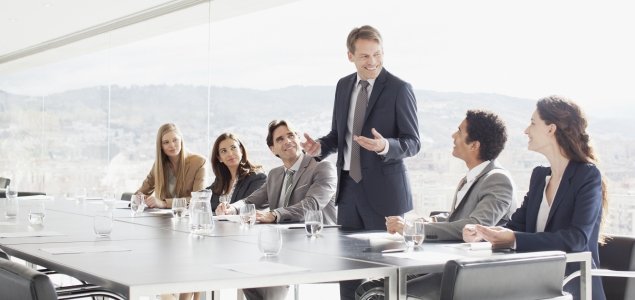 LINK
| Español | English |
| --- | --- |
| Cuando lanzamos frases llamativas o datos que llaman la atención realmente tu público queda descolocado y la curiosidad se despierta rápidamente, si haces esto desde el comienzo creas algún tipo de expectativa como sorpresa y esto también es un elemento para motivar a prestar atención. | When we launch striking phrases or data that really attracts attention, your audience is dislodged and curiosity is quickly aroused, if you do this from the beginning you create some kind of expectation as a surprise and this is also an element to motivate them to pay attention. |

| Español | English |
| --- | --- |
| Con una buena frase, bien estudiada puedes llegar al grano con respecto a lo que quieres comunicar. | With a good phrase, well studied, you can get to the point about what you want to communicate. |

| Español | English |
| --- | --- |
| OBSERVACIÓN 1: En el caso que te preocupen las formalidades no te preocupes puedes hacer tu saludo, puedes agradecer, y presentarte tranquilamente después de esa primera frase, descuida NADIE se enojará por no presentarte en la primera clase. | OBSERVATION 1: If you are concerned about the formalities, do not worry, you can make your greeting, you can thank, and introduce yourself calmly after that first sentence, neglect NOBODY will be angry for not showing up in the first class. |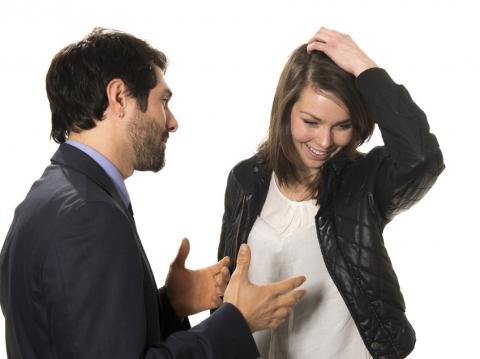 LINK
| Español | English |
| --- | --- |
| OBSERVACIÓN 2: Si utilizas los trucos descritos al inicio de una presentación delante de un público grande tendrás excelentes resultados. pero en el caso de una reunión seguramente deberas pasar por las formalidades habituales. | OBSERVATION 2: If you use the tricks described at the beginning of a presentation in front of a large audience you will have excellent results. But in the case of a meeting you will surely have to go through the usual formalities. |

Lo relatado en esta publicación es 100% de mi autoría, ha salido de mi cerebro por mi experiencia, fracasos y estudio de distintas fuentes. Cualquiera que quiera tomar parte de este relato puede solicitar el permiso correspondiente para hacerlo.

Diseño: Banner realizado por @egonz