## De alguna manera buscamos el crecimiento personal día a día en pos del éxito en cualquiera de sus naturalezas. Para eso avanzamos hacia la excelencia consiguiendo resultados y alcanzando los objetivos de manera consistente y para todo eso necesitamos de un método.
Somehow we seek personal growth day by day in pursuit of success in any of its natures. For this, we advance towards excellence, achieving results and reaching the objectives in a consistent way and for all that we need a method.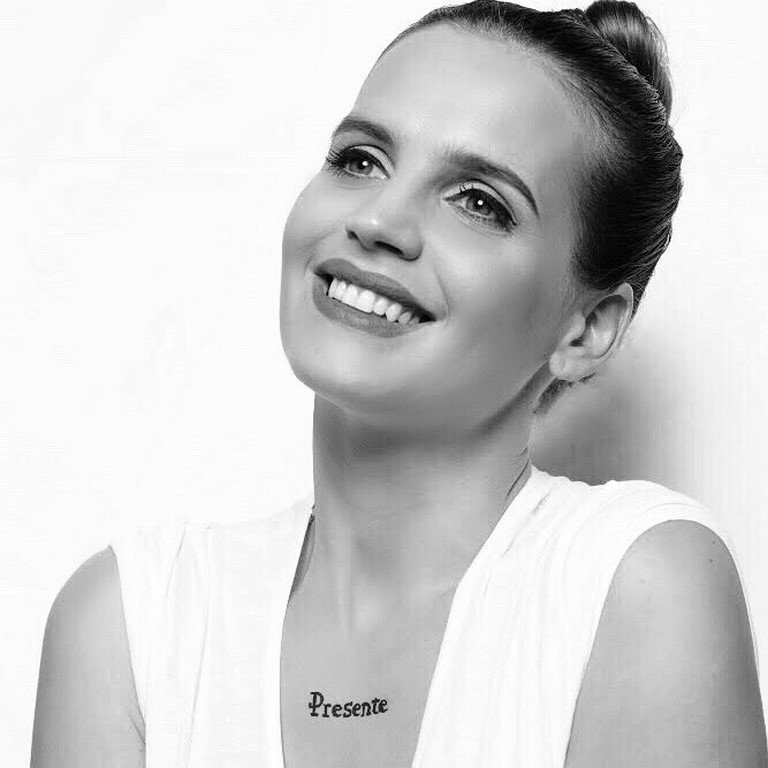 LINK
| Español | English |
| --- | --- |
| Así como hemos visto a lo largo de todas estas publicaciones para poder presentar mejor nuestras ideas, es prácticamente una ciencia porque para todo esto hemos demostrado una especie de metodología específica que siempre funcionará si lo utilizas de la manera correcta. Cualquier permite que los resultados sean predecibles que cuando estás improvisando solamente o bien cuando te preparas en el último minuto sin especificar bien tu criterio. | Just as we have seen throughout all these publications to better present our ideas, it is practically a science because for all this we have demonstrated a kind of specific methodology that will always work if you use it in the right way. Any allows the results to be predictable when you are improvising only or when you prepare at the last minute without specifying your criteria well. |

| Español | English |
| --- | --- |
| En este momento si has recorrido junto a mí todas estas publicaciones que juntas hacen de esto una metodología, ya la tienes en tus manos y es ese mapa que te marcará el camino para llegar a tus metas siempre que necesites presentar tus ideas, no importa el público, el contexto, o lo que esté en juego, ya tienes un modelo a seguir, tienes en tus manos las herramientas que te ayudarán a no quedar con la mente en blanco antes cierta presentación, podrás fluir Y exponer de manera concreta tus ideas. | At this moment, if you have traveled with me through all these publications that together make this a methodology, you already have it in your hands and it is that map that will mark the way to reach your goals whenever you need to present your ideas, no matter the audience, context, or whatever is at stake, you already have a role model, you have in your hands the tools that will help you not to go blank before a certain presentation, you will be able to flow AND express your ideas in a concrete way. |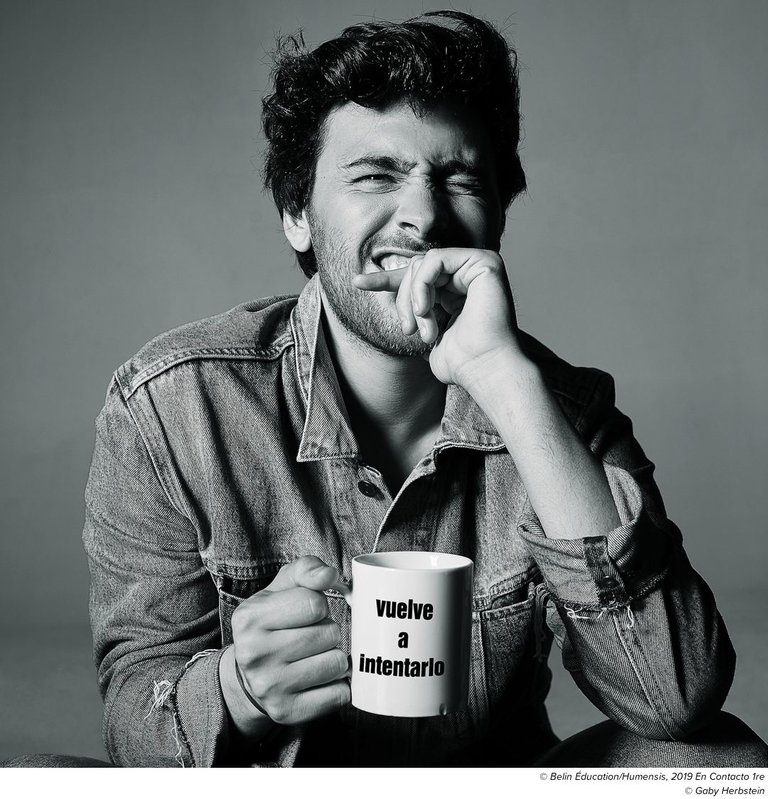 LINK
| Español | English |
| --- | --- |
| En resumidas palabras todo lo que te he compartido es lo que te permitirá llevar el control cuando desea conocer tus ideas, te espera un futuro en el que el control de tu vida lo tienes tú, te aseguro que esto si funciona, utilízalo con la mayor responsabilidad. | In short, everything I have shared with you is what will allow you to take control when you want to know your ideas, a future awaits you in which you have control of your life, I assure you that this does work, use it with the greatest responsibility. |

Lo relatado en esta publicación es 100% de mi autoría, ha salido de mi cerebro por mi experiencia, fracasos y estudio de distintas fuentes. Cualquiera que quiera tomar parte de este relato puede solicitar el permiso correspondiente para hacerlo.

Diseño: Banner realizado por @egonz