El TERCER ERROR grave a la hora de dar tus presentaciones y desvía la atención del público: "Las personas se aburren porque siempre le presentas lo mismo".
The THIRD serious MISTAKE when giving your presentations and diverts the audience's attention: "People get bored because you always present the same thing to them."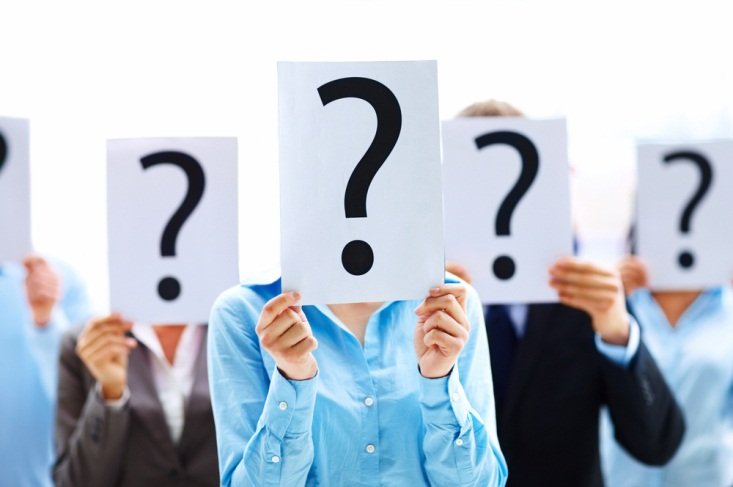 link

| Español | English |
| --- | --- |
| La presentaciones de trabajo por lo general suelen ser demasiado monótonas en cuanto al ritmo, al tono y en el contenido, esto es por la forma en que se realizan este tipo de presentaciones y la poca importancia en estos puntos específicos. | Work presentations are usually too monotonous in terms of rhythm, tone and content, this is because of the way in which these types of presentations are made and the little importance in these specific points. |

| Español | English |
| --- | --- |
| En el mundo empresarial los números, datos estadísticos y cifras son la base de las mayoría de las presentaciones, pero el problema es que solo se toma en cuenta esto quedándose solo en teorías y esto no nos ayuda a acceder a las emociones del público y como consecuencia la falta de variedad hace que las personas pierdan casi por completo el interés en lo que decimos y en lo que estamos presentando, aún si eso es muy importante. | In the business world, numbers, statistical data and figures are the basis of most presentations, but the problem is that this is only taken into account, remaining only in theories and this does not help us to access the emotions of the public and how Consequently, the lack of variety makes people almost completely lose interest in what we say and what we are presenting, even if that is very important. |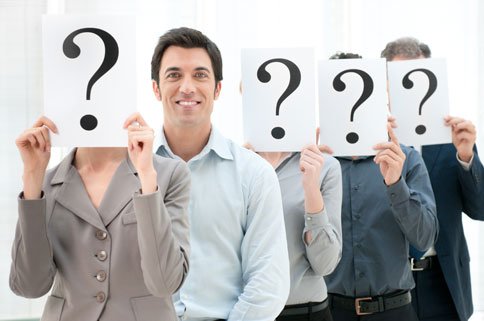 LINK
| Español | English |
| --- | --- |
| El CUARTO ERROR: Es también común no dejar en claro los pasos a seguir. Después de presentar una idea lo mas común es que las personas no saben que hacer o cómo aplicar los conceptos aprendidos, esto es porque es mucha información de golpe y segundo porque no se les brinda instrucciones de que hacer con ello. Esto hace que se dificulte llegar a los objetivos por la falta de claridad sobre lo que esperamos del público. | The FOURTH ERROR: It is also common not to clarify the steps to follow. After presenting an idea, the most common is that people do not know what to do or how to apply the concepts learned, this is because it is a lot of information at once and second because they are not given instructions on what to do with it. This makes it difficult to reach the objectives due to the lack of clarity about what we expect from the public. |

| Español | English |
| --- | --- |
| Quizás tenemos bien claro nuestro objetivo, pero para que lleguemos al objetivo si necesitamos que el público realice cosas en concreto y debemos decírselo de manera Concreta y si NO se lo decimos implica riesgos a que no lo haga o que lo haga mal. | Perhaps we are very clear about our objective, but for us to reach the objective if we need the public to do specific things and we must tell them in a Concrete way and if we DO NOT tell them, it implies risks that they will not do it or that they will do it wrong. |

Lo relatado en esta publicación es 100% de mi autoría, ha salido de mi cerebro por mi experiencia, fracasos y estudio de distintas fuentes. Cualquiera que quiera tomar parte de este relato puede solicitar el permiso correspondiente para hacerlo.

Diseño: Banner realizado por @egonz