Hoy continuamos con el SEGUNDO ERROR y seguro te será muy familiar: "Vendes tu idea" sin conocer o sin haber contestado la pregunta importante de tu público ¿Qué quiere decir esto?.
Today we continue with the SECOND ERROR and it will surely be very familiar to you: "You sell your idea" without knowing or without having answered the important question of your audience. What does this mean?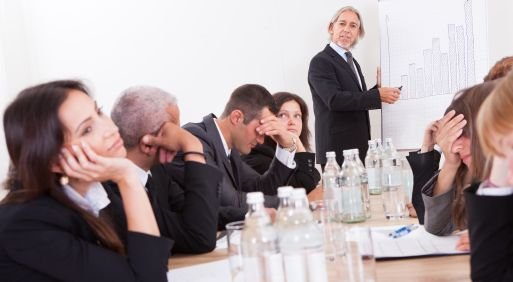 LINK

| Español | English |
| --- | --- |
| Este error consiste en "vender tu idea", dar tu presentación según tus necesidades y no según las necesidades de tu público que es a quien realmente va dirigida tu presentación. | This error consists of "selling your idea", giving your presentation according to your needs and not according to the needs of your audience, which is who your presentation is really aimed at. |

| Español | English |
| --- | --- |
| Es por ello que comúnmente se presentan diapositivas sobre nosotros, quienes somos, que hacemos, etc. Todo esto al inicio de las presentaciones y cómo hemos visto anteriormente todo esto sirve para mostrar lo bueno que somos, lo bonito que somos pero no necesariamente baratos. | That is why slides are commonly presented about us, who we are, what we do, etc. All this at the beginning of the presentations and how we have seen previously all this serves to show how good we are, how beautiful we are but not necessarily cheap. |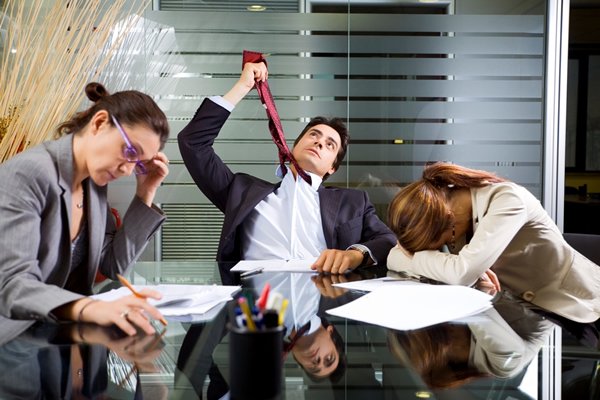 LINK
| Español | English |
| --- | --- |
| Si necesitamos una buena receta para el fracaso esta NO falla y la primer pregunta que se hace tu público ante nuestra presentación es: ¿Qué es lo que ganaré con todo esto?, entonces: si dedicas los primeros minutos para hablar de ti, hablar de tu empresa y logros, hablar de tus propias necesidades en lugar de contestar la pregunta anterior, rápidamente te darás cuenta el camino que debes tomar. | If we need a good recipe for failure, it does NOT fail and the first question your audience asks before our presentation is: What will I gain from all this? your company and achievements, talking about your own needs instead of answering the previous question, you will quickly realize the path you must take. |

Lo relatado en esta publicación es 100% de mi autoría, ha salido de mi cerebro por mi experiencia, fracasos y estudio de distintas fuentes. Cualquiera que quiera tomar parte de este relato puede solicitar el permiso correspondiente para hacerlo.

Diseño: Banner realizado por @egonz