Existen una serie que te harán perder la atención de tu público, y puntualmente quiero compartirte cuatro de los errores mas recurrentes cuando vamos a presentar nuestras ideas esperando que las personas nos presten atención y se dificulta llevarles a actuar en consecuencia.
There is a series that will make you lose the attention of your audience, and I want to share with you four of the most recurrent errors when we are going to present our ideas, hoping that people will pay attention to us and it is difficult to lead them to act accordingly.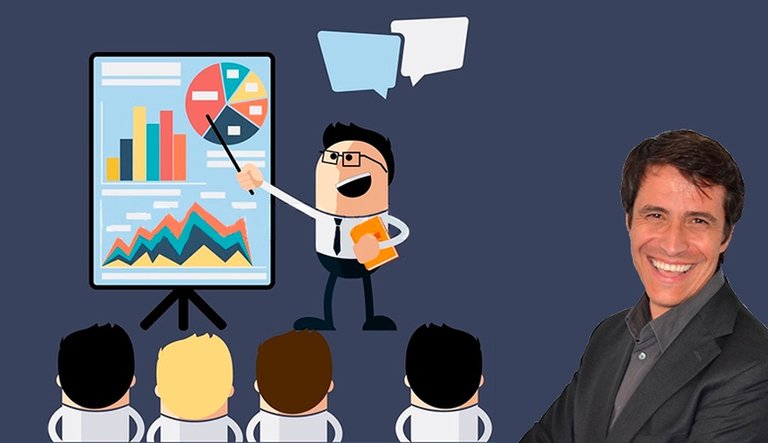 LINK

| Español | English |
| --- | --- |
| EL PRIMER ERROR: Hacer el famoso "Cine de barrio" antes que "Cine de acción", ¿Qué significa esto?. Tomemos en cuenta aquellas películas de acción ¿Cómo comienzan? Con persecuciones, disparos y mas, esto porque de alguna manera tratan de captar la atención del público desde el comienzo y se aseguran de mantenerte atento en cada segundo del rodaje. También esto marca una línea de lo que sigue y así te da tranquilidad mental, sin dudas este es un recurso muy efectivo. | THE FIRST MISTAKE: Making the famous "Neighborhood Cinema" before "Action Cinema", what does this mean? Let's take those action movies into account. How do they start? With chases, shooting and more, this is because they somehow try to grab the audience's attention from the start and make sure to keep your eye on every second of the shoot. This also marks a line of what follows and thus gives you peace of mind, without a doubt this is a very effective resource. |

| Español | English |
| --- | --- |
| Pero cuando iniciamos nuestras presentaciones utilizando el recurso de "Cine de barrio" (Programa de tv que se dedicaban a analizar películas de las décadas de los 50-70 que sorprendían muy poco) Estos son esos típicos casos en que iniciamos una presentación hablando de la siguiente manera: "Hola, soy Jonathan Coach de vida y doy gracias a la institución por haberme invitado y también estoy agradecidos a ustedes por asistir a este evento" | But when we started our presentations using the resource of "Neighborhood Cinema" (TV program that was dedicated to analyzing films from the 50s and 70s that surprised very little) These are those typical cases in which we started a presentation talking about the as follows: "Hello, I am Jonathan Life Coach and I thank the institution for having invited me and I am also grateful to you for attending this event" |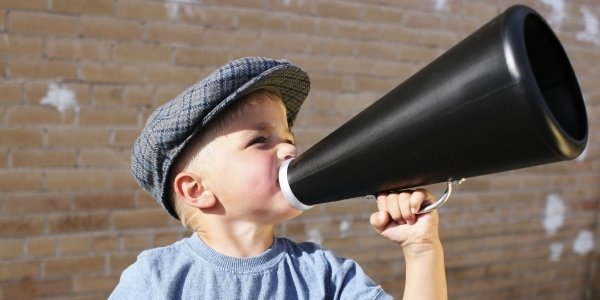 LINK
| Español | English |
| --- | --- |
| ¿Porque esto es un grave problema? Esto es porque las presentaciones comienzan de una manera similar, estas formas son SUPER aburridas y muy desagradables, entonces este tipo de presentación NO se diferencian del resto de presentaciones pobres, "Cine de barrio". | Why is this a serious problem? This is because the presentations start in a similar way, these forms are SUPER boring and very unpleasant, so this type of presentation does NOT differ from the rest of the poor presentations, "Neighborhood Cinema". |

| Español | English |
| --- | --- |
| En el caso en que estés en este tipo de presentación, antes de los 10 segundos seguro agarras tu teléfono movil y te pierdes para siempre de la presentación, aún si mi presentación es LA PRESENTACIÓN y todo lo que comparte tiene el poder de cambiarte la vida al no captar la atención desde el principio como en las películas de acción Facebook se lleva TODA la atención. | In the event that you are in this type of presentation, before 10 seconds you will surely grab your mobile phone and lose yourself from the presentation forever, even if my presentation is THE PRESENTATION and everything it shares has the power to change your life. By not attracting attention from the beginning like in action movies, Facebook gets ALL the attention. |

Lo relatado en esta publicación es 100% de mi autoría, ha salido de mi cerebro por mi experiencia, fracasos y estudio de distintas fuentes. Cualquiera que quiera tomar parte de este relato puede solicitar el permiso correspondiente para hacerlo.

Diseño: Banner realizado por @egonz