En la primera etapa del siglo XX recordamos al famoso actor llamado "Cantinflas" un mexicano que ha sido muy famoso y de alguna manera ha sido un ícono de México.
In the first stage of the twentieth century we remember the famous actor called "Cantinflas" a Mexican who has been very famous and in some way has been an icon of Mexico.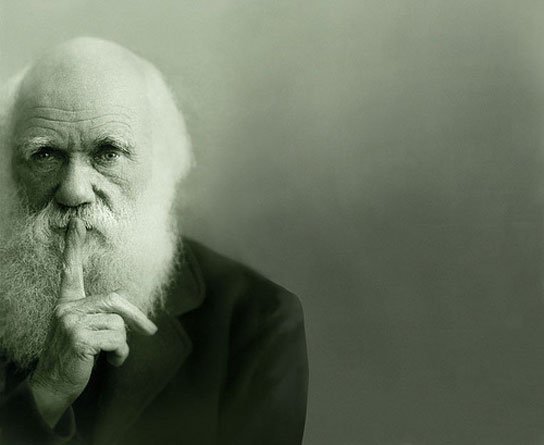 LINK

| Español | English |
| --- | --- |
| Cantinflas tenía habilidades destacables uno un gran sentido del humor y dos una gran habilidad para decir muy poco con muchas palabras. Es desde aquí donde se acuña ese concepto el "síndrome de Cantinflas" para describir esa gran capacidad de hablar mucho y decir poco, dicho de otra manera marear a las personas. | Cantinflas had remarkable abilities one a great sense of humor and two a great ability to say very little with many words. It is from here that the concept of "Cantinflas syndrome" is coined to describe that great capacity to speak a lot and say little, in other words, make people dizzy. |

| Español | English |
| --- | --- |
| Esto nos demuestra que es muy perjudicial para la comunicación y para los resultados que queremos obtener a través de esto porque necesitamos acompañar el mensaje con palabras y con información relevante y hacer esto de hablar mucho y decir poco le resta claridad y el objetivo no se llega a cumplir. | This shows us that it is very harmful for communication and for the results that we want to obtain through this because we need to accompany the message with words and with relevant information and doing this by talking a lot and saying little reduces clarity and the objective is not reached. to fulfill. |
| Español | English |
| --- | --- |
| Es por eso que si queremos llevar adelante una comunicación estratégica esperando los mejores resultados necesitamos cuánta información obtenemos de nuestra exposición y no cuanta información agregamos. | That is why if we want to carry out strategic communication expecting the best results, we need how much information we obtain from our exposure and not how much information we add. |
LINK
Es por eso que hemos ya hecho nuestro trabajo conforme a las publicaciones anteriores.
1 - Ha comenzado a prepararte de manera inmediata.
2 - Marcaste los objetivos de manera clara.
3 - Hiciste una excelente radiografía con mucha precisión de tu público.
4 - Has definido un mensaje principal para tener un hilo conductor durante todo el mensaje para ser relevante y bien gráfico.
5 - Has seleccionado en las mejores ideas para transmitirlas y expresarlas de manera clara y con mucha fuerza.
6 - Haz estructurado todo el cuerpo de la presentación de manera simple y que tenga una secuencia lógica.
7 - Hiciste tu mensaje mucho más interesante apelando a la parte emotiva y no tanto a la lógica.
8 - Te has asegurado que tu presentación capte la atención de tu público que genera interés y sobre todo que llame a la acción.

That is why we have already done our work according to the previous posts.
1 - He has started to prepare you immediately.
2 - You marked the objectives clearly.
3 - You made an excellent x-ray with great precision of your audience.
4 - You have defined a main message to have a common thread throughout the message to be relevant and well graphic.
5 - You have selected the best ideas to transmit and express them clearly and with great force.
6 - You have structured the entire body of the presentation in a simple way and have a logical sequence.
7 - You made your message much more interesting by appealing to the emotional part and not so much to logic.
8 - You have made sure that your presentation captures the attention of your audience that generates interest and above all that it calls for action.

| Español | English |
| --- | --- |
| En toda la estructura lleva en cuenta este síndrome para NO utilizarlo porque si has cumplido al pie de la letra cada uno de los puntos anteriores y tus palabras son huecas lamentablemente NO tendrás el éxito esperado. | In the whole structure, take into account this syndrome to NOT use it because if you have complied with each of the previous points to the letter and your words are hollow, unfortunately, you will NOT have the expected success. |

Lo relatado en esta publicación es 100% de mi autoría, ha salido de mi cerebro por mi experiencia, fracasos y estudio de distintas fuentes. Cualquiera que quiera tomar parte de este relato puede solicitar el permiso correspondiente para hacerlo.

Diseño: Banner realizado por @egonz