Seguramente si has tenido la oportunidad de vivir en un mundo corporativo sabes que uno de los mayores sufrimientos es el famoso "Aquí siempre aquí se ha hecho así".
Surely if you have had the opportunity to live in a corporate world you know that one of the greatest sufferings is the famous "Here it has always been done like this".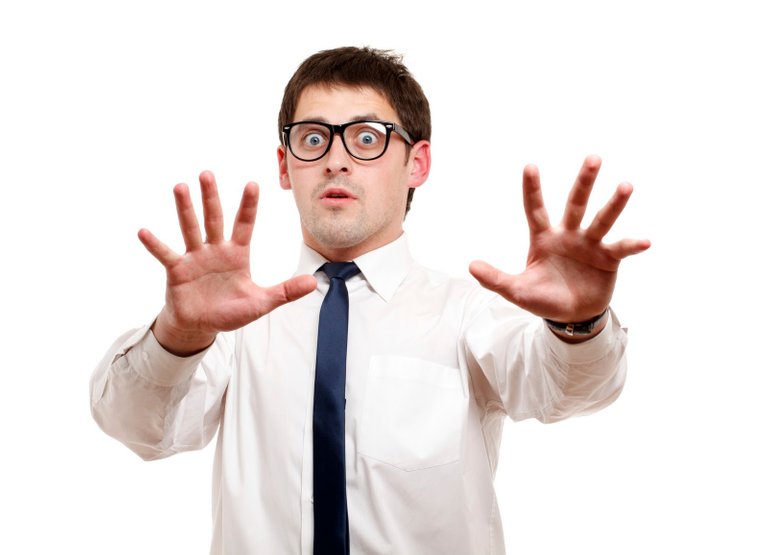 Link

| Español | English |
| --- | --- |
| Aquí encontramos esos problemas que se presentan a la hora de realizar las presentaciones corporativas, las presentaciones preparadas, nos referimos a ese formato FEO, poco atractivo, realizado por personas que saben muy poco de diseño y de como atraer la atención de las personas ante una presentación. | Here we find those problems that arise when making corporate presentations, prepared presentations, we refer to that UGLY format, unattractive, made by people who know very little about design and how to attract people's attention to a presentation. |

| Español | English |
| --- | --- |
| Recuerda una de estas últimas presentaciones que en la segunda diapositiva te presentan el "Quienes somos" en que se demuestran la trayectoria, resultados y lo poco barato que somos, ¿Te suena familiar?. | Remember one of these last presentations that in the second slide they present you the "Who we are" in which the trajectory, results and how cheap we are are shown, does it sound familiar? |

| Español | English |
| --- | --- |
| Un dato importante a tener en cuenta a la hora de realizar una presentación es que para aquellos que aún no te conocen no les interesa quien eres pero si tu resultado. | An important fact to keep in mind when making a presentation is that for those who still do not know you, they are not interested in who you are but if your result is. |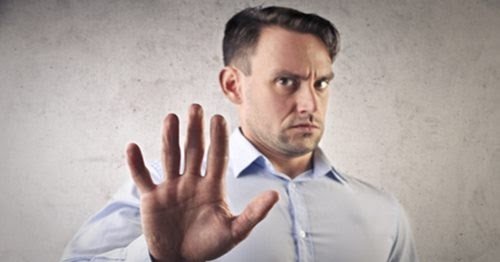 Link
| Español | English |
| --- | --- |
| Esto quiere decir que las personas quedarán con aquello que les impacte y mucho mejor si es algún contenido de valor que puedan aplicar a la resolución de sus problemas o necesidades. | This means that people will be left with what impacts them and much better if it is some valuable content that they can apply to the resolution of their problems or needs. |

| Español | English |
| --- | --- |
| Es por ello que la mejor práctica es enfocar tu presentación al público para centrarte en sus necesidades y NO en las tuyas, que interpreten que vienes a aportarle valor NO solo a llevarte su dinero. | That is why the best practice is to focus your presentation to the public to focus on their needs and NOT yours, that they interpret that you come to add value NOT just to take their money. |

| Español | English |
| --- | --- |
| Para todo esto es necesario conocer mucho más y mejor a nuestro público ¿Cómo lo hacemos? eso lo veremos a partir de la próxima publicación. | For all this, it is necessary to know our audience much more and better. How do we do it? We will see that from the next post. |

Lo relatado en esta publicación es 100% de mi autoría, ha salido de mi cerebro por mi experiencia, fracasos y estudio de distintas fuentes. Cualquiera que quiera tomar parte de este relato puede solicitar el permiso correspondiente para hacerlo.

Diseño: Banner realizado por @egonz