Viene lo mejor voy a compartir contigo las ventajas más importantes de realizar un ensayo previo a la presentación que estaría.
The best is coming, I am going to share with you the most important advantages of conducting a rehearsal prior to the presentation that would be there.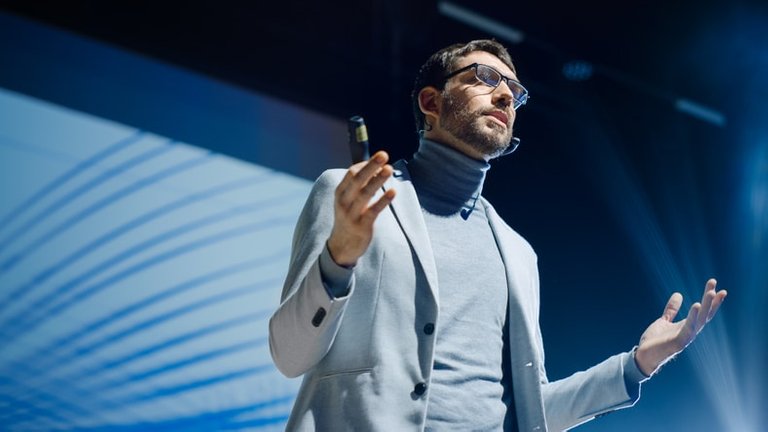 LINK

1- Ayuda a interiorizar totalmente el contenido: no hablamos de una memorización sino de interiorizarlo. Porque si te apresuras a memorizar dependes de recordar todas las la secuencia exacta de las palabras que debes pronunciar si te olvidas de una palabra o una frase lamentablemente te puedes quedar en blanco. En cambio si interiorizas el contenido podrás explicar de diferentes maneras con secuencias de ideas y en todo caso si te olvidas alguna palabra o alguna frase no será problema alguno. Lo que sí te recomiendo es que memorices la estructura del mensaje o la secuencia de ideas solamente eso ya que esto es lo que más queda y presionado en la mente de las personas y de esta manera te aseguras de que recuerden mucho mejor el mensaje invertido.|1- It helps to fully internalize the content: we are not talking about memorization but about internalizing it. Because if you rush to memorize, you depend on remembering all the exact sequence of words that you must pronounce if you forget a word or phrase, unfortunately you can go blank. On the other hand, if you internalize the content, you will be able to explain in different ways with sequences of ideas and in any case if you forget a word or a phrase it will not be a problem. What I do recommend is that you memorize the structure of the message or the sequence of ideas, only that since this is what remains and is pressed the most in people's minds and in this way you make sure that they remember the inverted message much better.|

2- Una breve verificación de las ideas, que fluyan oralmente: si es que has escrito un guión completo o si simplemente escribes las ideas, rápidamente te darás cuenta de que cuando estén por escrito es mucho mejor. Pero cuando las pronuncias en voz alta quizás no suenen bien, cuando verbaliza tu presentación te darás cuenta cuáles son aquellas frases que puedes conservar y aquellas que puedes modificar para que suene bien al oído y no solamente a los ojos.|2- A brief verification of the ideas, that they flow orally: if you have written a complete script or if you simply write the ideas, you will quickly realize that when they are in writing it is much better. But when you pronounce them out loud they may not sound good, when you verbalize your presentation you will realize which are the phrases that you can keep and those that you can modify so that it sounds good to the ear and not only to the eyes.|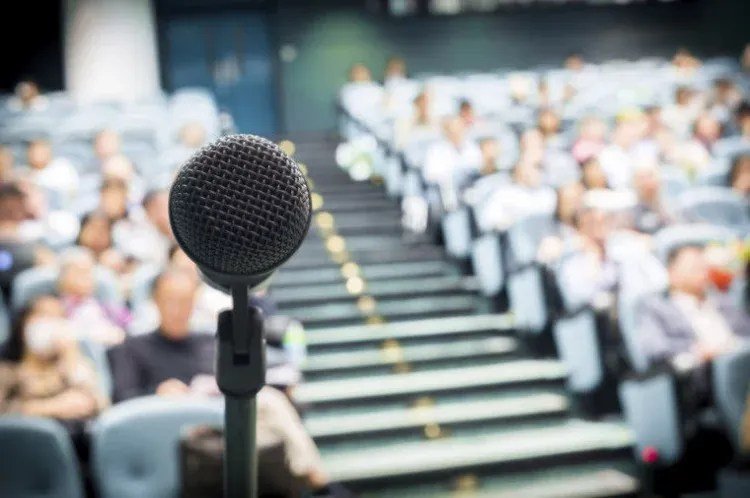 LINK
3- esfuérzate en descubrir cuáles son las ideas que necesitan un apoyo visual: como ya sabemos y hemos visto anteriormente, las ayudas visuales sirven de apoyo para que el público se entienda mucho mejor. Para ello suelen ser necesaria estas ayudas para poder explicar conceptos bastante complejos, para dar un impacto de una idea o para hacer tales demostraciones, Sobre todo con las imágenes recuerda que puedes conectar mucho mejor con las emociones de tu público y esto garantiza un éxito rotundo en tu presentación.|3- make an effort to discover which ideas need visual support: as we already know and have seen previously, visual aids serve as support for the public to understand each other much better. For this, these aids are usually necessary to be able to explain quite complex concepts, to give an impact of an idea or to make such demonstrations, Especially with images remember that you can connect much better with the emotions of your audience and this guarantees a resounding success in your presentation.|

4- ante los imprevistos haz lo posible para gestionarlos: cuando conoces muy bien el material que vas a exponer o vas a presentar estás previniendo cualquier situación como por ejemplo la falta de la utilización de las diapositivas puede ser por falta de tecnología, o bien tienes que reducir las diapositivas a presentar por falta de tiempo o por un tema de organización del evento, entonces tú puedes manejarlo con fluidez generando el impacto que deseas en el público.|4- in the face of unforeseen events, do your best to manage them: when you know very well the material that you are going to exhibit or are going to present, you are preventing any situation such as the lack of use of the slides, it may be due to lack of technology, or you have Than to reduce the slides to present due to lack of time or because of an event organization issue, then you can handle it fluently generating the impact you want on the public.|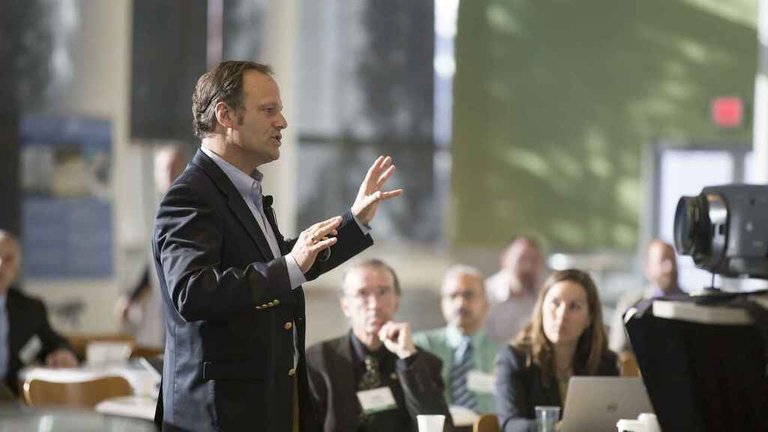 LINK
5- Es muy importante que gestiones muy bien el tiempo: cuando ensayas de manera previa utilizas el cronómetro puedes entender cuánto tiempo puede durar tu presentación y cuánto tiempo puedes conservar ante cualquier imprevisto es demasiado útil.|5- It is very important that you manage your time very well: when you rehearse beforehand you use the stopwatch you can understand how long your presentation can last and how long you can keep in the event of any unforeseen event is too useful.|

6- debes facilitar lo máximo posible la conexión con tu público: esto se refiere a la fluidez que nos aporta no tener que estar pendiente de las notas o pensando en lo siguiente que debemos decir si no debemos estar presente en cuerpo y alma. Esto significa que podemos hablar de manera natural mirando a las personas a los ojos y buscando conectarnos mediante una conversación con ellos.|6- You must facilitate the connection with your audience as much as possible: this refers to the fluidity that gives us not having to be aware of the notes or thinking about what we should say next if we are not to be present in body and soul. This means that we can speak naturally by looking people in the eye and seeking to connect through conversation with them.|

Ten en cuenta que hay personas que pueden lograr hacer todo esto sin previo ensayo, pero aquí estamos hablando aquellos que necesitamos un ensayo.
Keep in mind that there are people who can do all this without prior rehearsal, but here we are talking about those who need a rehearsal.

Lo relatado en esta publicación es 100% de mi autoría, ha salido de mi cerebro por mi experiencia, fracasos y estudio de distintas fuentes. Cualquiera que quiera tomar parte de este relato puede solicitar el permiso correspondiente para hacerlo.

Diseño: Banner realizado por @egonz