En la mayoría de los casos para algunos profesionales es algo complejo ya que no suele ser una prioridad o función primordial en sus funciones diarias.
In most cases for some professionals it is something complex since it is not usually a priority or primary function in their daily functions.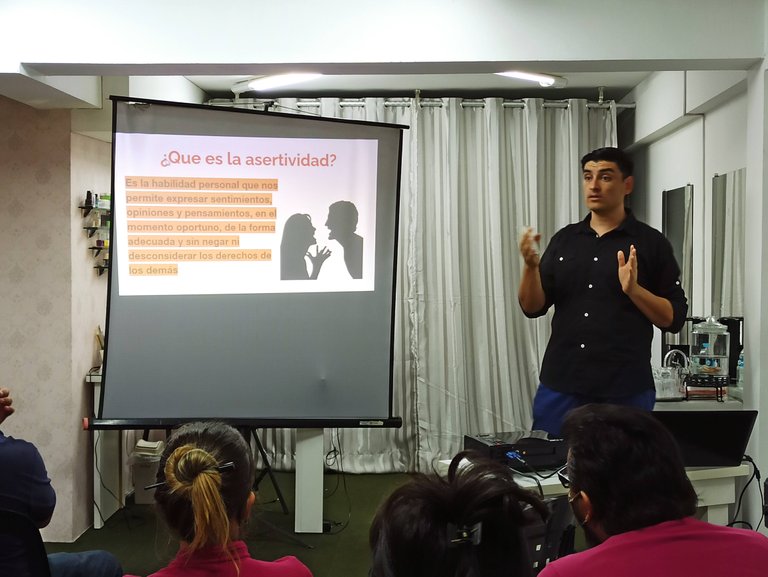 | Español | English |
| --- | --- |
| Es por ello que como resultado se deja todo para última hora o el "último minuto" y actuar como bombero en todo momento tratado como función principal apagar los incendios a diario. | That is why, as a result, everything is left to the last minute or "last minute" and acting as a firefighter at all times treated as the main function to put out fires on a daily basis. |

| Español | English |
| --- | --- |
| Es considerado así el tema de la falta de comunicación un resultado de la supuesta falta de tiempo, esto sumado al incorrecto uso del power point por parte del presentador es sencillamente común que muchos expongan de manera improvisada temas y presentaciones que podrían ser las mas importantes de sus vidas. | The issue of lack of communication is thus considered a result of the alleged lack of time, this added to the incorrect use of power point by the presenter, it is simply common for many to expose in an improvised way topics and presentations that could be the most important of their lives. |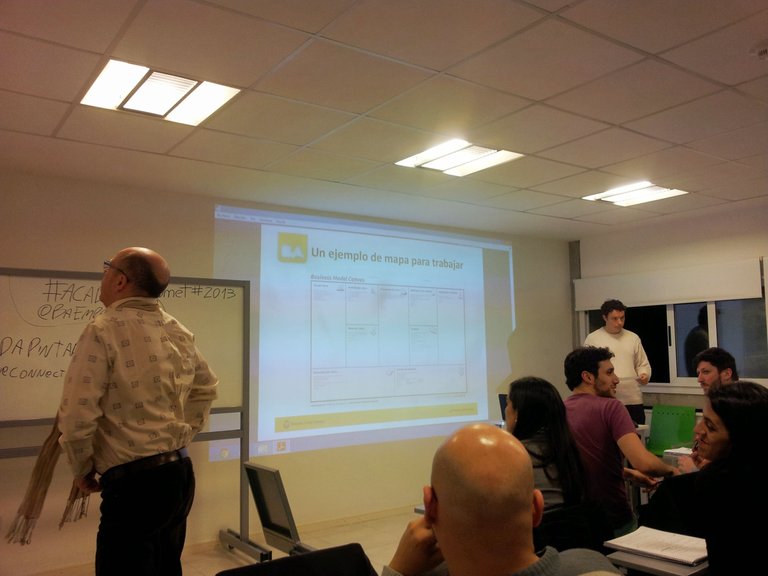 | Español | English |
| --- | --- |
| Tengamos en cuenta que la falta de impacto de las presentaciones nos es la falta de capacidad, creatividad o conocimiento, es algo mucho mas sencillo, es la falta de dedicación a conciencia para una cierta preparación. | Let us bear in mind that the lack of impact of the presentations is not the lack of capacity, creativity or knowledge, it is something much simpler, it is the lack of conscientious dedication to a certain preparation. |

| Español | English |
| --- | --- |
| ¿Porque es importante el ensayo de la presentación? Quizás esto lleva a pensar que ensayar una presentación es simplemente una pérdida de tiempo, esto sumado a la cultura de improvisación en la que vivimos. | Why is the presentation essay important? Perhaps this leads us to think that rehearsing a presentation is simply a waste of time, this added to the improvisational culture in which we live. |

Lo relatado en esta publicación es 100% de mi autoría, ha salido de mi cerebro por mi experiencia, fracasos y estudio de distintas fuentes. Cualquiera que quiera tomar parte de este relato puede solicitar el permiso correspondiente para hacerlo.

Diseño: Banner realizado por @egonz