Para un excelente resultado es necesario una preparación y un ensayo estratégico pero por estos lados estamos mas acostumbrados a la improvisación.
For an excellent result a preparation and a strategic rehearsal is necessary, but on these sides we are more used to improvisation.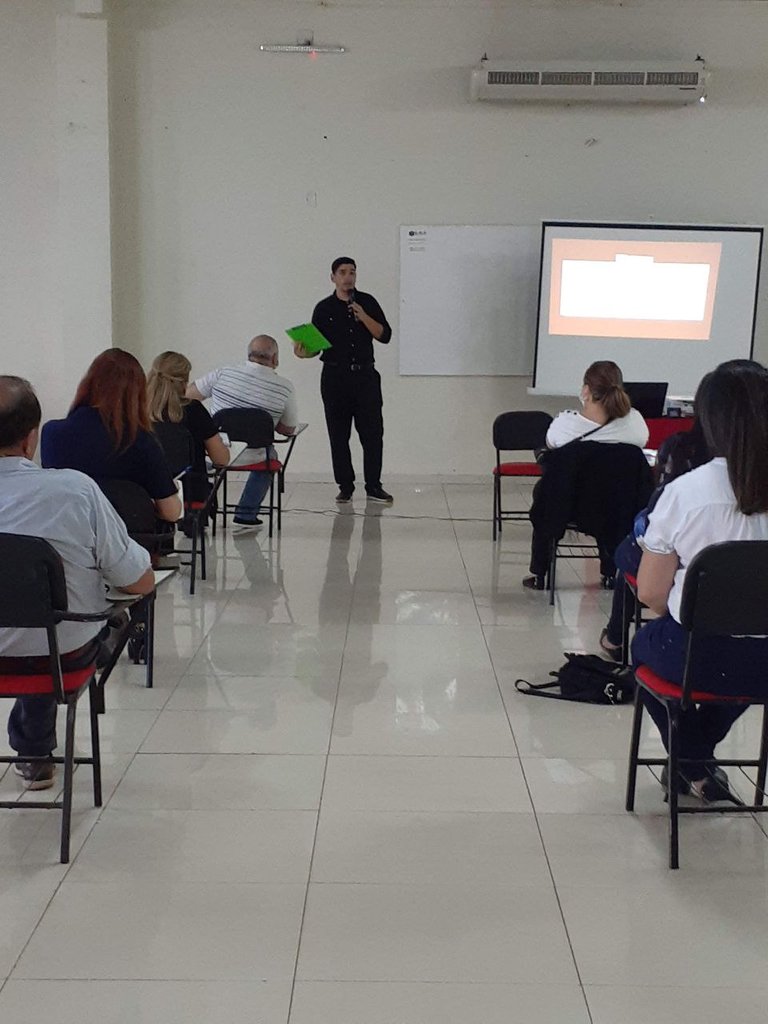 | Español | English |
| --- | --- |
| Ocasiones en que nos presentamos sin una preparación, y llegamos a salir más o menos victoriosos, esto es un lujo que muy pocos pueden disfrutar de todas maneras es algo desaconsejable. Ya que sin la preparación correspondiente es muy complicado ser específico e ir al grano, transmitir ese mensaje de manera clara y poder alcanzar el objetivo específico. | Occasions in which we present ourselves without a preparation, and we come out more or less victorious, this is a luxury that very few can enjoy anyway, it is inadvisable. Since without the corresponding preparation it is very difficult to be specific and get to the point, convey that message clearly and be able to achieve the specific objective. |

| Español | English |
| --- | --- |
| Es por esto que más vale una ponencia con muy poca experiencia pero que la preparación haya sido con dedicación y esmero antes que alguien con mucha experiencia y que haga todo a las apuradas ya que aún teniendo el don de palabras y gran disposición y práctica para la improvisación no tenga los resultados deseados. "Más vale un retraído preparado que un extrovertido improvisando." | This is why a presentation with very little experience is better, but the preparation has been with dedication and care before someone with a lot of experience and who does everything in a hurry since even having the gift of words and great disposition and practice for the improvisation may not have the desired results. "Better a withdrawn prepared than an extrovert improvising." |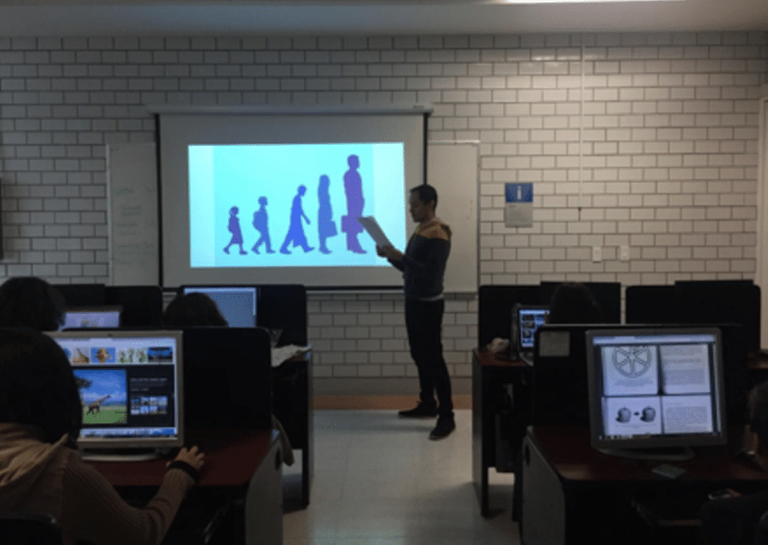 LINK
| Español | English |
| --- | --- |
| Entendemos que la preparación la experiencia, y el conocimiento son esenciales para una buena para buena e interesante presentación. Pero sin la preparación adecuada, el público que tenemos enfrente no podrá aprovechar ni siquiera la experiencia y tampoco el conocimiento. | We understand that preparation, experience, and knowledge are essential for a good and interesting presentation. But without the proper preparation, the public in front of us will not be able to take advantage of even the experience and not the knowledge. |

| Español | English |
| --- | --- |
| A lo largo de las siguientes publicaciones entenderemos porque es tan importante el ensayo previo ya que este nos permite conseguir transmitir las ideas con fluidez y mucha naturalidad dando esa sensación aparente de espontaneidad, avancemos. | Throughout the following publications we will understand why the previous essay is so important since it allows us to transmit ideas fluently and very naturally, giving that apparent feeling of spontaneity, let's move on. |

Lo relatado en esta publicación es 100% de mi autoría, ha salido de mi cerebro por mi experiencia, fracasos y estudio de distintas fuentes. Cualquiera que quiera tomar parte de este relato puede solicitar el permiso correspondiente para hacerlo.

Diseño: Banner realizado por @egonz