Hoy te comparto unos trucos para iniciar tu presentación como "Una película de acción" o como se dice "Arrancar de patada voladora" y de esta manera captar rápidamente la atención del público.
Today I share some tricks to start your presentation as "A film of action" or how to say "Arrancar de patada voladora" and in this way quickly capture the attention of the public.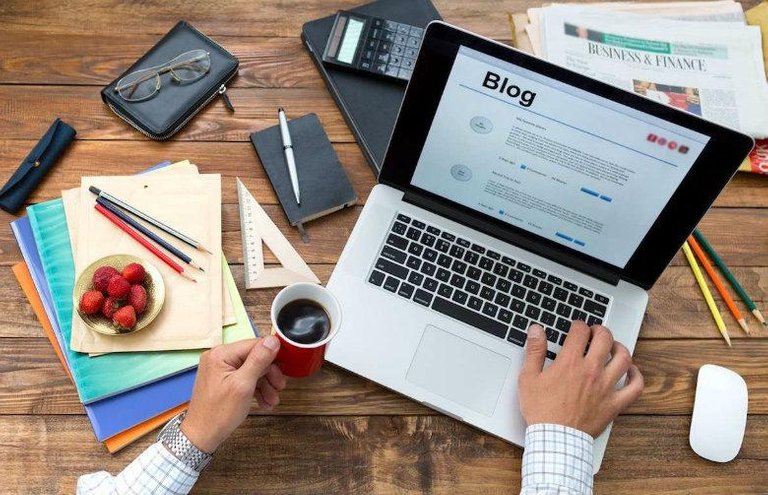 LINK

| Español | English |
| --- | --- |
| EL PRIMER TRUCO: y es muy utilizado por su efectividad, consiste en realizar una pregunta retórica Ej: ¿Cómo sería la vida si te das cuenta que tu realidad es que eres pobre y así solamente te espera la ruina?. | EL PRIMER TRUCO: and is very used for its effectiveness, it consists of making a rhetorical question Ej: How would life be if you tell that you are poor and then just wait for you to ruin?. |

| Español | English |
| --- | --- |
| Hacer una pregunta retórica pone en claro la situación en cuestión, pone los papeles sobre la mesa. Esto sobretodo permite que el público reflexione y así toda la atención se centra en tu discurso en ese tema específico. | Asking a rhetorical question makes the situation clear, put the papers on the table. This above all allows the public to reflect and so all the attention is focused on your speech on this specific theme. |
LINK
| Español | English |
| --- | --- |
| SEGUNDO TRUCO: Contar una historia "En lo oscuro de la noche y un frío invierno, corría llevando la información que pude obtener dirigiéndome a la policía hasta que me sorprendió un agente, he estado rodeado y creía que el fin había llegado, en ese mismo instante recordé las palabras de un viejo amigo "Dile la palabra Katsum", hice eso y me liberaron". | SECOND TRICK: Telling a story "In the dark of the night and a cold winter, I ran carrying the information I was able to obtain by directing me to the police until I was surprised by an agent, I was surrounded and I believed that the end was reached, in this case record instant the words of a old friend "Dile the word Katsum", hice eso y liberaon me". |

| Español | English |
| --- | --- |
| Quizás esta historia no es la mas atractiva, pero una historia o un anécdota pone en contexto al público y apela a las emociones para entretener a las personas, captar su atención y crear el ambiente necesario, lo bueno de esto es como ya conoces a tu público y tu presentación es bien dirigida el público se identifica con tu historia. La historia debe corta, bien dirigida y debe ir al grano. | Perhaps this story is not the most attractive, but a story or an anecdote puts it in the context of the public and appeals to the emotions to entertain the people, capture their attention and create the necessary environment, it is good as you know you public and your presentation is directed the public identifies with your story. The story must be cut, be directed and must go al grano. |

Lo relatado en esta publicación es 100% de mi autoría, ha salido de mi cerebro por mi experiencia, fracasos y estudio de distintas fuentes. Cualquiera que quiera tomar parte de este relato puede solicitar el permiso correspondiente para hacerlo.

Diseño: Banner realizado por @egonz