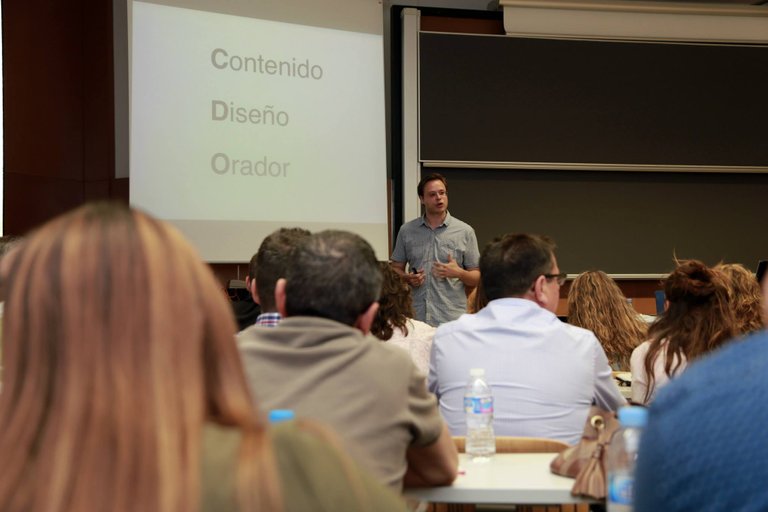 Link
Hemos hablado de la importancia de un buen texto persuasivo para tus presentaciones y en este caso la importancia del copywriting para sumarlo a la estructura AIDA.
Cuando hablamos de una escritura persuasiva no solo es sumamente útil para crear publicidad o el contenido de blog o páginas webs, esta metodología sirve también para estructurar toda la secuencia de las ideas para una presentación o discurso a un público para llevarlo a pasar de A a C o que actúe de una manera determinada.
Existen tipos de copywriting determinado para redacción según modelo AIDA (Atención, Interés, Deseo Acción), la estructura básica sería la siguiente.
INTRODUCCIÓN (Atención + interés)
CUERPO (Deseo)
EL CIERRE (Acción)
Cuando utilizamos esta secuencia de ideas aumenta las probabilidades de convencer a tu público para que compre tus ideas y las acepta como válidas.
PRIMERO: Captas su atención.
SEGUNDO: Despierta su interés por el mensaje que le entregas.
TERCERO: Generas el deseo para obtener lo que le estás ofreciendo.
CUARTO: Bajo estas premisas se lo mueve a actuar de una manera determinada.
En la siguiente publicación veremos cómo llevar esto a la práctica, nos leemos!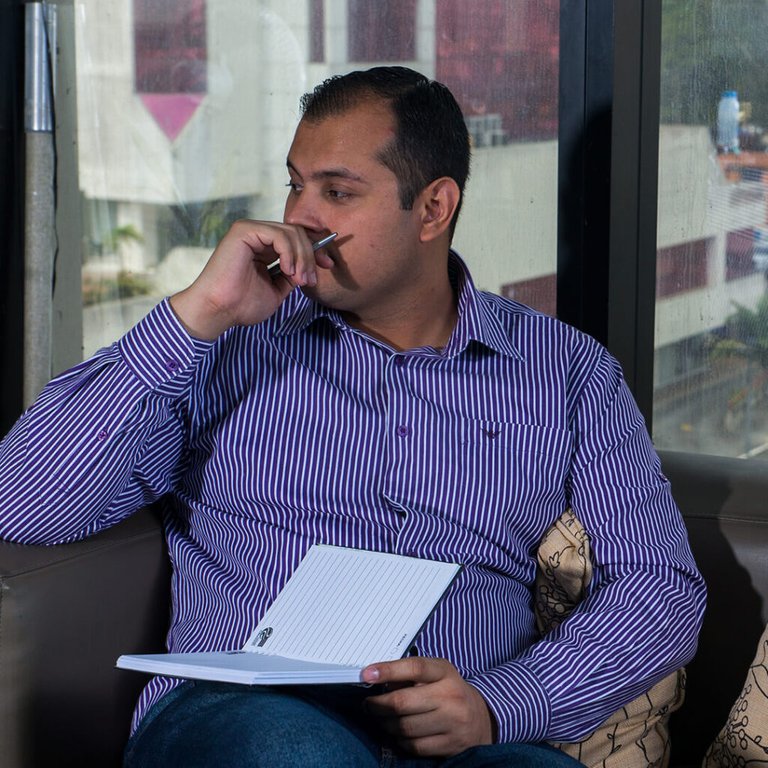 LINK
We have talked about the importance of a good persuasive text for your presentations and in this case the importance of copywriting to add it to the AIDA structure.
When we talk about persuasive writing it is not only extremely useful to create advertising or blog content or web pages, this methodology also serves to structure the entire sequence of ideas for a presentation or speech to an audience to take it to move from A to C or act in a certain way.
There are certain types of copywriting for writing according to the AIDA model (Attention, Interest, Desire Action), the basic structure would be the following.
INTRODUCTION (Attention + interest)
BODY (Desire)
THE CLOSURE (Action)
When we use this sequence of ideas, it increases the chances of convincing your audience to buy your ideas and accept them as valid.
FIRST: You get their attention.
SECOND: Arouse their interest in the message you deliver.
THIRD: You generate the desire to obtain what you are offering.
FOURTH: Under these premises, he is moved to act in a certain way.
In the next post we will see how to put this into practice, we read!

Lo relatado en esta publicación es 100% de mi autoría, ha salido de mi cerebro por mi experiencia, fracasos y estudio de distintas fuentes. Cualquiera que quiera tomar parte de este relato puede solicitar el permiso correspondiente para hacerlo.

Diseño: Banner realizado por @egonz