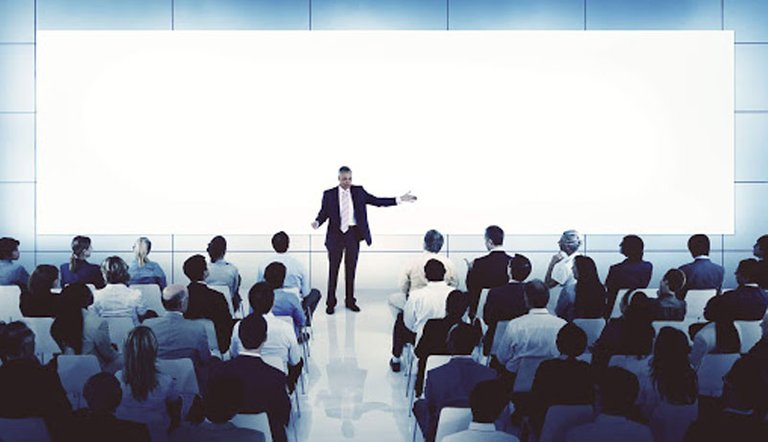 LINK
After starting with all the strength, drawing all your artillery, generating that desire in your audience and leading them to take action, explaining the steps in a simple, clear and specific way according to your proposed solution and the benefits of carrying it out.
This section is focused on the body of your presentation and here are some examples:
---
BLOCK 1

THE IDEA: verify the patenting of a medicine for assisted reproduction.
THE BENEFIT:

Profitability greater than 80%.
Leading positioning in the market.
Low risk due to high demand.
---
BLOCK 2

THE IDEA: Opening in the Latin market in 4 months with 1 million investment.
THE BENEFIT:

Low cost and high return.
Fast implementation.
Monopoly of the Latin market.
---
BLOCK 3

THE IDEA: I am the one to put this plan into action.
THE BENEFIT:

Good relationship with exclusive contract providers.
Very good experiences from the past and good contacts as an alliance.
---
This is an example to implement the form to awaken desire in our presentation, you can adapt it to your speech.
---
Traducido al Español
---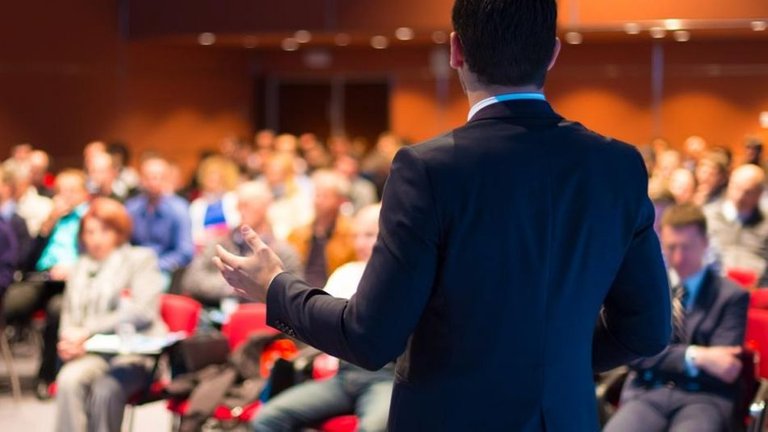 LINK
Luego de comenzar con todas las fuerzas desenfundando toda tu artillería generando ese deseo en tu público y llevarlo a tomar acción explicando los pasos de manera simple, clara y específica conforme a tu solución propuesta y los beneficios por llevarlo a cabo.
Esta sección esté enfocada en el cuerpo de tu presentación y a continuación veremos algunos ejemplos:
---
BLOQUE 1

LA IDEA: verificar el patentamiento de un medicamento para la reproducción asistida.
EL BENEFICIO:

Rentabilidad mayor al 80%.
Posicionamiento líder en el mercado.
Bajo riesgo por alta demanda.
---
BLOQUE 2

LA IDEA: Apertura en el mercado latino en 4 meses con 1 millon de inversión.
EL BENEFICIO:

Bajo costo y alto retorno.
Rápida implantación.
Monopolio del mercado Latino.
---
BLOQUE 3

LA IDEA: Yo soy el indicado para poner en acción este plan.
EL BENEFICIO:

Buena relación con los proveedores contrato Exclusivo.
Muy buenas experiencias del pasado y buenos contactos como alianza.
---
Este es un ejemplo para implementar la forma para despertar el deseo en nuestra presentación, puedes adecuarlo a tu discurso.

Lo relatado en esta publicación es 100% de mi autoría, ha salido de mi cerebro por mi experiencia, fracasos y estudio de distintas fuentes. Cualquiera que quiera tomar parte de este relato puede solicitar el permiso correspondiente para hacerlo.

Diseño: Banner realizado por @egonz