Hoy nos toca trabajar sobre un tema muy bueno: ¿Cómo podemos hacer para mantener el interés del público y que siga prestando atención?. Si bien hablamos acerca de un arranque brutal e impactante eso será solo la sombra de algo mas grande e impactante para esa audiencia que te está regalando su atención, quiere decir que ese gran comienzo NO ha sido suficiente para sostener toda la presentación.
Today we have to work on a very good topic: How can we keep the public's interest and keep them paying attention? While we are talking about a brutal and shocking start that will only be the shadow of something bigger and more shocking for that audience that is giving you their attention, it means that that great start has NOT been enough to sustain the entire presentation.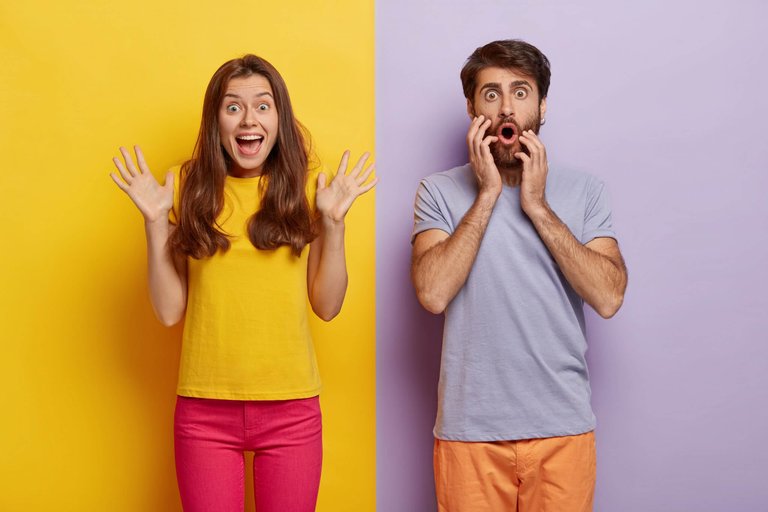 LINK

| Español | English |
| --- | --- |
| Para continuar con el interés puedes contestar esta pregunta ¿Cual es la razón para que me interese? en este caso si solo te preocupas solamente en "vender tu libro" (Tema que vimos en publicaciones anteriores) estamos cometiendo un grave error. | To continue with the interest you can answer this question. What is the reason for me to be interested? in this case, if you only worry about "selling your book" (a topic we saw in previous publications) we are making a serious mistake. |

| Español | English |
| --- | --- |
| Debes asegurarte de comunicar a tu público que la mejor inversión que están realizando es escucharte y que por ello están ganando algo muy valioso y su tiempo es muy bien aprovechado. | You must make sure to communicate to your audience that the best investment they are making is listening to you and that for this reason they are gaining something very valuable and their time is very well used. |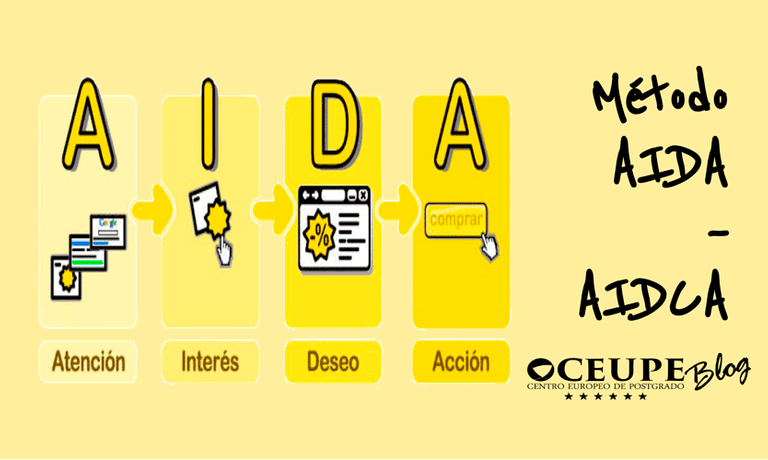 LINK
| Español | English |
| --- | --- |
| Para ello puedes apelar a sus emociones punzando el problema o el dolor haciendo referencia de las consecuencias de NO solucionarlo con nuestra solución. La idea es que el problema le duela suficiente para que despierte no es la idea aplastar al público en su miseria. | For this, you can appeal to their emotions by puncturing the problem or pain, referring to the consequences of NOT solving it with our solution. The idea is that the problem hurts enough to wake you up is not the idea of ​​crushing the public in their misery. |

| Español | English |
| --- | --- |
| Puedes ayudar a tu público a visualizar dónde estará al decidir solucionar su problema y TODO lo emocionante que será las cosas al conseguir, y luego en la presentación encontrarás la solución para lograrlo y tendrá las claves para lograrlo. | You can help your audience to visualize where they will be when deciding to solve their problem and EVERYTHING how exciting things will be to achieve, and then in the presentation you will find the solution to achieve it and will have the keys to achieve it. |

| Español | English |
| --- | --- |
| Para esto puedes recurrir al modelo AIDA haciendote las preguntas como: ¿Cuál es el dolor o frustración del público y que es lo que lo lleva a eso?, ¿Cómo de complicada sería la situación si NO consigue solucionar su problema? ¿Cómo serían las cosas en el caso de solucionar las cosas?. Cuando se habla de un problema real las personas se ponen alerta, imagínate cuando dices que tienes Las claves para su solución, ganas su interés y atención y de esta manera escuchará atentamente tu solución. | For this you can resort to the AIDA model asking yourself questions such as: What is the pain or frustration of the public and what leads them to that? How complicated would the situation be if they CANNOT solve their problem? How would things be in the case of solving things? When talking about a real problem people become alert, imagine when you say that you have the keys to its solution, you gain their interest and attention and in this way they will listen carefully to your solution. |

Lo relatado en esta publicación es 100% de mi autoría, ha salido de mi cerebro por mi experiencia, fracasos y estudio de distintas fuentes. Cualquiera que quiera tomar parte de este relato puede solicitar el permiso correspondiente para hacerlo.

Diseño: Banner realizado por @egonz