Un recurso para despertar el interés de nuestro público también es válido generar el contraste en el contenido, esto simplemente consiste en comparar dos caras de la misma moneda como presentar una buena idea y el opuesto de esta.
A resource to awaken the interest of our public is also valid to generate the contrast in the content, this simply consists of comparing two sides of the same coin as presenting a good idea and the opposite of it.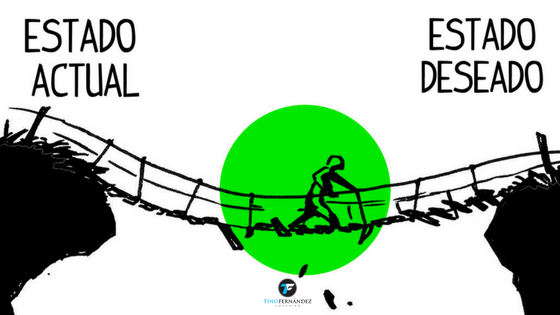 LINK

| Español | English |
| --- | --- |
| Una recomendación que se utiliza y funciona para una ponencia es mostrar el estado actual y compararlo con el estado deseado, aquello que podría ser, a medida que avanzamos con la ponencia podemos hacer una comparación el problema con la falta de solución con el beneficio que tendrían despues de resolver ese problema. | A recommendation that is used and works for a presentation is to show the current state and compare it with the desired state, what it could be, as we advance with the presentation we can make a comparison of the problem with the lack of solution with the benefit that they would have after solving that problem. |

| Español | English |
| --- | --- |
| Puedes utilizar este recurso de contraste del contenido aquello imposible con lo posible, puedes comparar los puntos de vista con respecto a algo, puedes comparar la inacción con todas las acciones necesarias para crear la realidad que esperas, comparar el presente con el futuro y muchas cosas mas. | You can use this resource to contrast the content that is impossible with the possible, you can compare the points of view regarding something, you can compare inaction with all the actions necessary to create the reality you expect, compare the present with the future and many things. more. |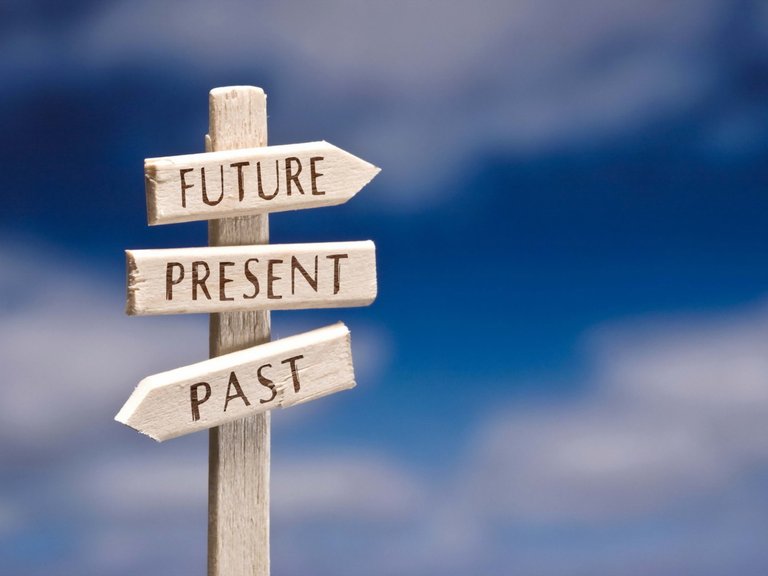 LINK
| Español | English |
| --- | --- |
| Tenemos también el CONTRASTE EMOCIONAL siempre en una presentación debemos mantener un equilibrio entre lo racional y lo emocional. Tenemos una gran capacidad de decidir de manera emocional y mas tarde buscamos las causas lógicas para justificar lo que hemos decidido. | We also have EMOTIONAL CONTRAST always in a presentation we must maintain a balance between the rational and the emotional. We have a great capacity to decide emotionally and later we look for the logical causes to justify what we have decided. |

Lo relatado en esta publicación es 100% de mi autoría, ha salido de mi cerebro por mi experiencia, fracasos y estudio de distintas fuentes. Cualquiera que quiera tomar parte de este relato puede solicitar el permiso correspondiente para hacerlo.

Diseño: Banner realizado por @egonz