Crea un menú de degustación y así renovar la atención de tu público, degustación es una combinación de platos que permite la posibilidad de probar varias recetas en una comida.
Create a tasting menu and thus renew the attention of your audience, tasting is a combination of dishes that allows the possibility of trying several recipes in one meal.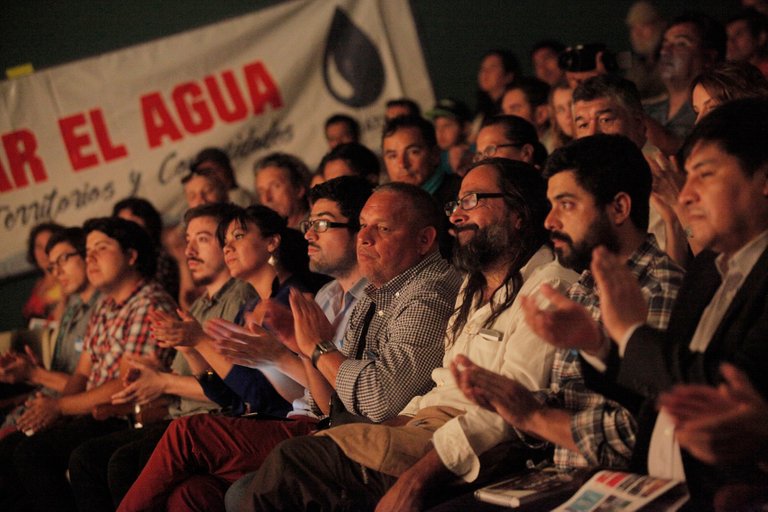 LINK

| Español | English |
| --- | --- |
| Para ello en una degustación el bocado que se ofrece debe ser muy rico de esta manera el invitado queda con ganas de más y así se le sorprende con más platos hasta que quede muy contento al terminar el festín. | For this, in a tasting, the bite that is offered must be very rich in this way the guest is left wanting more and thus he is surprised with more dishes until he is very happy at the end of the feast. |

| Español | English |
| --- | --- |
| En el caso de un buffet cambian los objetivos, la cantidad prima sobre la calidad y es en estos casos que hay tanto de todo que nos terminamos aburriendo mientras que la degustación siempre está jugando con la escasez y las expectativas por el simple hecho de ofrecer riquísimos bocados en pequeñas porciones y causar el efecto de montaña rusa de sabores despertando las expectativas y curiosidad en el público. | In the case of a buffet, the objectives change, the quantity prevails over the quality and it is in these cases that there is so much of everything that we end up getting bored while the tasting is always playing with scarcity and expectations for the simple fact of offering delicious Bites in small portions and cause the effect of a roller coaster of flavors awakening the expectations and curiosity in the public. |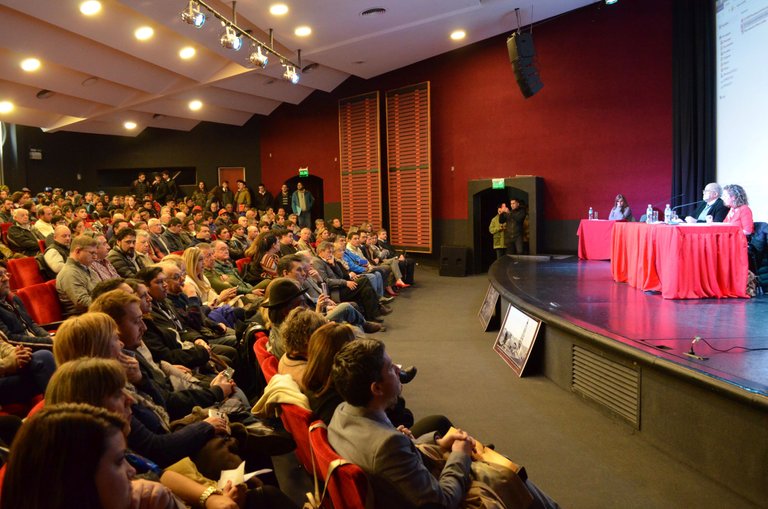 LINK
| Español | English |
| --- | --- |
| Es muy útil utilizar esta analogía para aplicar en nuestras presentaciones NO por la cantidad de diversos temas sino por las sensaciones que debes hacer experimentar a tu público para atraer su atención, ¿Cómo lo hacemos? la mejor forma es ofrecer información relevante en pequeñas cápsulas o porciones regulando el ritmo entre cada una. | It is very useful to use this analogy to apply in our presentations NOT because of the number of different topics but because of the sensations that you must make your audience experience to attract their attention. How do we do it? the best way is to offer relevant information in small capsules or portions regulating the rhythm between each one. |

| Español | English |
| --- | --- |
| ¿Qué resultado podemos obtener?, buscamos despertar la curiosidad del público mediante la sorpresa y variedad dejando a cada instante con ganas de mas. | What result can we obtain? We seek to awaken the public's curiosity through surprise and variety, leaving each moment wanting more. |

| Español | English |
| --- | --- |
| Recordemos como hemos hablado en algunas publicaciones anteriores que los cambios de tensión generan en nuestra mente un estado de alerta para esto también utilizamos contrastes en las emociones por ejemplo. | Let us remember how we have spoken in some previous publications that changes in tension generate an alert state in our mind, for this we also use contrasts in emotions for example. |

Lo relatado en esta publicación es 100% de mi autoría, ha salido de mi cerebro por mi experiencia, fracasos y estudio de distintas fuentes. Cualquiera que quiera tomar parte de este relato puede solicitar el permiso correspondiente para hacerlo.

Diseño: Banner realizado por @egonz