Para aplicar el método AIDA llegamos a la "D" Deseo, y ¿Cómo podemos hacer para generar el deseo para que tomen la solución que plantemos?.
To apply the AIDA method we arrive at the "D" Desire, and how can we do to generate the desire so that they take the solution that we propose?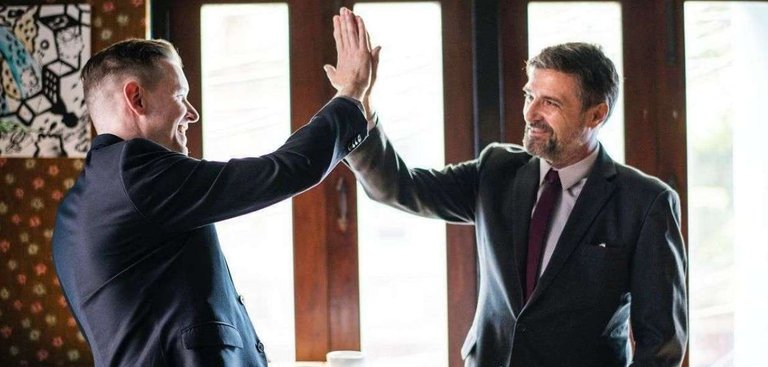 LINK

| Español | English |
| --- | --- |
| Recordemos que hemos comenzado nuestra presentación de una manera distinta, al estilo "Cine de acción" y hemos dejado las formalidades para un siguiente paso, luego para despertar el interés del público hemos planteado cada una de las complicaciones y cuál sería el resultado en el caso que el problema desapareciera, de manera inmediata lanzamos la existencia de una solución para ese problema o dolor, pero que aún no lo hemos dado a conocer. | Let us remember that we have started our presentation in a different way, in the "Action Cinema" style and we have left the formalities for a next step, then to awaken the interest of the public we have raised each of the complications and what would be the result in the case If the problem disappeared, we immediately launched the existence of a solution for that problem or pain, but we have not made it known yet. |

| Español | English |
| --- | --- |
| Hasta esta instancia la introducción de la presentación define el fin y comienzo de otra etapa, termina la introducción y comienza el cuerpo del mensaje donde se despierta en el público ese deseo de obtener dicha solución, esa que le hemos planteado anteriormente y para ello seguiremos cuatro claves que nos permitirán hacerlo de la mejor manera. | Up to this point, the introduction of the presentation defines the end and beginning of another stage, the introduction ends and the body of the message begins, where the desire to obtain this solution is awakened in the public, the one that we have raised previously and for this we will follow four keys that will allow us to do it in the best way. |

| Español | English |
| --- | --- |
| PRIMER CLAVE: Trata de no enfocarte en vender la solución pero SI el beneficio, las personas no están comprando los producto por sus características mas bien lo hacen por los beneficios que estos ofrecen, es el ejemplo de alguien que compra un Iphone y a pesar que es un teléfono inteligente lo compra por pertenecer a una tribu o demostrar un estatus. | FIRST KEY: Try not to focus on selling the solution but IF the benefit, people are not buying the products because of their characteristics but rather because of the benefits they offer, it is the example of someone who buys an iPhone and although it is you buy a smartphone for belonging to a tribe or demonstrating status. |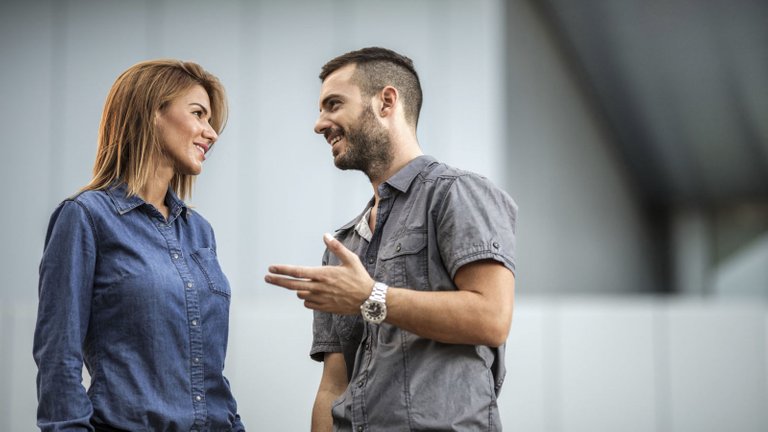 LINK
| Español | English |
| --- | --- |
| SEGUNDA CLAVE: Establece una buena estructura en tu mensaje ya que una cantidad de información ordenada de manera lógica y estructurada será mucho mas fácil de seguir y recordar. | SECOND KEY: Establish a good structure in your message since a quantity of information ordered in a logical and structured way will be much easier to follow and remember. |

| Español | English |
| --- | --- |
| TERCER CLAVE: Trata de incorporar la información que sea importante, relevante; que aporta valor al mensaje, ayuda a la resolución del problema, etc. Pero si no es así solo lograrás confundir a tu público. | THIRD KEY: Try to incorporate the information that is important, relevant; that adds value to the message, helps to solve the problem, etc. But if not, you will only confuse your audience. |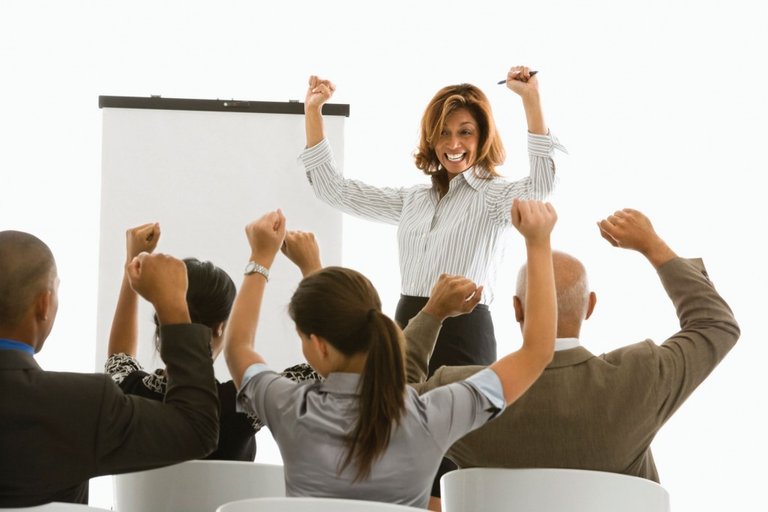 LINK
| Español | English |
| --- | --- |
| CUARTA CLAVE: Ten en cuenta NO ABURRIR al público es decir: ofrecerle lo mismo, recuerda que la atención del ser humano es muy corta y al igual que un automóvil a medida que avanza gasta combustible. | FOURTH KEY: Take into account NOT BORING the public, that is to say: offering them the same, remember that human attention is very short and, like a car, as it goes, it spends fuel. |

| Español | English |
| --- | --- |
| Lleva en cuenta estas claves para hacer efectivo el deseo de tu público y así hacer que te compren. | Take into account these keys to make your audience's desire effective and thus make them buy from you. |

Lo relatado en esta publicación es 100% de mi autoría, ha salido de mi cerebro por mi experiencia, fracasos y estudio de distintas fuentes. Cualquiera que quiera tomar parte de este relato puede solicitar el permiso correspondiente para hacerlo.

Diseño: Banner realizado por @egonz