El día de ayer por la mañana como es poco frecuente hemos salido con mi esposa @egonz a realizar una caminata matutina de algunos kilómetros, lo hermoso de esto es que este a parte de ser un tiempo para ejercitarnos es un tiempo para conversar, reflexionar, planificar y en este caso en particular de disfrutar de lo que sucede en nuestro rededor.
Yesterday morning, as is rare, we went out with my wife @egonz to take a morning walk of a few kilometers, the beauty of this is that this apart from being a time to exercise is a time to talk, reflect, plan and, in this particular case, enjoy what is happening around us.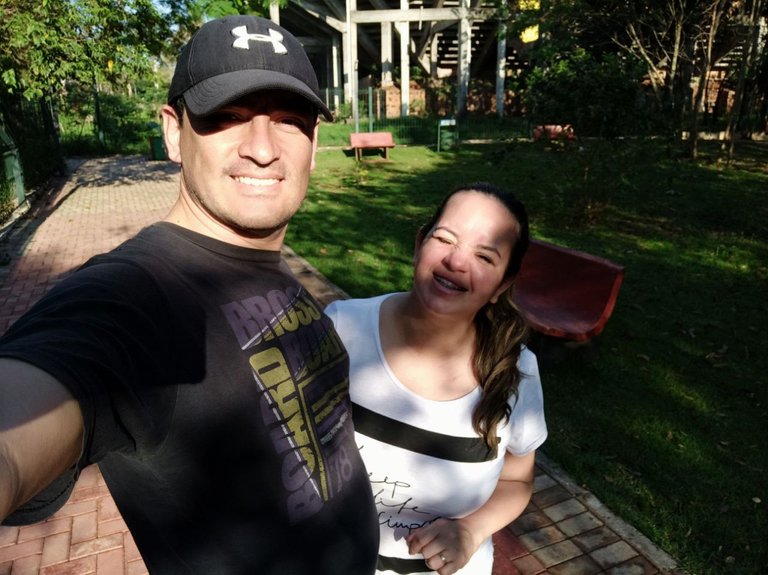 Aunque a diario vivimos el canto de los pájaros, hermosas flores y aromas inexplicables que nos ofrece la naturales, en esta salida matutina no ha sido distinto, hemos sido sorprendidos por la cantidad de diferentes especies de aves, exquisitos aromas de la vegetación del lugar y al llegar a la zona de la plaza con una laguna artificial hemos observado peces y tortugas.
Although every day we live the song of the birds, beautiful flowers and inexplicable aromas that nature offers us, this morning outing has not been different, we have been surprised by the number of different species of birds, exquisite aromas of the vegetation of the place and when we reached the area of ​​the square with an artificial lagoon we have observed fish and turtles.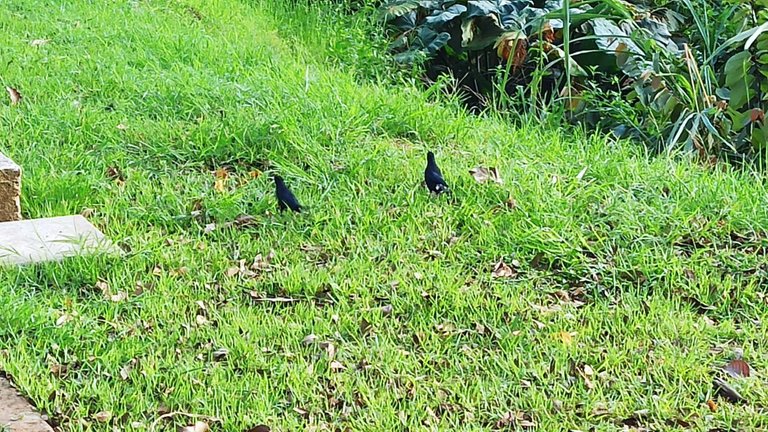 En un momento escuchábamos ruidos en el arroyo que alimente la laguna donde están los peces y tortugas, nos acercamos y divisamos dos perros en total entretenimiento en el agua, jugaban con una botella plástica y sacaban las ramas del agua.
At one point we heard noises in the stream that feeds the lagoon where the fish and turtles are, we approached and saw two dogs in total entertainment in the water, they played with a plastic bottle and pulled the branches out of the water.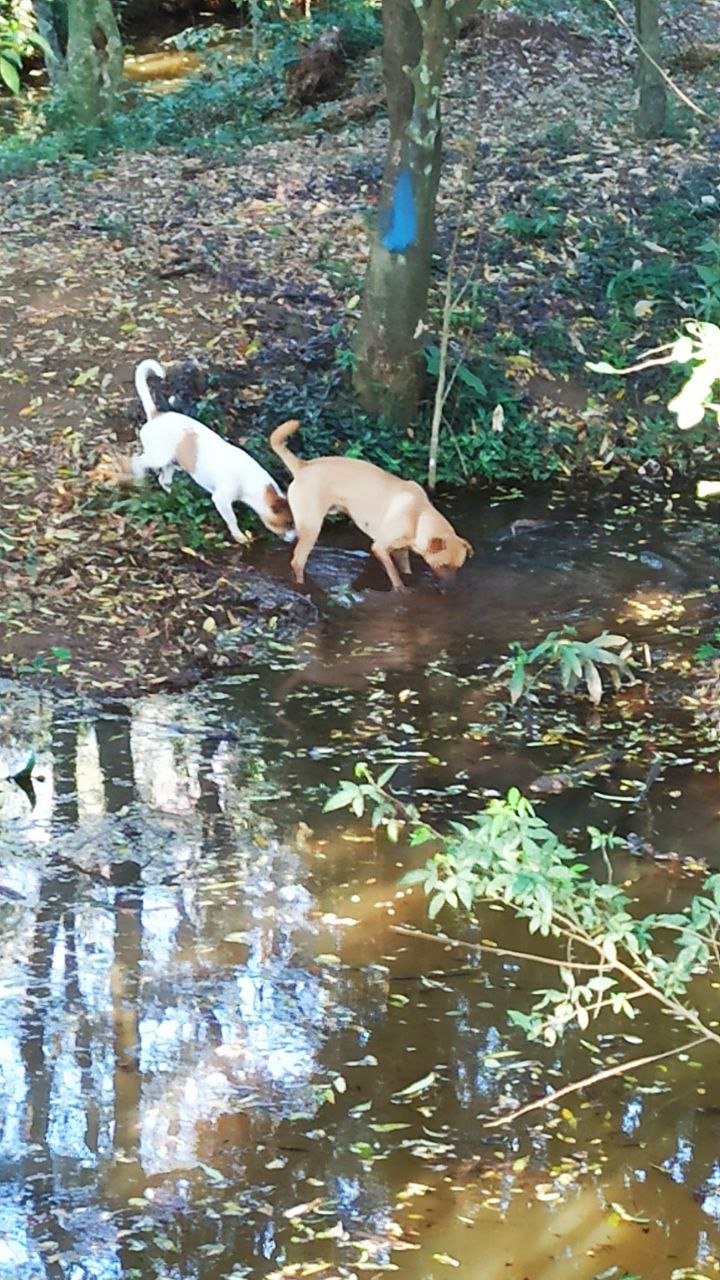 en conclusión: La naturaleza NUNCA deja de sorprendernos, los mínimos detalles son los mas asombrosos!
in conclusion: Nature NEVER ceases to amaze us, the smallest details are the most amazing!

Lo relatado en esta publicación es 100% de mi autoría, ha salido de mi cerebro por mi experiencia, fracasos y estudio de distintas fuentes. Cualquiera que quiera tomar parte de este relato puede solicitar el permiso correspondiente para hacerlo.

Diseño: Banner realizado por @egonz