Para comenzar esta publicación quiero agradecer a: @zellypearl, @ayobamiakin, @heskay y @nbarrios67 por sus respuestas ya que esto permite que compartamos diferentes puntos de vista acerca de este tema que nos involucra a TODAS las personas, he dejado un voto a cada uno de los comentarios y estoy viendo la posibilidad de solicitar la unión de varios amigos de la comunidad para apoyar los comentarios para poder crecer juntos, GRACIAS!
Vender es de alguna manera influir en la opinión de las personas
To start this publication I want to thank: @zellypearl, @ayobamiakin, @heskay and @ nbarrios67 for their answers since this allows us to share different points of view about this issue that involves ALL the people, I have left a vote to each of the comments and I am looking at the possibility of requesting the union of several friends from the community to support the comments in order to grow together, THANK YOU!
* Selling is somehow influencing people's opinion *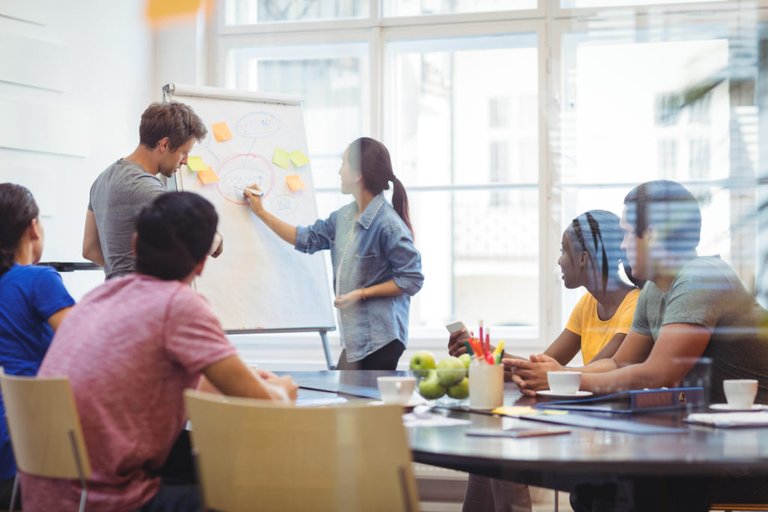 LINK

| Español | English |
| --- | --- |
| Debido a muchas de las creencias que arrastramos culturalmente (Como es el caso de la mayoría de los Latinos) tenemos que comprender que VENDER no causa daño, no es una actividad mala, mucho mas aún después de entender lo que hemos visto en la publicación que es dar algo a cambio de un beneficio, si lo haces desde un ética correcta el resultado es ganar - ganar. | Due to many of the beliefs that we carry culturally (As is the case of most Latinos) we have to understand that SELLING does not cause harm, it is not a bad activity, much more so after understanding what we have seen in the publication that is to give something in exchange for a benefit, if you do it from a correct ethic the result is win - win. |

| Español | English |
| --- | --- |
| Te comparto una frase que resume todo esto: Encontrar a alguien con necesidades específicas y le ayudas a satisfacerlas desde la ética de manera genuina y profesional, estas diciendo y demostrando que trabajar contigo es la mejor opción. Es una manera de influir desde la conexión, las relaciones, cuando forjamos lazos. Esto sin dudas va mucho mas allá que una "simple venta" y rompe todo esquema negativo o dañino acerca del tema ¿Lo crees?. | I share a phrase that summarizes all this: Finding someone with specific needs and you help them meet them from ethics in a genuine and professional way, you are saying and showing that working with you is the best option. It is a way of influencing from connection, relationships, when we forge ties. This undoubtedly goes much further than a "simple sale" and breaks any negative or harmful scheme on the subject. Do you think? |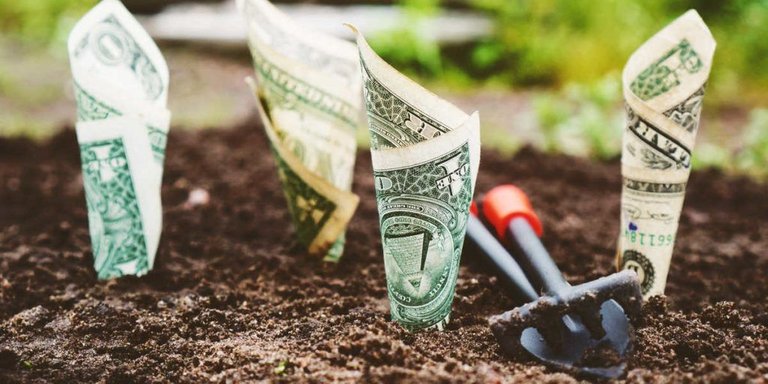 LINK
| Español | English |
| --- | --- |
| Aquí nos obligamos a dejar de ver las ventas como "obligar a la persona a hacer algo", pasamos a ver las ventas como un asesoramiento de parte de un experto, la venta en si pasa a un lado y te enfocas en el beneficio de ambas partes, conectas con la necesidad de la personas y los beneficios para ambas partes, allí se cumple el principio de la negociación estratégica "GANAR - GANAR". | Here we force ourselves to stop seeing sales as "forcing the person to do something", we go on to see sales as advice from an expert, the sale itself passes aside and you focus on the benefit of both parties, you connect with the needs of the people and the benefits for both parties, there the principle of strategic negotiation "WIN - WIN" is fulfilled. |

Así como en cualquier actividad se requiere de preparación y dedicación.
Ya no puedes pensar que es una actividad engañosa o negativa, estas aportando algo positivo para ambas partes.
As in any activity, preparation and dedication are required.
* You can no longer think that it is a deceptive or negative activity, you are contributing something positive for both parties. *

Lo relatado en esta publicación es 100% de mi autoría, ha salido de mi cerebro por mi experiencia, fracasos y estudio de distintas fuentes. Cualquiera que quiera tomar parte de este relato puede solicitar el permiso correspondiente para hacerlo.

Diseño: Banner realizado por @egonz
Sígueme en:
| LBRY | BitTube |

---
Posted via proofofbrain.io