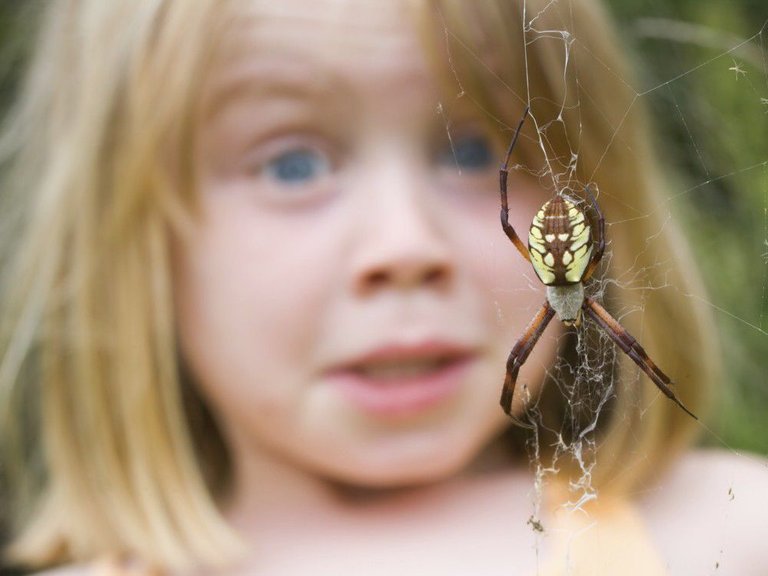 LINK
Las fobias específicas son miedos irracionales correspondiente a un estímulo específico, es el ejemplo de: Una situación, un objeto, un lugar o algún ser vivo de alguna especie como por ejemplo un sapo.
Specific phobias are irrational fears corresponding to a specific stimulus, it is the example of: A situation, an object, a place or some living being of some species such as a toad.

| Español | English |
| --- | --- |
| Por eso que cuando una persona sufre éste tipo de trastorno busca la forma de hacer todo lo posible para evitar ese objeto o esa situación que le causa ansiedad y como consecuencia un gran malestar. | That is why when a person suffers this type of disorder, they look for a way to do everything possible to avoid that object or that situation that causes anxiety and as a consequence great discomfort. |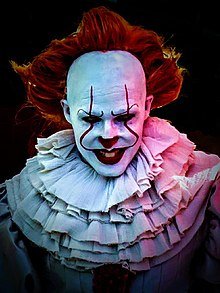 LINK
| Español | English |
| --- | --- |
| Actualmente podemos decir que existen distintos tipos de fobia, por ejemplo: la aracnofobia (fobia a las arañas), la coulrofobia (Miedo a los payasos). Esto es porque esos tipos de trastorno de ansiedad adoptar muchas formas como también conceptos diferentes que crean nuestra mente, y partiendo desde esos conceptos se crean las fobias a fenómenos sociales o naturales. | Currently we can say that there are different types of phobia, for example: arachnophobia (phobia of spiders), coulrophobia (fear of clowns). This is because these types of anxiety disorder take many forms as well as different concepts that our mind creates, and starting from these concepts, phobias of social or natural phenomena are created. |

| Español | English |
| --- | --- |
| Recordemos que son esos eventos que nos suceden de pequeños y le damos una interpretación los que nos acompañen para el resto de nuestra vida dando origen a los trastornos, y sobre todo esto debemos trabajar para gestionar los trastornos de ansiedad. | Let us remember that it is those events that happen to us as children and we give them an interpretation that accompany us for the rest of our lives, giving rise to disorders, and above all this we must work to manage anxiety disorders. |

Lo relatado en esta publicación es 100% de mi autoría, ha salido de mi cerebro por mi experiencia, fracasos y estudio de distintas fuentes. Cualquiera que quiera tomar parte de este relato puede solicitar el permiso correspondiente para hacerlo.

Diseño: Banner realizado por @egonz