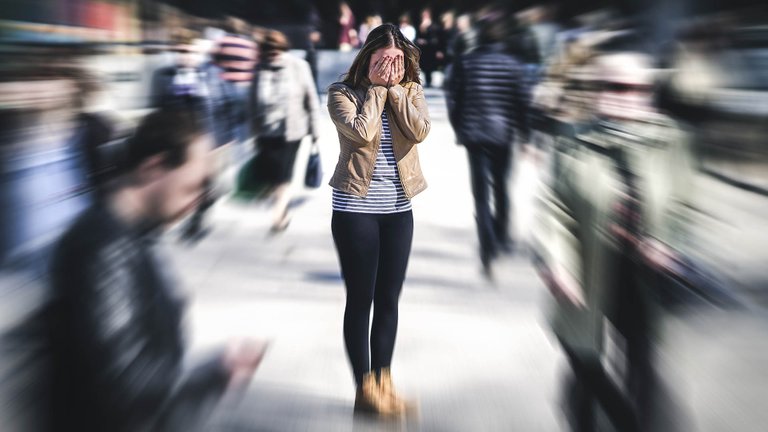 LINK
Este tipo de trastorno tiene la particularidad que se caracteriza en cuanto la persona que lo padece presenta sensaciones que se morirá y a causa de ello le falta el aire y esto de forma inminente.
This type of disorder has the particularity that it is characterized in that the person who suffers it presents feelings that he will die and because of this he is short of breath and this imminently.

| Español | English |
| --- | --- |
| Estas sensaciones que experimenta la persona son percibidas como reales aunque realmente no son producto de la razón y esto es lo que provoca un intenso miedo y consecuentemente un gran malestar. | These sensations that the person experiences are perceived as real although they are not really the product of reason and this is what causes intense fear and consequently great discomfort. |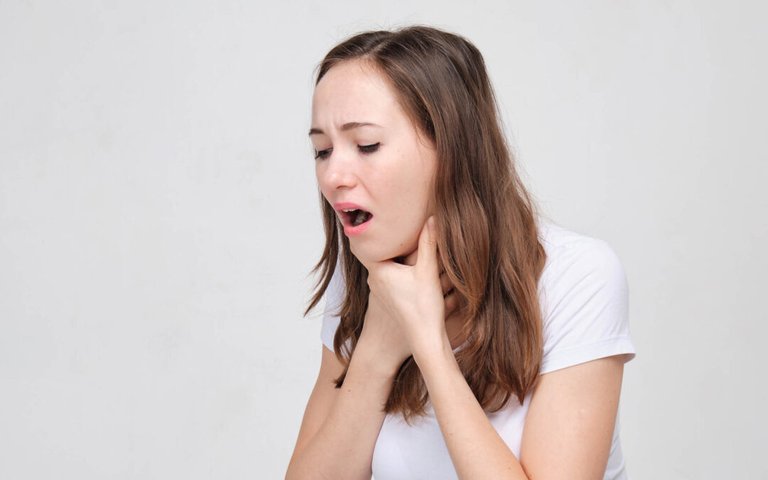 LINK
| Español | English |
| --- | --- |
| Existen caso mas graves que hay que hospitalizar al paciente, este trastorno puede llegar a ser uno de los trastornos de ansiedad que generan mayor incapacidad. | There are more serious cases that must be hospitalized, this disorder can become one of the anxiety disorders that generate greater disability. |

Los síntomas de este tipo de trastorno son muy debilitantes incluyendo lo siguiente:
Los ataques de pánico recurrente e inesperado.
Luego que ocurre el primer ataque de pánico la persona piensa que está por ocurrir otro.
Esto genera preocupación por los síntomas, por ejemplo: Puede llevar a pensar que es una enfermedad NO diagnosticada o que la persona sufrirá un infarto.
Genera cambios significativos en el comportamiento convencional de la persona que lo padece, por ejemplo: La persona evita hacer deporte por los síntomas que padece.
Estos ataques suelen durar unos 30 minutos y el punto mas fuerte suele ser al rededor de los 10 minutos.
La frecuencia es muy variada, puede ocurrir una vez al año como puede ocurrir dos veces al día.
¿Te ha sucedido esto?

The symptoms of this type of disorder are very debilitating including the following:
Recurring and unexpected panic attacks.
After the first panic attack occurs, the person thinks that another is about to occur.
This raises concern about the symptoms, for example: It can lead to think that it is an undiagnosed disease or that the person will have a heart attack.
It generates significant changes in the conventional behavior of the person who suffers from it, for example: The person avoids playing sports due to the symptoms that he suffers.
These attacks usually last about 30 minutes and the strongest point is usually around 10 minutes.
The frequency is very varied, it can occur once a year and it can occur twice a day.
Has this happened to you?

Lo relatado en esta publicación es 100% de mi autoría, ha salido de mi cerebro por mi experiencia, fracasos y estudio de distintas fuentes. Cualquiera que quiera tomar parte de este relato puede solicitar el permiso correspondiente para hacerlo.

Diseño: Banner realizado por @egonz