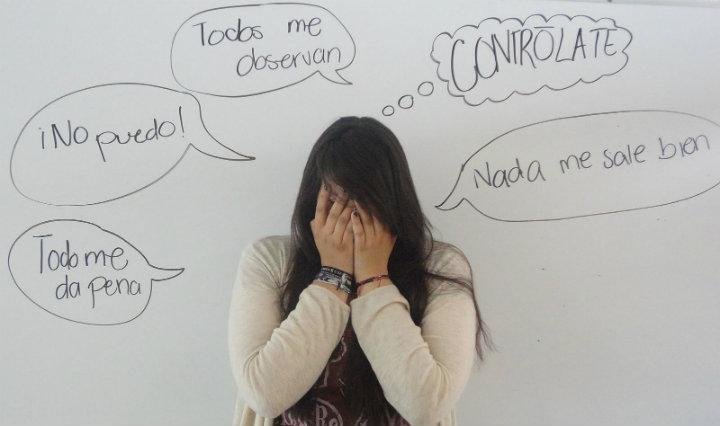 LINK
Es muy común que cuando vemos a alguien tímido solemos confundir que tiene fobia social, la verdad que esto no es así.
Very common that when we see someone shy we usually confuse that they have social phobia, the truth is that this is not the case.

| Español | English |
| --- | --- |
| La fobia es una especie de trastorno, y es serio. Las personas que sufren este tipo de trastornos sienten mal estar en determinadas situaciones sociales, que no tienen la capacidad de controlar el miedo que tienen en el momento y por ende tampoco controlan su ansiedad, es por ello que eviten este tipo de situaciones sociales. | Phobia is a kind of disorder, and it is serious. People who suffer from this type of disorder feel bad being in certain social situations, that they do not have the ability to control the fear they have at the moment and therefore do not control their anxiety, which is why they avoid these types of social situations. |

| Español | English |
| --- | --- |
| Qué una persona sienta timidez en el momento de hablar en público es algo casi normal pero cuando esa timidez se transforma en miedo o ansiedad que interrumpe el normal funcionamiento de las facetas de la vida del individuo, pasa a ser un problema complicado y severo. | That a person feels shy when speaking in public is almost normal but when that shyness turns into fear or anxiety that interrupts the normal functioning of the facets of the individual's life, it becomes a complicated and severe problem. |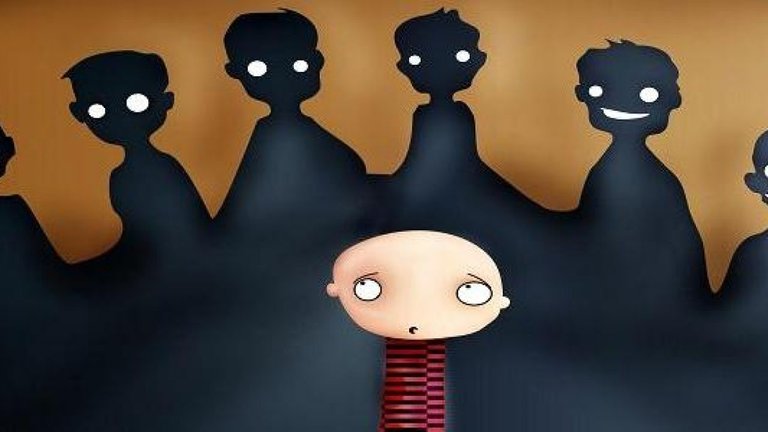 LINK
| Español | English |
| --- | --- |
| Aquellas personas que sufren de fobia social suelen evitar todas las situaciones posibles en un entorno social, por ejemplo; salir a comer en un restaurante ya que el temor a ser juzgados u observado puede impedir tal acción. | Those people who suffer from social phobia usually avoid all possible situations in a social environment, for example; Eating out in a restaurant as fear of being judged or watched can prevent such action. |

| Español | English |
| --- | --- |
| Es así que éste es uno de los trastornos de ansiedad que más afecta a las personas sobre todo a sus relaciones, esto no sólo genera aislamiento sino también soledad no deseada. También trae implicaciones en las condiciones materiales de la persona: suele tener menos acceso a los demás es decir que cuentan con menos apoyo de las demás personas. | Thus, this is one of the anxiety disorders that most affects people, especially their relationships, this not only generates isolation but also unwanted loneliness. It also has implications for the material conditions of the person: they usually have less access to others, that is, they have less support from other people. |

Lo relatado en esta publicación es 100% de mi autoría, ha salido de mi cerebro por mi experiencia, fracasos y estudio de distintas fuentes. Cualquiera que quiera tomar parte de este relato puede solicitar el permiso correspondiente para hacerlo.

Diseño: Banner realizado por @egonz