¿Como destacarme de la competencia y hacer que las oportunidades me encuentren a la vuelta de la esquina?, lo primero es que las personas deben saber lo que haces y que lo haces bien.
How to stand out from the competition and make opportunities find me around the corner? The first thing is that people must know what you do and that you do it well.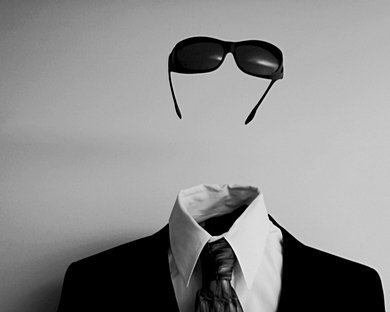 LINK

| Español | English |
| --- | --- |
| ¿Como lograrlo? lo puedes lograr mediante una comunicación constante actuando de manera inteligente mediante las redes sociales, participando en eventos, charlas o cualquier entorno donde atraigas as miradas de las personas correctas. | How to do it? You can achieve this through constant communication, acting intelligently through social networks, participating in events, talks or any environment where you attract the looks of the right people. |

| Español | English |
| --- | --- |
| En todo este proceso debes DISFRUTAR LAS VENTAS, recordemos que vender NO es malo, es la oportunidad de ayudar a las personas y que todas las partes ganen, existen muchas personas que necesitan de tu conocimiento y experiencia y alli es que tu necesitas cobrar por ello, es algo recíproco, obsérvalo desde esta perspectiva y comienza hoy mismo a disfrutar del proceso de las ventas. | In this whole process you must ENJOY THE SALES, remember that selling is NOT bad, it is the opportunity to help people and that all parties win, there are many people who need your knowledge and experience and that is where you need to charge Therefore, it is something reciprocal, look at it from this perspective and start enjoying the sales process today. |

Lo relatado en esta publicación es 100% de mi autoría, ha salido de mi cerebro por mi experiencia, fracasos y estudio de distintas fuentes. Cualquiera que quiera tomar parte de este relato puede solicitar el permiso correspondiente para hacerlo.

Diseño: Banner realizado por @egonz