Vender no se da solo cuando el producto ya esta listo para salir al mercado, no es necesario esperar solo hasta ese momento.
Selling does not happen only when the product is ready to go on the market, it is not necessary to wait only until that moment.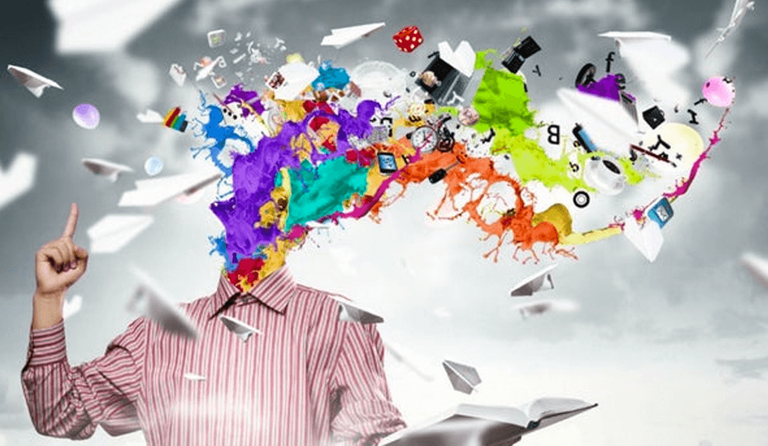 LINK

| Español | English |
| --- | --- |
| Puedes comenzar a conversar acerca de tu producto o servicio mucho antes que salga a la venta, puedes compartir tus ideas con tus potenciales clientes y escuchar las respuestas para medir su interés, todo esto te dará gran cantidad de información y sobretodo de calidad teniendo oportunidad de mejorar la idea. | You can start talking about your product or service long before it goes on sale, you can share your ideas with your potential customers and listen to the responses to measure their interest, all this will give you a large amount of information and above all of quality, having the opportunity to improve the idea. |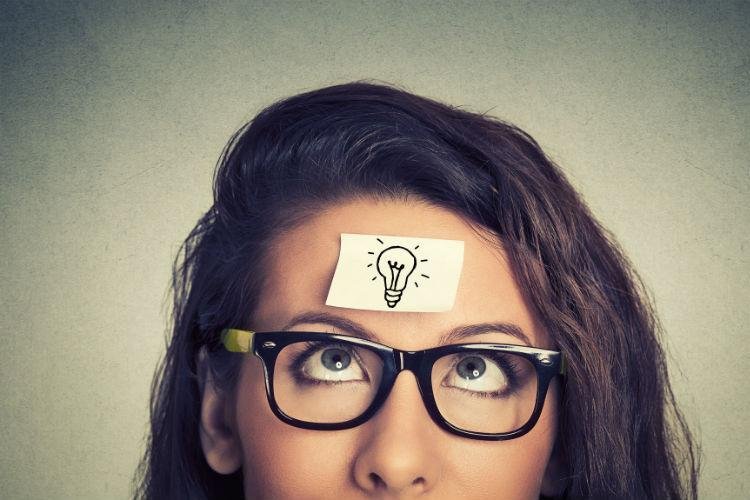 LINK
| Español | English |
| --- | --- |
| Una manera de validar la idea es venderla antes que exista, de esta manera creerás mucho mas en tí y sobretodo en tu proyecto. | One way to validate the idea is to sell it before it exists, in this way you will believe much more in yourself and especially in your project. |

| Español | English |
| --- | --- |
| La preventa de la idea es una excelente estrategia que te permitirá desarrollarte y crecer en el camino dándote la oportunidad de alcanzar los sueños que te planteas materializandolos. | Pre-sale of the idea is an excellent strategy that will allow you to develop and grow along the way, giving you the opportunity to achieve the dreams that you set out to materialize. |

| Español | English |
| --- | --- |
| Desde ahora tienes mucha tarea, debes aprender a vender tus proyectos y creer mas en ti mismo, aprende a comunicar ya que esta es la diferencia de llegar o no a donde deseas. | From now on you have a lot of homework, you must learn to sell your projects and believe more in yourself, learn to communicate since this is the difference whether or not you get where you want. |

Lo relatado en esta publicación es 100% de mi autoría, ha salido de mi cerebro por mi experiencia, fracasos y estudio de distintas fuentes. Cualquiera que quiera tomar parte de este relato puede solicitar el permiso correspondiente para hacerlo.

Diseño: Banner realizado por @egonz