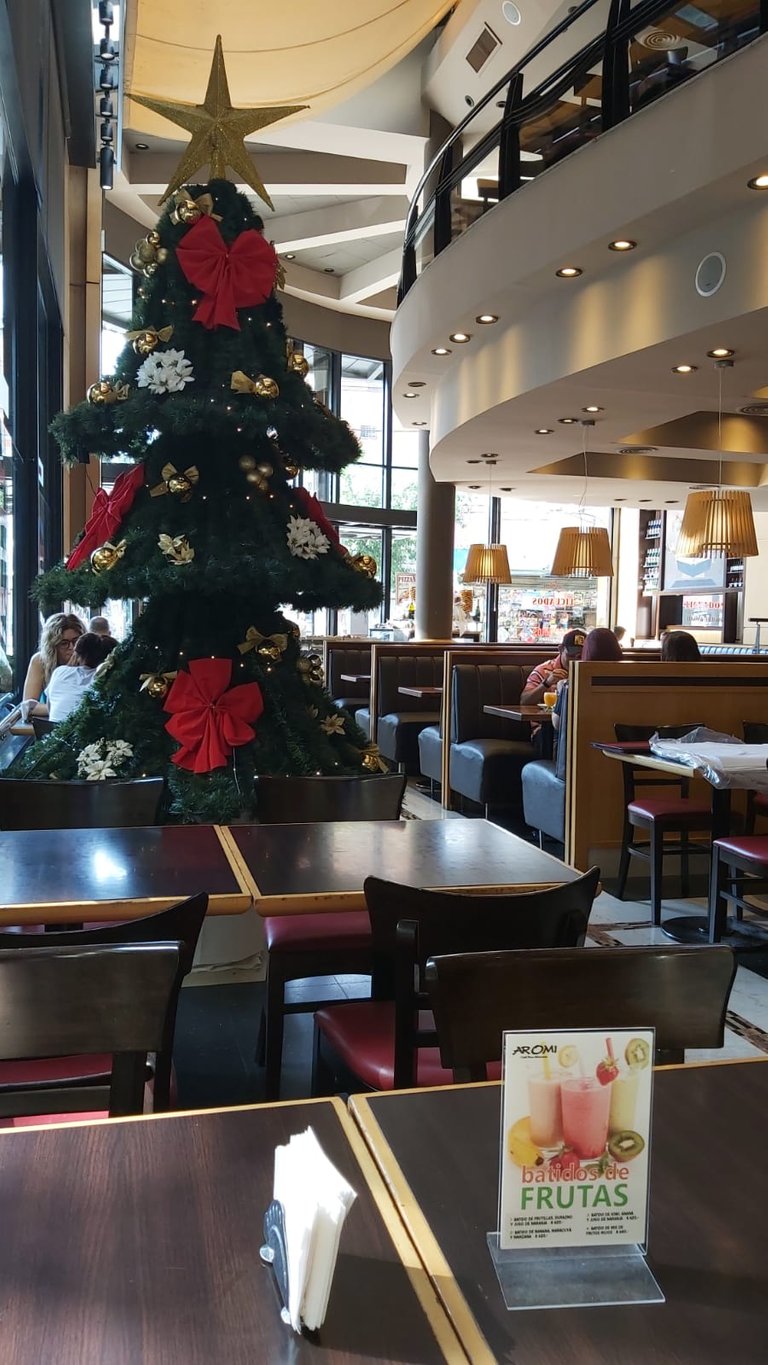 Today should be a day of celebration, of love, sharing with the family, and treasuring new and fond memories.
In addition, my first grandson was born and that also fills me with joy.
But, there is always a but, it has been 2 full days that we have not had electricity and everything has been complicated. I am writing this from a bar where I came in search of some fresh air and electricity to recharge our phones and computers.
In any case, and saving this ugly circumstance, I want to thank and greet all of us who are part of this network, of course and especially those I have met throughout these 4 years, some only in virtual form and others in person.
A special greeting to @jhelbich and his beautiful family who encouraged me to join Hive, also to @ sponge-bob who opened the doors of his house and of knowing him. Many memories and publications come to my mind, you can imagine that I have a large amount, of course I also carry in my memory some magisterial ones, I do not want to detail so as not to be unfair to anyone, however I have a small gallery with all those posts that caused me a great impact and every so often I reread one just to keep learning.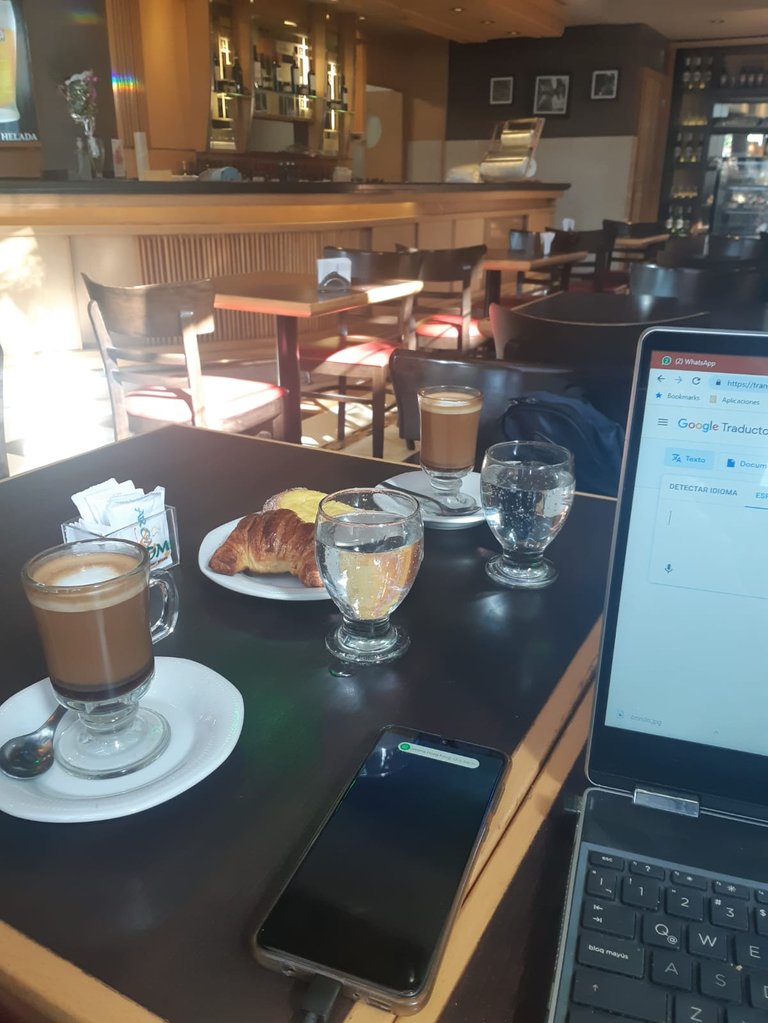 I no longer bother you with my chatter, I toast with each and every one of you.
I hope we all have a much better 2022.

Hoy debería ser un día de celebración, de amor compartiendo en familia y atesorando nuevos y gratos recuerdos.
Además nació mi primer nieto y eso también me colma de alegría.
Pero, siempre hay un pero, hace 2 días completos que no tenemos energía eléctrica y todo se ha complicado. Estoy escribiendo esto desde un bar donde vine en busca de algo de aire fresco y electricidad para recargar nuestros teléfonos y computadora.
De todas maneras y salvando esta fea circunstancia quiero agradecer y saludar a todos los que integramos esta red, por supuesto y en especial a aquellos que he conocido a lo largo de estos 4 años, algunos solo en forma virtual y otros en persona.
Un saludo especial para @jhelbich y su hermosa familia quienes me alentaron a ingresar en Hive, también para @sponge-bob que me abrió las puertas de su casa y de su conocimiento. Muchos recuerdos y publicaciones vienen a mi mente, se imaginarán que tengo una gran cantidad, por supuesto también llevo en mi memoria algunos magistrales, no quiero detallar para no ser injusto con nadie, no obstante tengo una pequeña galería con todos aquellos posts que me causaron un gran impacto y cada tanto releo alguno solo para seguir aprendiendo.
No los molesto más con mi cháchara, brindo con todos y cada uno de Uds.
Espero que tengamos todos un 2022 mucho mejor.
Las fotografías son de mi propiedad excepto las que menciono la fuente.
The photographs are my property except those mentioned by the source.
Héctor Gugliermo
@hosgug