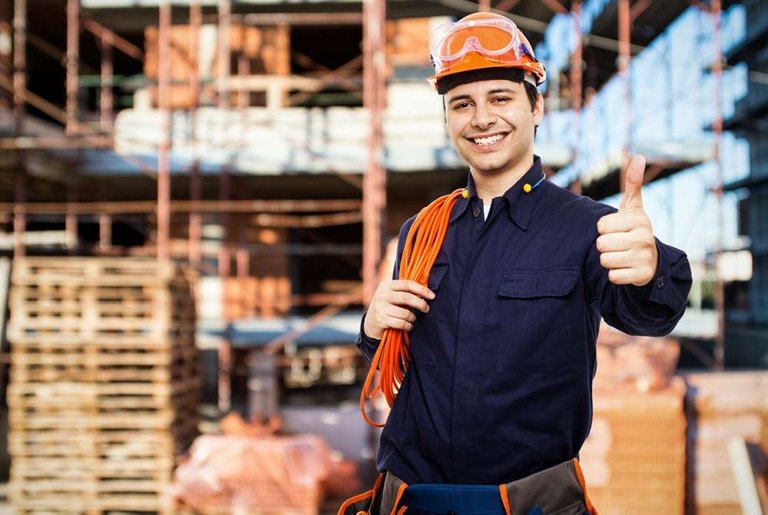 LINK
The importance of asking your network for help.
There are people who are not so used and find it difficult to ask for help but if you ask for help it is a much more efficient way to get a job and you can do it faster than without help.
For example: talk to people around you, participate in events that are related to the sector, interact through social networks or by Mail. Ask your friends or previous work colleagues, family members, or acquaintances to inform you if They know of a work arrangement that is adapted to your work requirements.
If you know someone who is working in a company that interests you, do not hesitate to ask for advice to apply for a job there. The probability that you will get an interview is much higher when you already know what the skills and experiences that company is looking for, also if you are known or a friend of yours, you can ask for recommendations or references.
A very good strategy that will help you a lot is to get in touch with alumni of your university or different professional associations. Having a relationship with the right people increases the possibility of finding a job quickly and above all keeping you informed of the opportunities available in the labor market.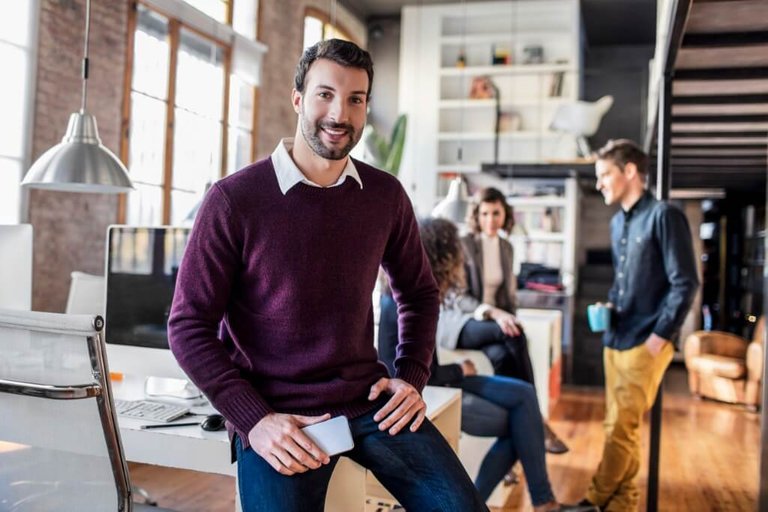 LINK
La importancia de pedir ayuda a tu Red de contactos.
Hay personas que no están tan acostumbrados y les cuesta pedir ayuda pero si pides ayuda es una forma mucho más eficaz de conseguir un puesto de trabajo y lo puedes hacer más rápido que sin la ayuda.
Por ejemplo: habla con personas de tu entorno, participa de eventos que se relacionen con el sector, interactúa por redes sociales o por Mail. Pídeles a tus amigos o compañeros de trabajos anteriores, familiares, O conocidos que te informen si saben de alguna disposición de trabajo que se adecué a tus requerimientos laborales.
En el caso que conozcas a alguien que esté trabajando en una empresa que a ti te interesa, no dudes en pedir consejo para pedir trabajo allí. Es mucho mayor la probabilidad que consigas una entrevista cuando ya sabes cuáles son las habilidades y experiencias que busca esa empresa, también si es conocido o amigo tuyo puedes pedir que te recomienden o referencias.
Una muy buena estrategia y que te ayudará mucho es ponerte en contacto con los ex alumnos de tu universidad o distintas asociaciones profesionales. Tener relación con las personas adecuadas aumenta la posibilidad de encontrar trabajo de manera rápida y sobretodo mantenerte informado de las oportunidades existentes en el mercado laboral.