LINK
You must optimize the presentation of your curriculum vitae.
It is very possible that human resources recruiters observe your resume for only a few seconds, that is why you must optimize it in such a way that in a first impression it captures the attention immediately.
These presentations should be very short and easy to read, you must adapt each resume to each position, to each offer that you are looking for. You must explain why you want to work in that company and you must summarize your qualification. Also make a description of how you will help the company prosper and why they should choose you and not another candidate.
In your curriculum you must highlight all your experiences and much more the skills you have and that meet the requested requirements. Limit your work experience to the last five years or the last two jobs, so those who read your presentation will have an accurate and clear view of your experience.
It is also advisable to include all information about training courses, volunteering, projects carried out, even if the skills you have developed have not been in a conventional way.
Suppose that you have babysat as a teenager then for recruiters this may mean that you have communication skills, ease of time management and multitasking those skills could serve you in your new position.
---

---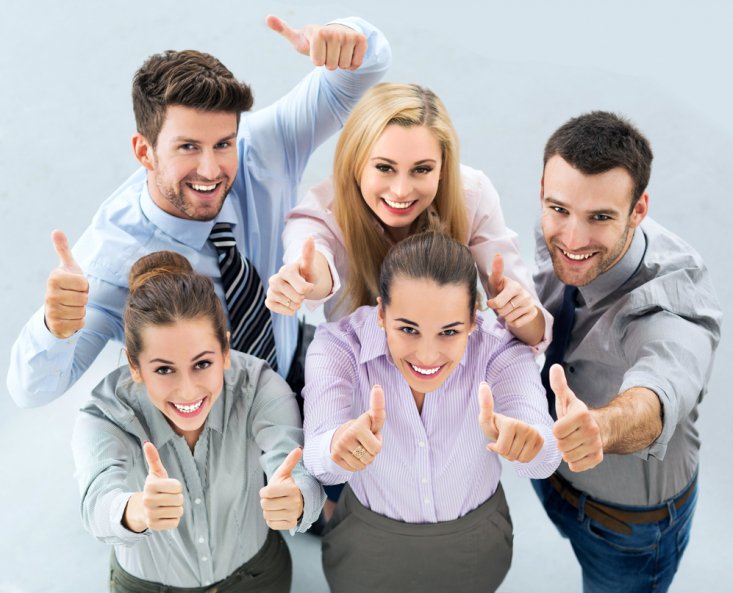 LINK
Debes optimizar la presentación de tu currículum vitae.
Es muy posible que los reclutadores de recursos humanos observen tu currículum solamente algunos segundos, es por eso que debes optimizar lo de tal manera de que en una primera impresión capte la atención de manera inmediata.
Éstas presentaciones deben ser muy breves muy fácil de leer, debes adaptar cada curriculum a cada puesto, a cada oferta que estés buscando. Debes explicar porque quieres trabajar en esa empresa y debes resumir tu cualificación. También realizar una descripción de cómo ayudarás a prosperar la empresa y por qué deben elegirte a ti y no a otro candidato.
En tu curriculum debes destacar todas tus experiencias y mucho más las habilidades que tengas y que cumplan los requisitos solicitados. Limita tu experiencia laboral a los últimos cinco años o a los últimos dos empleos, de esta manera quienes lean tu presentación tendrán una visión precisa y clara de tu experiencia.
También es recomendable incluir toda información sobre cursos de formación, voluntariado, proyectos realizados, aún si las habilidades que has desarrollado no han sido de manera convencional.
Supongamos que de adolescente has cuidado niños entonces para los reclutadores esto puede significar que tienes habilidades de comunicación facilidad de gestión del tiempo y de realizar varias tareas juntas esas destrezas podrían servirte en tu nuevo puesto.