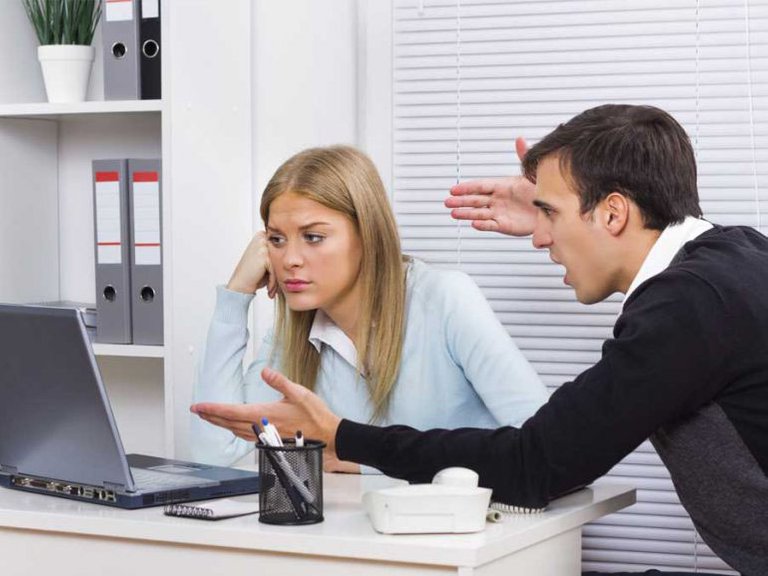 LINK
The phrases that you should not say for any reason in a job interview: "I had problems with my previous boss."
Or you can aggravate it even more, make it worse, do it faster, accelerate your expulsion from that interview: "My previous boss was incompetent, he didn't know how to recognize my value." Talking in this way, in these negative terms from your previous boss can surely cause a lot of discomfort.
You will project an image of resentment Or you will show that you are unable to recognize your mistakes, you can say that you did not fit in the company or you did not visualize the opportunities to grow, but never speak ill of the company or of your superiors and much less your coworkers.
It is also advisable to say that you want to try new disciplines since you discovered other things that you are truly passionate about. In any case, always remember to talk about something positive that you have learned in the previous company and if it is relevant to the position in which you are presenting, it is much better.
To complete another of the forbidden phrases they are: "I am a very perfectionist or what are the economic benefits? The last one is very hackneyed and the first one is very out of place, do not worry while this selection process advances. clarify all your doubts.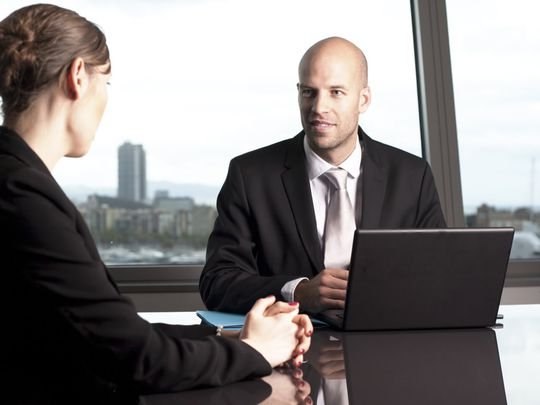 LINK
Las frases que no debes decir por ninguna razón en una entrevista laboral: "tuve problemas con mi jefe anterior".
O puedes agravarlo aún más hacerlo peor hacerlo más rápido, acelerar tu expulsión de esa entrevista: "Mi jefe anterior era incompetente no supo reconocer mi valor". Hablar de esta forma, en estos términos negativos de tu jefe anterior seguramente puede causar mucho malestar.
Proyectarás una imagen de rencor O bien demostraras que eres capaz incapaz de reconocer tus errores, puedes decir que no encajabas en la empresa o bien no visualizabas las oportunidades para crecer, pero nunca de los nunca hables mal de la empresa ni de tus superiores y mucho menos de tus compañeros de trabajo.
También es recomendable decir que quieres probar disciplinas nuevas ya que descubriste otras cosas que verdaderamente te apasionan. De todas maneras recuerda siempre hablar de algo positivo que hayas aprendido en la empresa anterior y si es relevante para el puesto en el que te presentas es mucho mejor.
Para completar otra de las frases prohibidas son: "Soy muy perfeccionista o cuáles son los beneficios económicos?. Esta última está muy trillada y la primera está muy fuera de lugar, no te preocupes mientras avanza este proceso de selección ya podrás aclarar todas tus dudas.