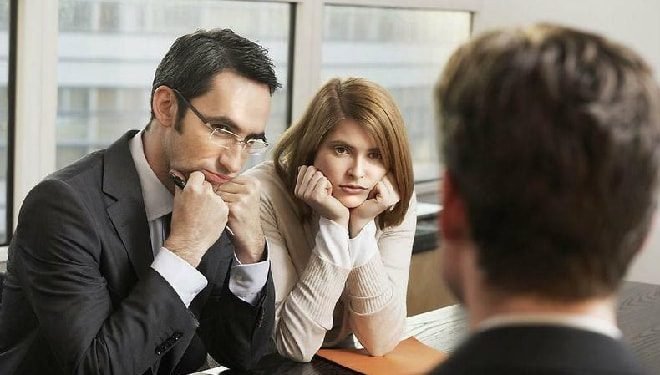 LINK
A phrase that could ignite the furnace of your destruction
In the event that we were interviewed by the future boss, to say: "In five years I see myself as a course", this will not be very funny, although we have a spirit of improvement or we want to demonstrate it and we are very committed to the company but say something similar it is not apropiate.
In this case, instead of a similar phrase, we could express our intention to grow at a professional level and to look for the best opportunities to improve professional skills. Besides, let us express our predisposition to take up and carry out the challenges that may appear with the greatest responsibility and dedication that the position demands.
Mention those skills that you think you can strengthen in that position you want to enter.
Remember that there are non-negotiable phrases that can directly determine your exit door to the interview without giving you any opportunity, that is why you must take into account these and other recommendations that you should NOT use in your interview.
---

---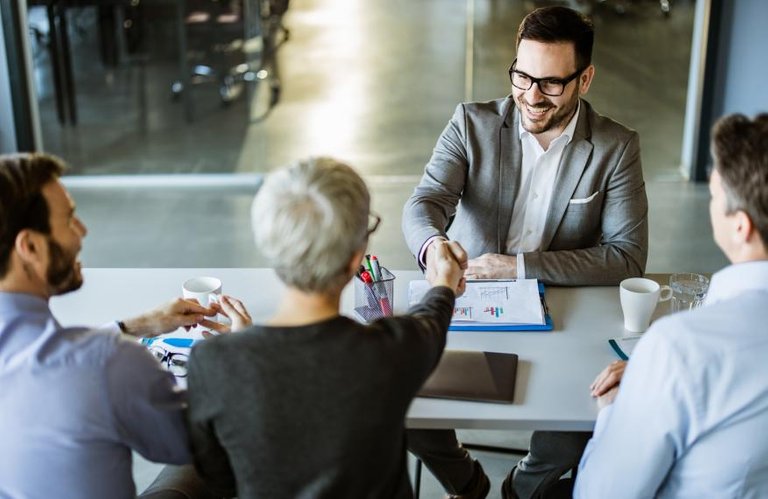 LINK
Una frase que podría encender el horno de tu destrucción
En el caso que fuésemos entrevistado por el futuro jefe, decir: "En cinco años me veo en supuesto", esto no le será muy gracioso, si bien tenemos espíritu de superación o queremos demostrarlo y estemos muy comprometido con la empresa pero decir algo semejante no es adecuado.
En este caso en lugar de una frase semejante podríamos manifestar nuestra intención de crecimiento a nivel profesional y de buscar aquellas mejores oportunidades para mejorar las habilidades profesionales. Aparte expresemos nuestra predisposición para tomar y llevar adelante los retos que puedan aparecer con la mayor responsabilidad y dedicación que demande el puesto.
Menciona aquellas habilidades en las que crees que puedes fortalecer en ese puesto en el que quieres entrar.
Recuerda que hay frases innegociables que pueden determinar directamente tu puerta de salida a la entrevista sin darte oportunidad alguna, es por eso que debes tener en cuenta estas y otras recomendaciones que NO debes utilizar en tu entrevista.