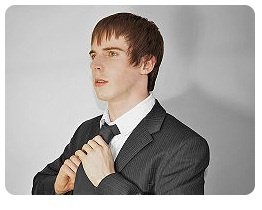 LINK
Things we should not say in a job interview?
In these cases our nerves are on the surface and this, instead of making a good impression, can cause completely the opposite since we can express those little credible phrases.
We can say things that are really inappropriate because we are under the influence of nerves. Remember that recruiters know these tips to use in interviews very very well and they also get bored always hearing the same set phrase responses.
Something we usually say in an interview
"I am a very motivated worker."
You can repeat this phrase over the loudspeaker and listen to yourself, does it sound empty? Remember that interviewers have heard this phrase many times. The impression it makes is not favorable because it seems simply a cliché to salvage the situation.
If this is really what you want to communicate, you can make the same known but with more forceful expressions such as: "I like to take the initiative and work hard to achieve the objectives set." Do not forget to cite any experience or success story that demonstrates that quality.
---

---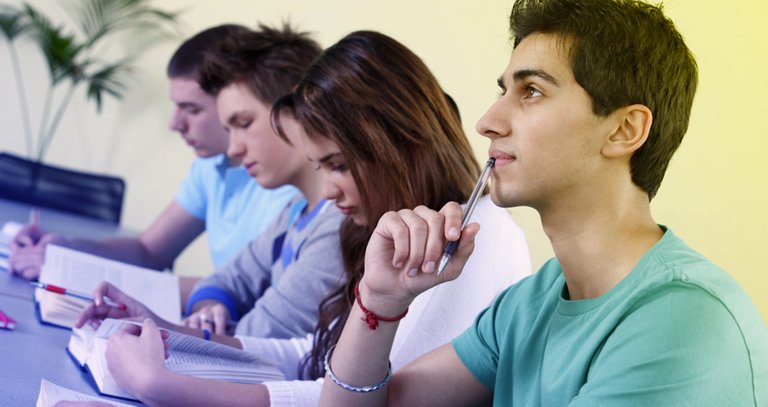 LINK
¿Cosas no debemos decir en una entrevista laboral?
En estos casos tenemos los nervios a flor de piel y esto en vez de causar una buena impresión puede causar totalmente lo contrario ya que podemos expresar esas frases poco creíbles.
Podemos decir cosas que son realmente inapropiadas por estar bajo el efecto de los nervios. Recuerda que los reclutadores conocen muy muy bien esos consejos para utilizar en las entrevistas y también se aburren escuchando siempre las mismas respuestas de frases hechas.
#### Algo que solemos decir en una entrevista
## "Soy un trabajador muy motivado."
Puedes repetir esta frase en altavoz y escucharte ¿te suena vacía? recuerda que los entrevistadores han escuchado esta frase muchas veces. La impresión que causa no es favorable porque parece simplemente un cliché para salvar la situación.
Si realmente esto es lo que quieres comunicar puedes dar a conocer lo mismo pero con expresiones más contundentes como: "Me gusta tomar la iniciativa y trabajar duro para conseguir los objetivos planteados" .No olvides citar alguna experiencia o caso de éxito que demuestre esa cualidad.