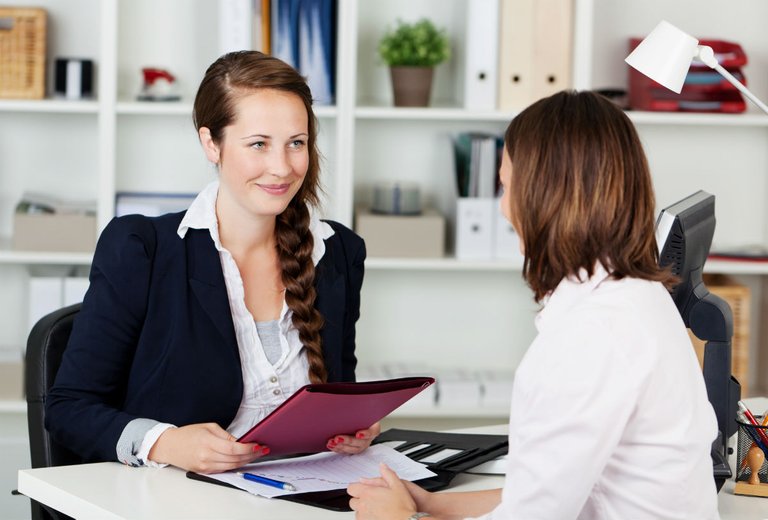 LINK
"What will give you light are NOT the best answers, they will be the best questions"
Our questions in the interview: Knowing how to ask questions is much more important than answering, but in this case we must be aware of "What to answer" and do it in the right way.
A big mistake is to say to the interviewees: "I have no questions", this is like saying "I have little interest in the position" this is usually because the person who is visualized in the position always has some doubt, no matter how insignificant it may seem.
You can request information on the current objectives of the company and in this way the company will believe that you are thinking about how to face them in the future already being part of the team. This also allows you to know if the objectives of the company are aligned with yours.
You can ask about job expectations this transmits enthusiasm and a lot of security. What do they expect from the person they will hire? How do you measure your performance? These questions show on your part a certain commitment to the job, interest in the position and that you can do it very well, it shows your desire to improve.
---

---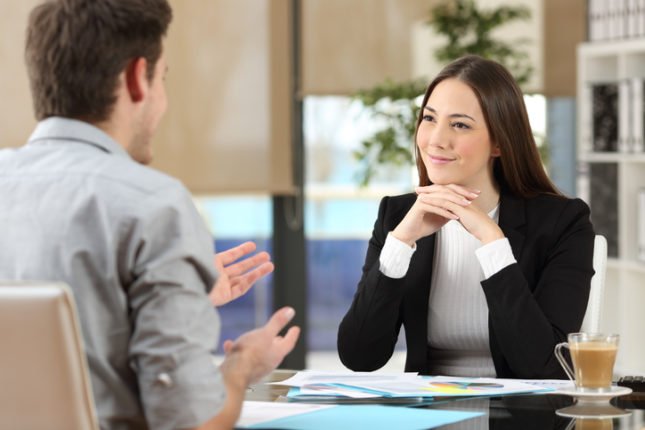 LINK
"Lo que te dará luz NO son las mejores respuestas, serán las mejores preguntas"
Nuestras preguntas en la entrevista: Saber realizar preguntas es mucho más importante que responder, pero en este caso debemos ser conscientes de "Que responder" y hacerlo de la manera adecuada.
Un gran error es decir al entrevistados: "No tengo preguntas", esto es como decir "tengo poco interés por el puesto" esto suele ser porque la persona que se visualiza en el puesto siempre tiene alguna duda por mas insignificante que parezca.
Puedes solicitar información de los actuales objetivos de la empresa y de esta manera la empresa creerás que estas pensando cómo enfrentarlos en el futuro ya siendo parte del equipo. Esto también te permite conocer si los objetivos de la empresa están alineados con los tuyos.
Puedes preguntar sobre las expectativas laborales esto transmite entusiasmo y mucha seguridad. ¿Qué es lo que esperan de la persona que contratarán? ¿De qué manera miden su desempeño? Estas preguntas demuestran de tu parte cierto compromiso por el trabajo, interés por el puesto y que puedes hacerlo muy bien, muestra tu deseo de superación.