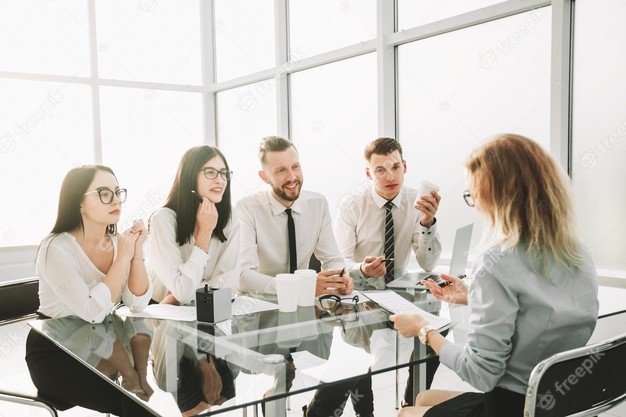 LINK
How do we best answer the questions asked in a job interview?
The moment the interviewer asks us a specific question or raises a concern, we must respond precisely and clearly, but DO NOT answer with monosyllables, this will show a kind of insecurity towards the interviewer.
Let us make it clear that we are well informed about the job offer and that we are quite sure that our profile is adequate. One resource to consider is that we make a description of the position, the functions and the requirements.
We must also take advantage of all the opportunities to mention those relevant data of the company, everything that we have been able to investigate, something that you can use and connect much better is to find a news item that talks about the values ​​of the company, this shows the interest in the company .
It is recommended in terms of the answers is also to elaborate a kind of history, in the case that they ask us to tell about some work experience, let's not go around, let's be clear, you can provide data through interesting anecdotes, all this will make your interview much better still.
---

---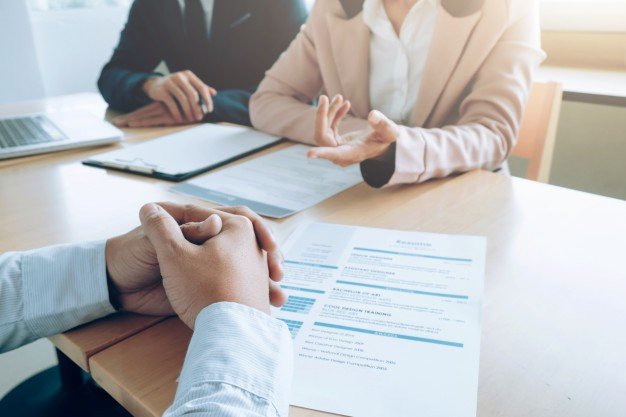 LINK
¿Cómo respondemos de la mejor manera las preguntas que nos hagan en una entrevista laboral?
En el momento en el que el entrevistador nos haga una pregunta concreta o bien nos plantee una inquietud debemos responder de manera precisa y bien clara, pero NO contestemos con monosílabas ello demostrará una especie de inseguridad hacia el entrevistador.
Dejemos bien en claro que estamos bien informados de la oferta laboral y que estamos bien seguros que nuestro perfil es el adecuado. Un recurso a tener en cuenta es que hagamos una descripción de puesto, de las funciones y los requerimientos.
Debemos también aprovechar todas las oportunidades para mencionar aquellos datos relevantes de la empresa, todo lo que hemos podido investigar, algo que puedes utilizar y conecta mucho mejor es encontrar una noticia que hable de los valores de la empresa, esto demuestra el interés en la empresa.
Lo recomendable en cuanto a las respuesta es también elaborar una especie de historia, en el caso que nos pidan que contemos alguna experiencia de trabajo no demos vueltas seamos claros, puedes aportar datos mediante anécdotas interesantes todo esto hará que tu entrevista sea mucho mejor aún.