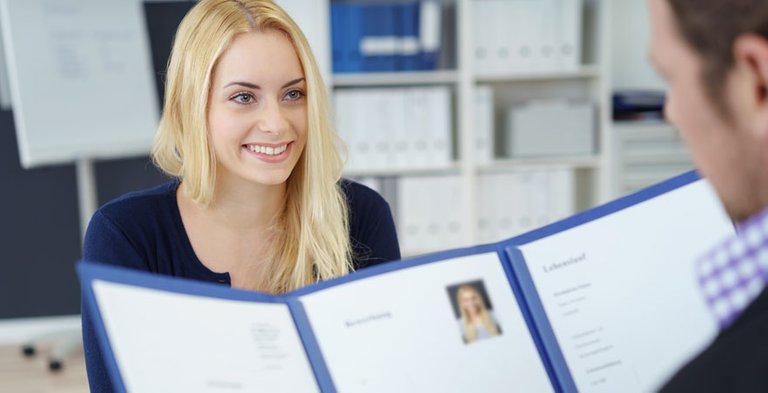 LINK
A job interview is NOT just about introducing yourself and trying a kind of luck, I've been publishing for a long time about this topic that is very useful when having your job interview, even how to prepare beforehand.
It is for this reason that I see it convenient to write about what things to talk about in an interview and what things NOT to talk about, taking into account that this is a moment when in a few words you must say very important things, a single sentence can destroy all the work previously done to Get the position you are looking for but if you mention the right thing at the right time you considerably increase the chances of obtaining the position you want so much, it is extremely positive.
As the job interview is the final step to access the job, it is the most important selection process in the process, you must know the secrets it contains, so I invite you to follow the following publications to learn more about the subject and get your goals regarding the position that you are wanting so much.
What should we say in an interview? Let's remember the purpose of the interview, it is to get to know us applicants more, which is why causing a positive impact is essential to the interviewer, try to know the power of words and use them in your favor at the specific moment, this is an infallible tactic to get the job.
---

---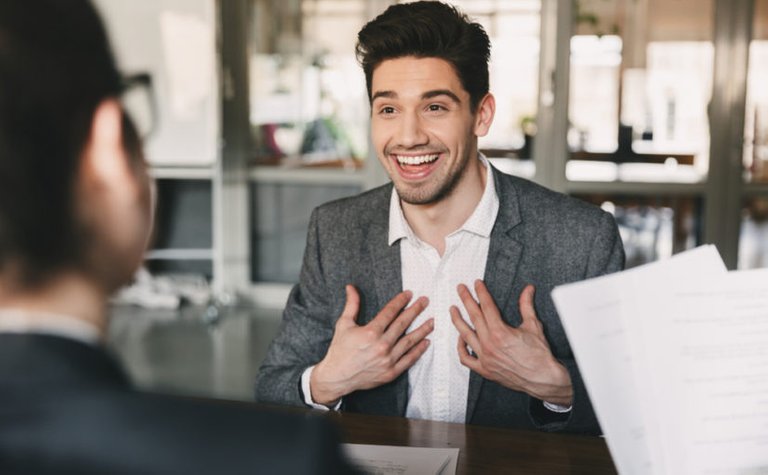 LINK
Una entrevista laboral NO solamente es el hecho de presentarte y probar una especie de suerte, desde hace tiempo estoy publicando acerca de este tema que es muy útil a la hora de tener tu entrevista laboral, incluso como prepararte desde antes.
Es por esta razón que veo conveniente escribir acerca de que cosas hablar en una entrevista y que cosas NO hablar teniendo en cuanta que este es un momento que en pocas palabras debes decir cosas muy importantes, una sola frase puede destruír todo el trabajo realizado previamente para conseguir el puesto que estas buscando pero si mencionas lo correcto en el momento correcto aumentas considerablemente las oportunidades de obtener el puesto que tanto deseas, es sumamente positivo.
Como la entrevista laboral es el paso definitivo para acceder al puesto de trabajo, es el proceso de selección mas importante del proceso, debes conocer los secretos que contiene, por ello te invito a que sigas las siguientes publicaciones para conocer mas del tema y conseguir tus metas en cuanto al puesto que tanto estas deseando.
¿Que es lo que debemos decir en una entrevista? Recordemos el propósito de la entrevista, es conocernos mas a nosotros los postulantes es por ello que causar un impacto positivo es fundamental ante el entrevistador, procura conocer el poder de las palabras y utilízalas a tu favor en el momento concreto, esto es una táctica infalible para lograr obtener el puesto.