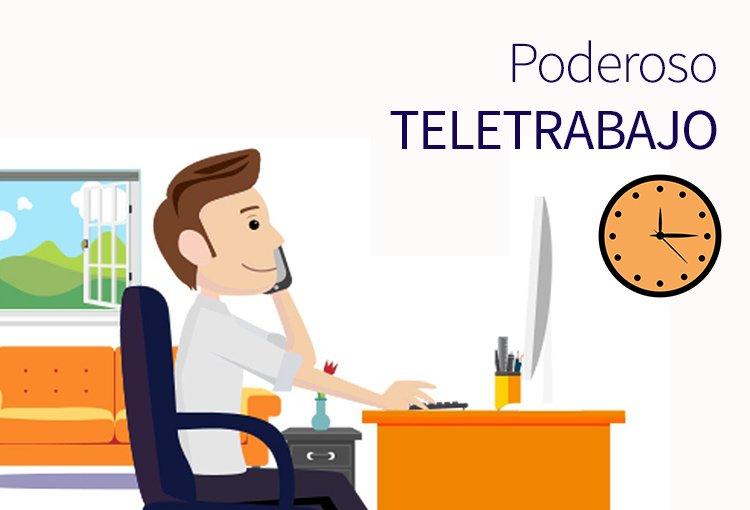 LINK
We learned about the different types of telework, it would be convenient to know what are the sectors that offer this type of work?
If we think about the sectors in which telework exists, we can conclude that telework exists in all sectors. Putting it into practice and making it real depends 100% on the company, on the responsibilities of the employee and above all on the need you have in terms of interaction in the work team or with other teams.
That is why I am going to show you a list of the most common sectors that have these teleworking positions:
For example, in the customer service area it can be in: Telemarketer, in customer service,
customer service, etc.
In the area of ​​telecommunications and computing it can be in two. Programmer, Help Desk Technician, DBA or Database Administration, Graphic Designer, Computer Analyst.
In the sales and marketing area that is the most required in: commercial advisor, social media administrator, account executive, etc.
In the area of ​​education and training, teleworking can also be included in: personal trainer, coach, English teacher, or teacher of any other subject, etc.
Although many of the companies cannot offer the telecommuting system, they may allow you to work remotely when you maintain a good performance serving clients very well.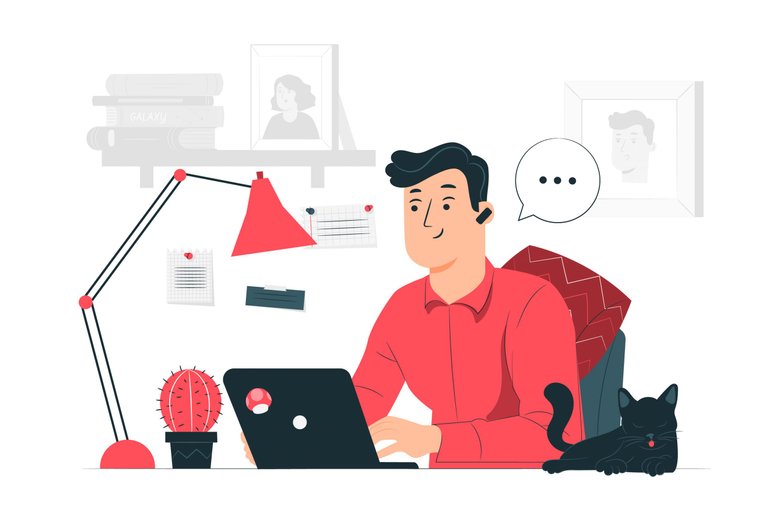 LINK
Conocimos cuáles son los distintos tipos de teletrabajo convendría conocer ¿cuáles son los sectores que ofrecen este tipo de trabajo?.
Si nos ponemos a pensar en cuáles son los sectores en el que existe el teletrabajo podemos concluir que en todos los sectores existe el teletrabajo. Llevarlo a la práctica y hacerlo real depende 100% de la empresa, de los responsabilidades del empleado y sobretodo de la necesidad que tengas en cuanto a la interacción en el equipo de trabajo o con otros equipos.
Es por eso que te voy a mostrar una lista de los sectores más comunes que disponen de estos puestos de teletrabajo:
Por ejemplo en el área de atención al cliente puede ser en: Teleoperador, en atención al cliente, servicio al cliente, etc.
En el área de telecomunicaciones e informática puede ser en dos. Programador, técnico de centro de ayuda, DBA o administración de bases de datos, diseñador gráfico, analista informático.
En el área de ventas y de marketing que es lo más requerido en: asesor comercial, administrador de redes sociales, ejecutivo de cuenta, etc.
En el área de educación y formación también puede incluirse el teletrabajo en: entrenador personal, coach, profesor de inglés, o profesor de cualquier otra materia, etc.
Aunque muchas de las empresas no pueden ofrecer el sistema de teletrabajo quizás permitan que trabajes a la distancia cuando mantienes un buen rendimiento atendiendo muy bien a los clientes.