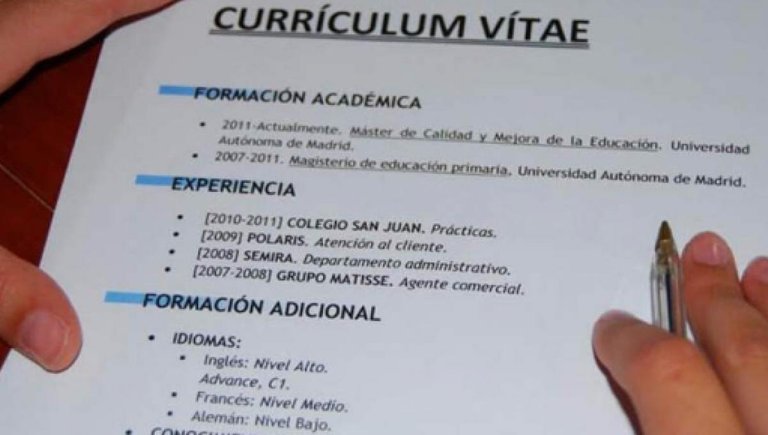 LINK
Even though it is obvious, many people forget to specify their contact information such as email, phone number, Facebook, LinkedIn, etc., all the information that the recruiter may need. So they can keep you up to date on the selection process.
An excellent resource is that your CV is in INTERNATIONAL FORMATS AND VARIOUS LANGUAGES, in the case of the format it can be Word or much better if it is PDF since they are the most used formats and the most used in this area. Not having your CV in these formats can mean the loss of opportunity in pustulation.
Regarding the language, it is very important that your CV is also translated into English as it is a requirement of some companies.
Doing this demonstrates your level of command of the language and your ability to adapt to the position in question.
I want these recommendations to be very useful for the preparation of your Curriculum Vitae.
---

---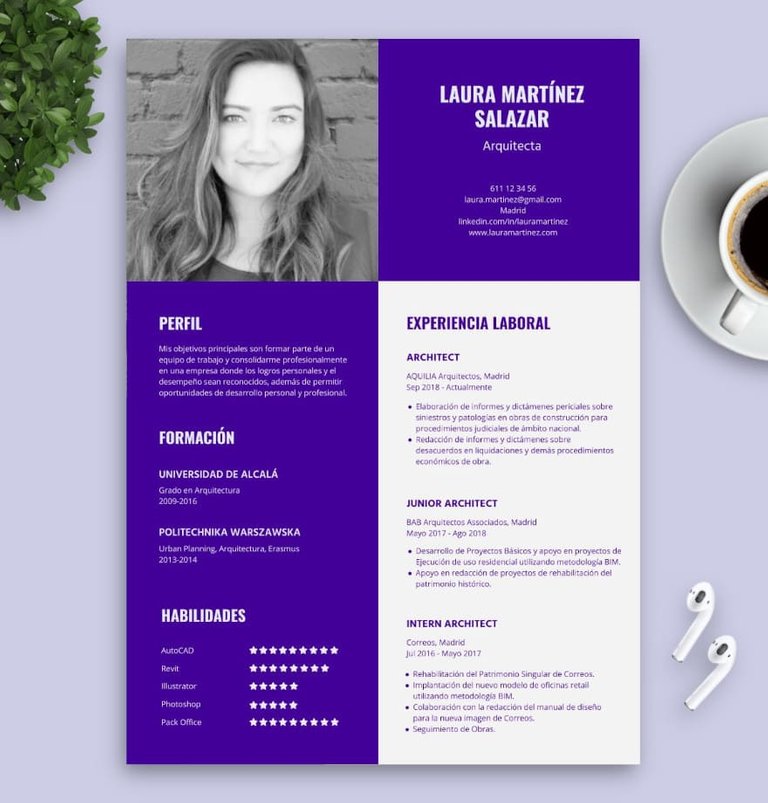 LINK
Aun siendo obvio muchas personas se olvidan de especificar sus datos de contacto como correo electrónico, numero de teléfono, Facebook, linkedin, etc, todos los datos que el reclutador pueda necesitar. Así te puede tener al tanto del proceso de selección.
Un excelente recurso es que tu CV esté en FORMATOS INTERNACIONALES Y VARIOS IDIOMAS, en el caso del formato puede ser Word o mucho mejor si es PDF ya que son los formatos mas utilizados y los mas utilizados en este rubro. No tener tu CV en estos formatos puede implicar la pérdida de oportunidad en la pustulación.
En cuanto al idioma, es muy importante que tu CV también esté traducido en ingles ya que es un requerimiento de algunas empresas.
Hacer esto demuestra tu nivel en el dominio de la lengua y la capacidad que tienes en adaptarte al puesto en cuestión.
Deseo que estas recomendaciones sean muy útiles para la elaboración de tu Currículum Vitae.