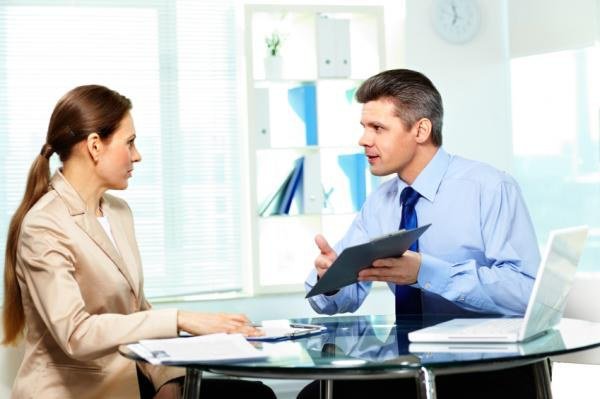 LINK
We speak that in a CV you will also stand out from the rest what allows you to stand out from the rest and for this an excellent resource is: USE THE DIFFERENTIATING ELEMENTS.
What does it consist of? Simply making use of, for example, links to your personal Blog, or a QR code that directs you to a personal video or portfolio, showing those elements that can influence the recruiter's decision in choosing the candidate. Make the most of it, attach to your CV everything that YOU consider necessary in this case that is easy to read and understand as long as it has a comfortable structure in sight.
You must also ACCEPT THE CRITICISMS Do not be ashamed or hesitate to show your CV to friends or relatives and in this way to be able to have criticisms (Constructive) to be able to improve your CV.
Your skills must be well detailed, for example you must indicate your level of languages, also if you use computer programs, you must specify it well, in this way the recruiter will have a better vision about you, remember that working on these elements can make all the difference compared to your applicant peers.
---

---
LINK
Hablamos que en un CV también te destacará del resto aquello que te permita destacarte del resto y para ello un excelente recurso es: UTILIZAR LOS ELEMENTOS DIFERENCIADORES.
¿En qué consiste?, simplemente en hacer uso de por ejemplo de enlaces a tu Blog personal, o un código QR que te dirija a un video personal o portafolio, que muestre aquellos elementos que pueden influir en la decisión del reclutador en la elección del candidato. Sácale provecho al máximo, adjunta a tu CV todo lo que TU consideres necesario en este caso que sea fácil de leer y entender siempre que tenga una estructura cómoda a la vista.
También debes ACEPTAR LAS CRÍTICAS No tengas vergüenza ni dudes en mostrar tu CV a amigos o parientes y de esta manera poder tener críticas (Constructivas) para poder mejorar tu CV.
Tus habilidades deben ser bien detalladas, por ejemplo debes indicar tu nivel de idiomas, también si utilizas programas informáticos, debes especificarlo bien, de esta manera el reclutador tendrá una mejor visión acerca de ti, recuerda que trabajar sobre estos elemento pueden hacer toda la diferencia en comparación a tus pares postulante.