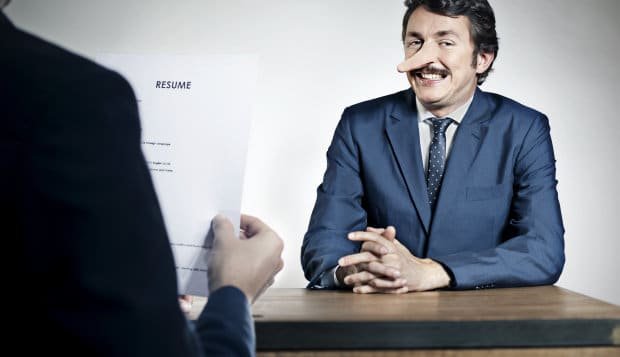 LINK
Surely with the anxiety of getting the first interview for that position that you longed for so much, you have added information in your CV that was not verifiable "A white lie", this usually happens especially with those who go out in search of their first job, they add information that at the time of the interview it easily becomes apparent.
In a CV if you can lie but the reality that sooner or later that is discovered and both your knowledge and your experience become evident, Remember that specific data are added in the curriculum that you can later detail in the interview.
Be HONEST this is a recommendation that will NOT only help you get a job, it will help you keep it and improve every day in EVERYTHING.
While you can make up some of the information, but exaggerating and adding things that are NOT can play very against you.
---

---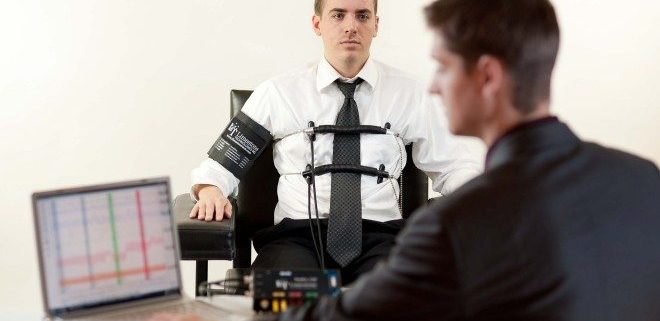 LINK
Seguro que con la ansiedad de conseguir la primer entrevista para ese puesto que tanto anhelabas has agregado información en tu CV que no era comprobable "Una mentira piadosa", esto suele suceder sobretodo con aquellos que salen en busca de su primer trabajo, agregan información que en el momento de la entrevista fácilmente se hace evidente.
En un CV si se puede mentir pero la realidad que tarde o temprano eso se descubre y se hacen evidentes tanto tu conocimiento como tu experiencia, Recuerda que en el curriculum se agregan datos específicos que luego los puedes detallar en la entrevista.
Se HONESTO esto es un recomendación que NO solo te ayudará a conseguir un puesto de trabajo, te ayudará a mantenerlo y a mejorar a diario en TODO.
Si bien se puede maquillar algo de la información pero el exagerar y agregar cosas que NO son puede jugarte muy en contra.