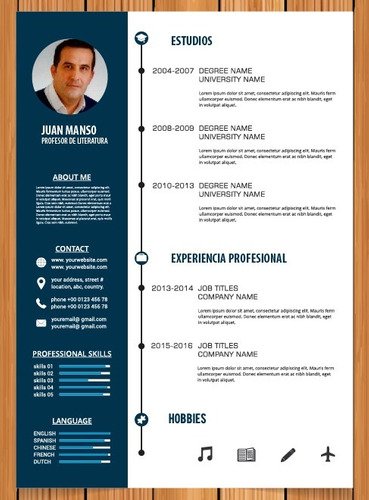 LINK
It is necessary to have a CV that differs from the rest
To talk about a good CV we need it to be unique, remember that its content "represents you", it must be original and simple.
The resume is an excellent opportunity for you to show all your competition in a disruptive way, which is why when choosing a default template for your resume you should choose an original one. Remember to attach the URL of your online CV or your profile. An alternative that can also impact is that you add a QR code so that when scanning the person, they reach a video of your presentation, for example.
What information to include? Although it is true that you must include a lot of information, it is also true that a lot of information can tire the reader, so it is necessary to place the information oriented to the position in which you apply (Seen in the previous publication), more information more opportunities.
Remember that these downloadable templates are easily adapted to any profile, you just have to accommodate the data to your tastes.
---

---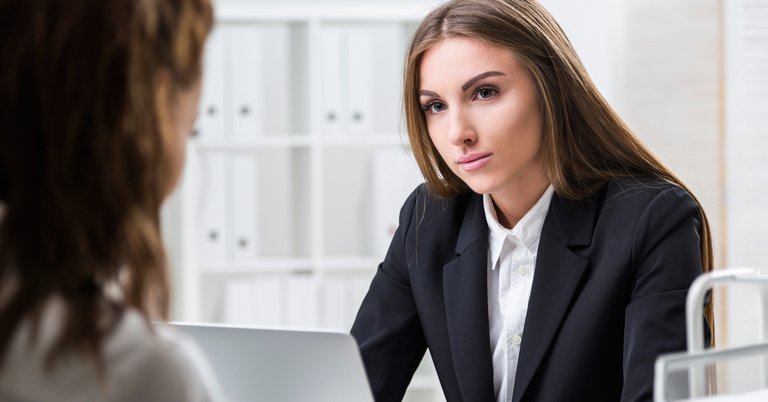 LINK
Es necesario tener un Currículum que se diferencie del resto
Para hablar de un currículum bueno necesitamos que este sea único, recuerda que su contenido "Te representa", debe original y sencillo.
El currículum es una excelente oportunidad para que muestres toda tu competencia de manera disruptiva es por ello que al momento de elegir una plantilla predeterminada para tu currículum debes elegir una original. Recuerda anexar la URL de tu Currículum online o bien de tu perfil una alternativa que también puede impactar es que agregues un código QR para que al escanear la persona llegue a un video de tu presentación por ejemplo.
¿Qué información incluir? si bien es cierto que debes incluir mucha información también es cierto que mucha información puede cansar al lector, por ello es necesario colocar la información orientada al puesto en que te postulas (Visto en la publicación anterior), mayor cantidad de información mas oportunidades.
Recordemos que estas plantillas descargables se adaptan facilmente a cualquier perfil solo debes acomodar los datos a tus gustos.